A mother's worst nightmare. A father's earnest desire.
Can she embrace hope? Can she forgive? Will it be too late?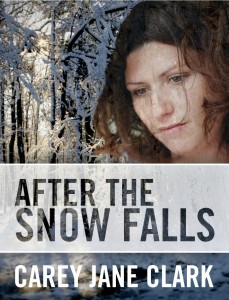 In the middle of a soccer drill, in an awful, awkward moment, Celia Bennett's eight-year-old son Caleb lands on his face and chest in the grass. The diagnosis blindsides her, bringing her face-to-face with every parent's worst nightmare.
Desperate to save her son's life, Celia pursues a cure through alternative medicine, but her quest ends in frustration and disappointment. Facing despair, hope walks in on the most unlikely set of legs, when her father returns after a 30-year absence. Can she release pain to embrace hope? Will it make a difference, or is it too late?

Read the first chapter here.

Use Facebook to Comment on this Post