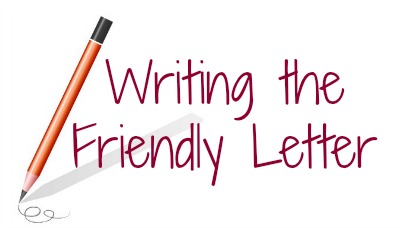 A couple of weeks ago, I posted some great sites for writing prompts for kids. Often children just need a nudge in the right direction to send their creativity soaring.
One excellent way to inspire creativity in writing with children is to model it with great literature, which is why so many Charlotte Mason and classical homeschoolers value copywork.
Here's a lesson on writing a friendly letter that uses a children's picture book to illustrate the basic parts of a letter and inspire creativity in your young writer.
The lesson uses the book Dear Peter Rabbit
to illustrate letter format and introduce some humor to the lesson. The illustrations are wonderful too. The book very cleverly weaves together letters written to and from Pig One of the Three Little Pigs, Goldilocks, Peter Rabbit, Baby Bear and "Wolfy." [Note: Dear Peter Rabbit is also available at Tumblebooks–free!]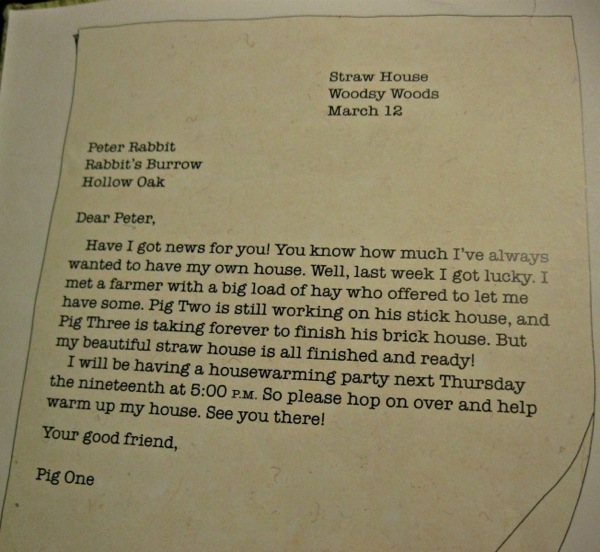 We read the whole story over before I pointed out any of the features of letter-writing. We just enjoyed the story together first.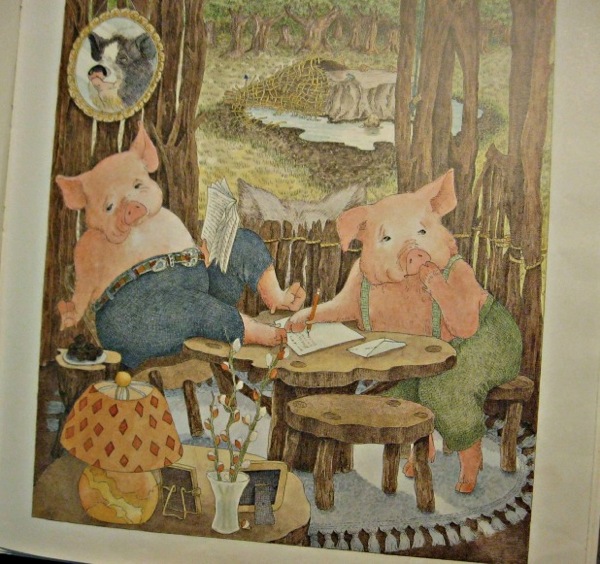 Now it's time to start pointing out the parts of the letter. You can ask a series of questions:
Whose address appears at the top of the letter?
Whose address appears before "Dear…?"
Why do we write "Dear…?"
The letters are signed "Love," and "Your friend." What other ways are there to finish a letter? How do you decide which one to use?
Find a letter around the house (perhaps one that came with a bill) point out the similarities and differences.
Teach the following parts of a friendly letter:
Date: The date the letter is written
Greeting: Opening to the recipient, using "Dear…"
Body: Writing the letter in paragraph form
Closing: Saying good-bye to the recipient, using "Sincerely", or "Warmly yours", or "Kind regards", etc.
Signature: The name of the writer
To teach more about the parts of a letter, use the resources at this teacher site. You'll find an introduction to the parts of a letter using a song and a graphic with the parts of a letter labeled.
Now, encourage your child to write a letter to a fairy tale hero. You may want to take some time brainstorming together about the different fairy tale figures and what kinds of questions you could ask them.
Other fun books to use with this theme (note that only some of them use a letter-writing model, but may still inspire questions that could be asked in a friendly letter):
After our lesson on the friendly letter, Sweetpea produced this letter to Beauty (of Beauty and the Beast):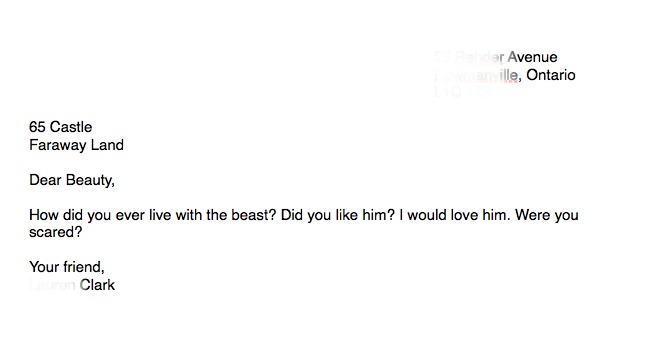 {For more elementary writing lessons using picture books, check out these
Six Traits writing lessons: Write This Way.}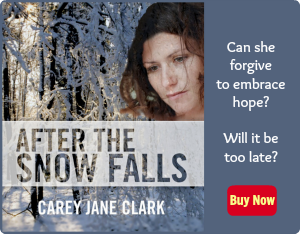 Use Facebook to Comment on this Post