It is hard to put into words the blessing I received at last week's conference. It was amazing! I made new friends, had some valuable experience being critiqued, participated in one-on-one interviews with authors, agents and editors, learned a LOT.
One of the biggest blessings was meeting up again with author Cec Murphey, who has impacted my writing in many ways. I met him first at a writer's conference in 2005 in Ohio. I took copious notes from his workshop, and applied them as much as I could in my writing and life.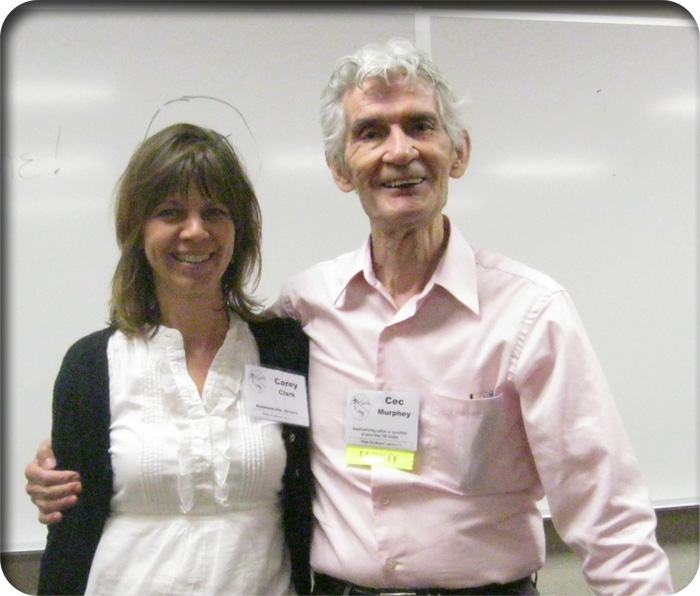 Then, in 2007, I had the opportunity to attend one of his mentoring clinics. This event truly made a difference in my writing.
Last week, at the Greater Philadelphia Christian Writer's Conference, I attended his "Dancing with Dialogue" workshop. During the workshop, I had the opportunity for one page of dialogue from my manuscript to be torn apart by the class. :)
I have learned to love criticism (when it comes to writing, anyway). It's the only way to grow. Wonderful!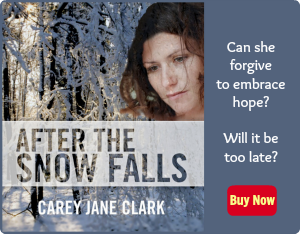 Use Facebook to Comment on this Post