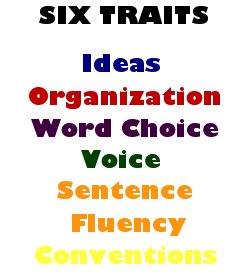 Unless you care to read the whole history of the six traits, here's the skinny on what you really need to know: the six traits were originally developed as a way to assess good writing. They are the six (some people add a seventh–"presentation") qualities of good writing–fiction or non-fiction, across all the genres–every piece of good writing has these six qualities:
Ideas – the main message of the piece of writing
Organization – the internal structure of the piece
Voice – the personal tone and flavor of the author's message
Word Choice – the vocabulary a writer chooses to convey meaning
Sentence Fluency – the rhythm and flow of the language
Conventions – the mechanical correctness (punctuation, grammar, spelling)
The six traits has now become a method informing how to teach these essential qualities to help children learn to be proficient writers.
There are boring ways to teach the six traits. But the method that most lines up with the Charlotte Mason way of learning is modeling good writing with mentor texts, specifically well-written picture books.
Let's get started!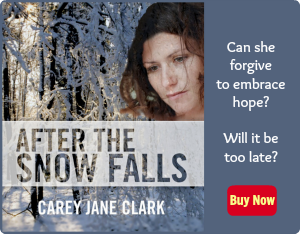 Use Facebook to Comment on this Post