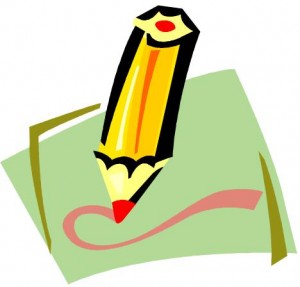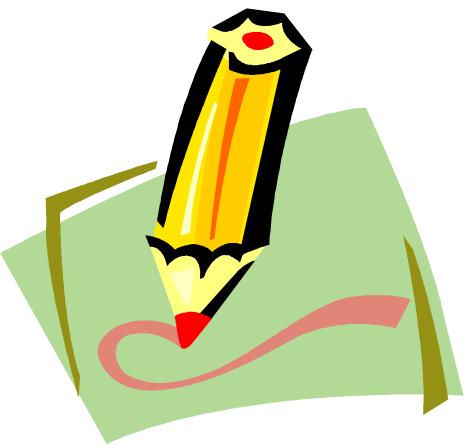 As an author, you'd think it would be easy for me to pass on the writing bug to my children. And in a sense, I have. They all love to write. I've posted on my blog about their enthusiasm about a program called Junior Writer that allows them to write and edit their own compositions and works of fiction.
But passing on the mechanics has proved more difficult. I've been called a "natural writer," and while certainly much of what I know about writing has been learned, I still wasn't sure how to pass that on to children.
But this year, with the help of a lot of really good resources, I've pulled together an amazing writing curriculum for my own children that I'm excited to share. With a homeschooler's budget and situation in mind, I've made every effort to find affordable resources that work well in the homeschool setting.
This approach is thoroughly consistent with a Charlotte Mason approach to homeschooling, as it uses quality picture books as mentor texts. Don't let the focus on picture books throw you off–they're loved by older children as well. This approach to learning writing is used in public schools from Kindergarten, but Jimmie at Jimmie's Collage recommends a focus on traits-based writing beginning at about fifth grade.
Don't miss the opportunity, however, to share these wonderful picture books with your younger ones. It's never too early to fall in love with the beauty of words on a page!
Please note that almost none of this curriculum is original. I've merely compiled a number of existing resources. When such great resources already exist, why not take advantage of them? However, no online curriculum had all these resources pulled together in a single place. This curriculum puts everything at your fingertips.
Follow the links here under Write This Way for the entire writing curriculum:
Organization – October
Voice – November
Word Choice – December
Sentence Fluency – January
Conventions – February
Mechanics of Writing Well – March
Poetry – April
More Word Choice – May
[Note: Please be patient as I update all the links and lessons to this site. More is coming very soon.]
Use Facebook to Comment on this Post