Alternate Title: The Value of Teaching History
The kids and I stayed at my mom's house for three days this week. The idea was my parents would be able to keep them better occupied in the afternoons so I could write. This could technically work if we were at our house, but since Dad is also working at home for now, someone needs to run interference.
One afternoon, my parents weren't able to cope with the rowdy, and a movie was pulled out. They subscribe to Feature Films for Families, so it was one of those movies they were watching. At the end of this particular movie, two teenagers kissed. There were exclamations around the room of how gross that was, and how it wasn't good.
My husband and I have pretty strong opinions on this topic, partly influenced by some of the newer media that's out there about courtship and marriage, but partly because we had an unconventional courtship ourselves. The more we have shared our story with others (subject for another post), the more we find people hungry for a different approach to conventional dating.
So I told my kids that a lot of people felt you shouldn't kiss before marriage. I was kind of surprised my girl-allergic son was the one who asked why. I don't even remember how I answered his question, but he then made the observation that it could be that you'd kiss someone and they might not be the one you ended up marrying, and that wouldn't be so good.
I remember I said something about wisdom or being wise, and my daughter piped up and said, "Just like Good Queen Bess. She was wise in her relationships with men."
I've met some moms, particularly those whose children are educated in the public school system, who question how much time our family spends on the study of history, but when I hear such gems from my seven-year-old daughter, I know why.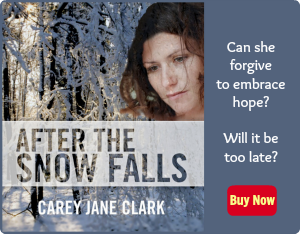 Use Facebook to Comment on this Post