We set out a couple of weeks ago to identify some of the many wildflowers growing around our new house. We positively identified eleven different varieties with the help of some local field guides, including the Audubon Field Guide for the Eastern Region, which was helpfully color-coded (all pink flowers grouped together, for example), and the ROM Field Guide to Flowers of Ontario (for the uninitiated, ROM stands for Royal Ontario Museum).
Some of the varieties we were able to identify include: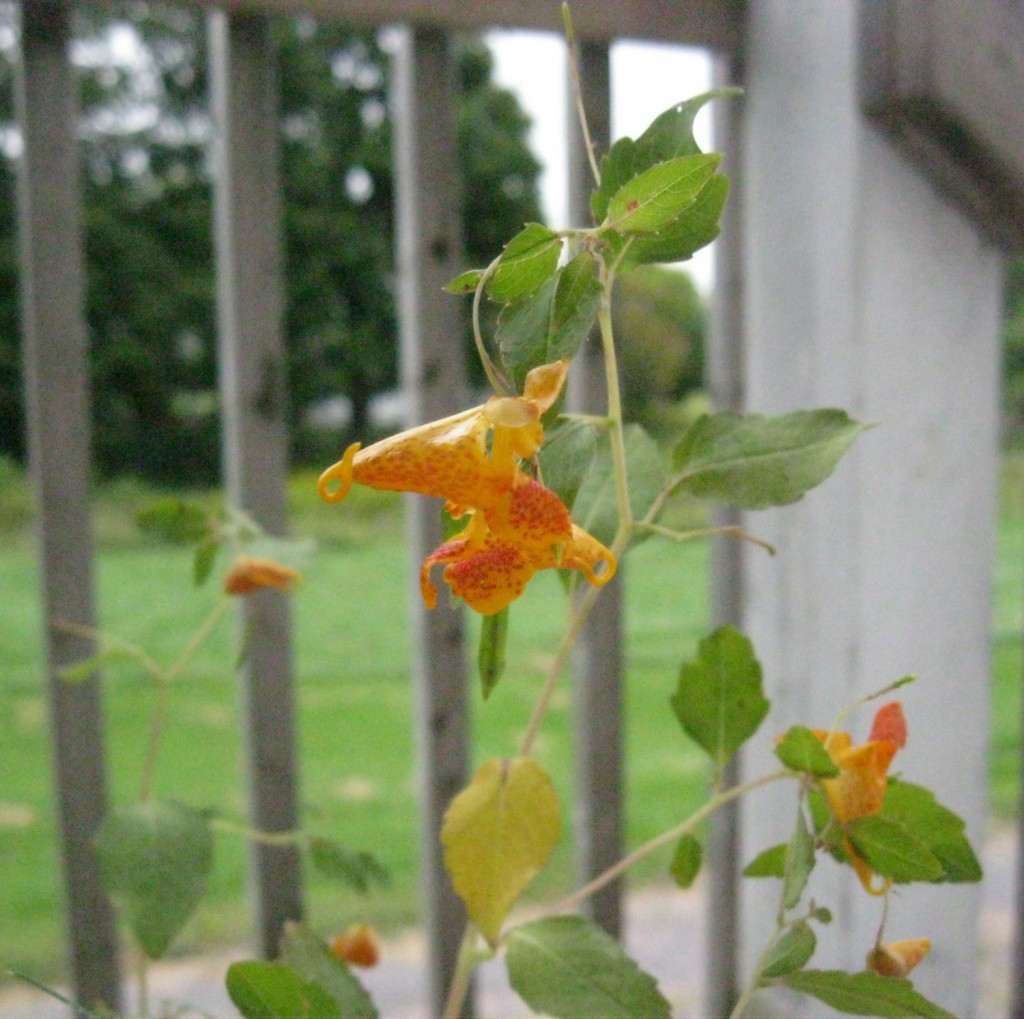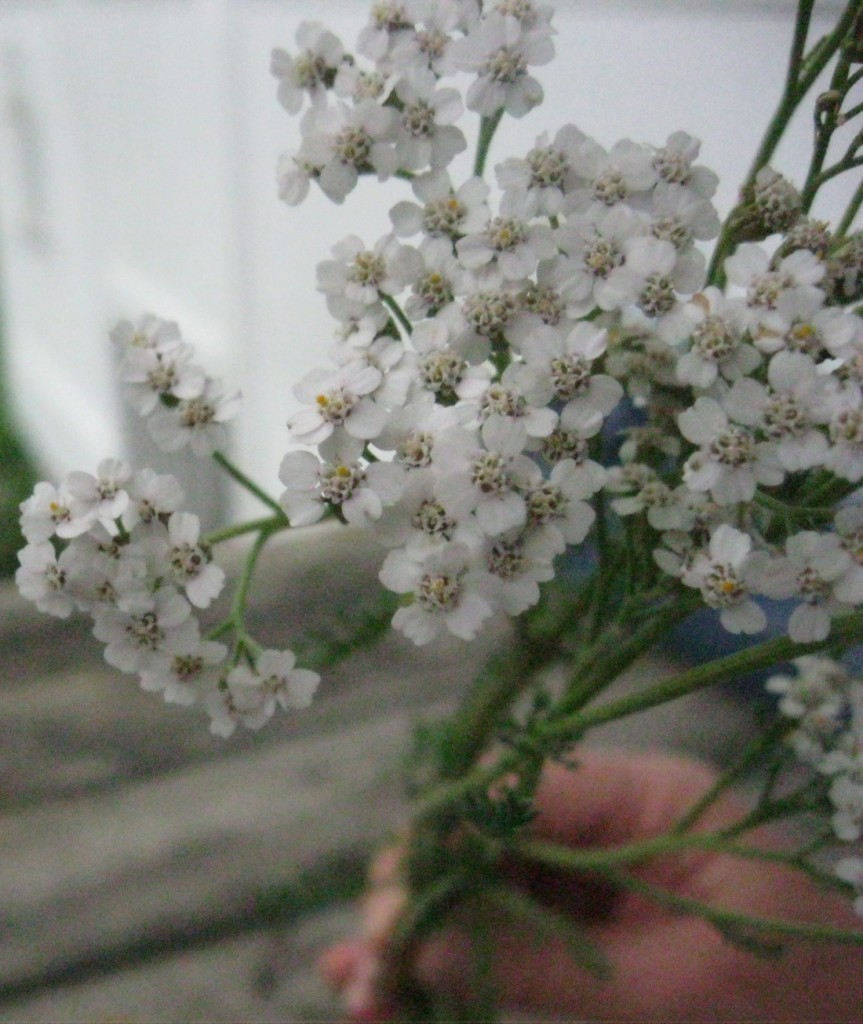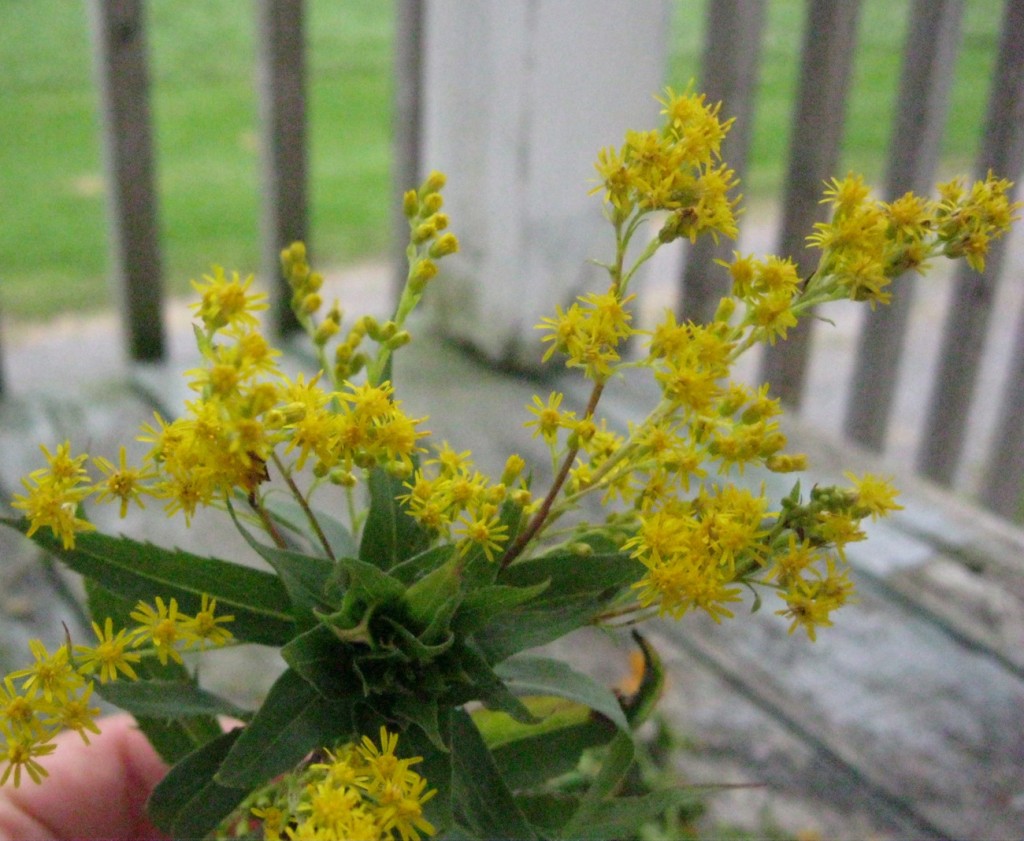 We were amazed at how many different varieties of goldenrod exist!
We did, however, find a number of wildflowers we weren't able to identify. Calling all amateur (or professional) botanists. Would you help us identify these? They were all found growing along the side of a creek in southern Ontario.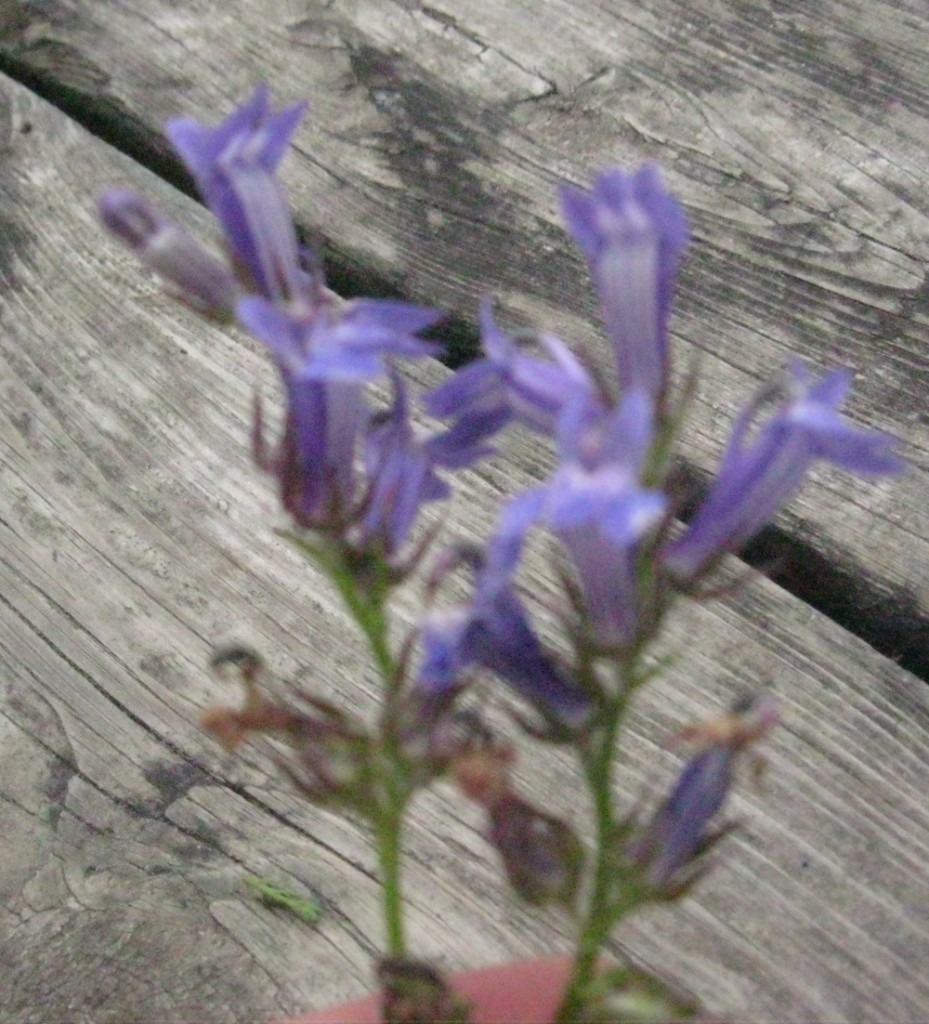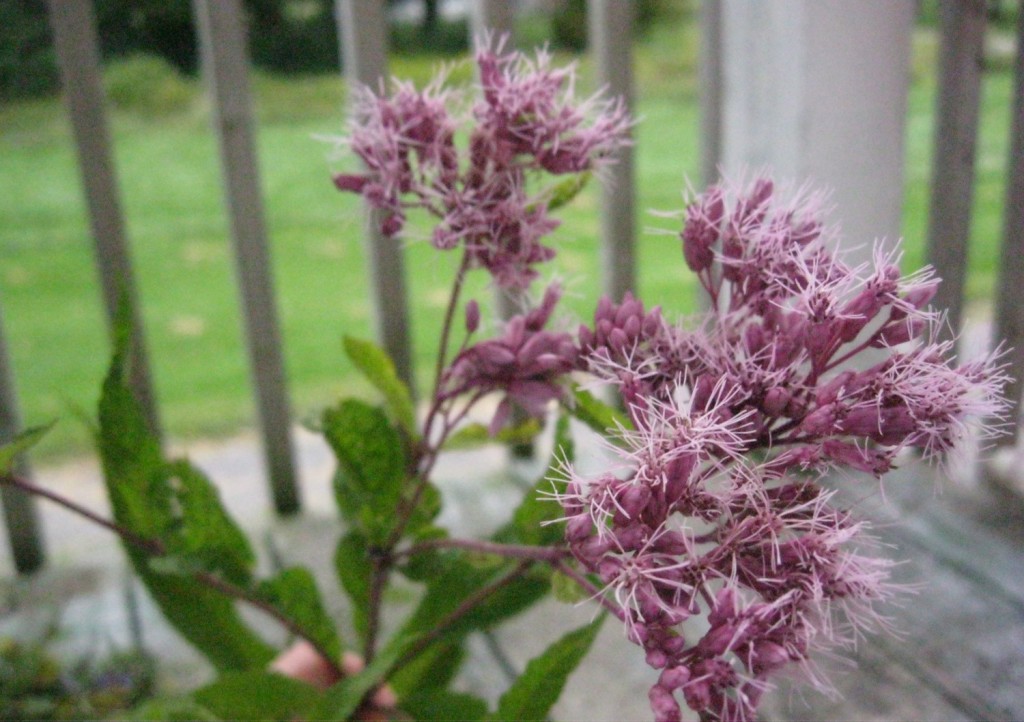 This one stumped us because it looks like a milkweed, but the leaves are too pointy for any variety of milkweed we could locate, and the leaves are fragrant, like mint. Is it a variety of mint? Problem is, we later found another wildflower with minty-smelling leaves and small clusters of purple flowers around the stem…
This one really bugs me, because I know I've seen them my whole life, and thought I knew the name, but when I tried looking it up, I couldn't find it under that name, and didn't seem to be able to find a matching image in any of our reference books. I know it's really common around here, though.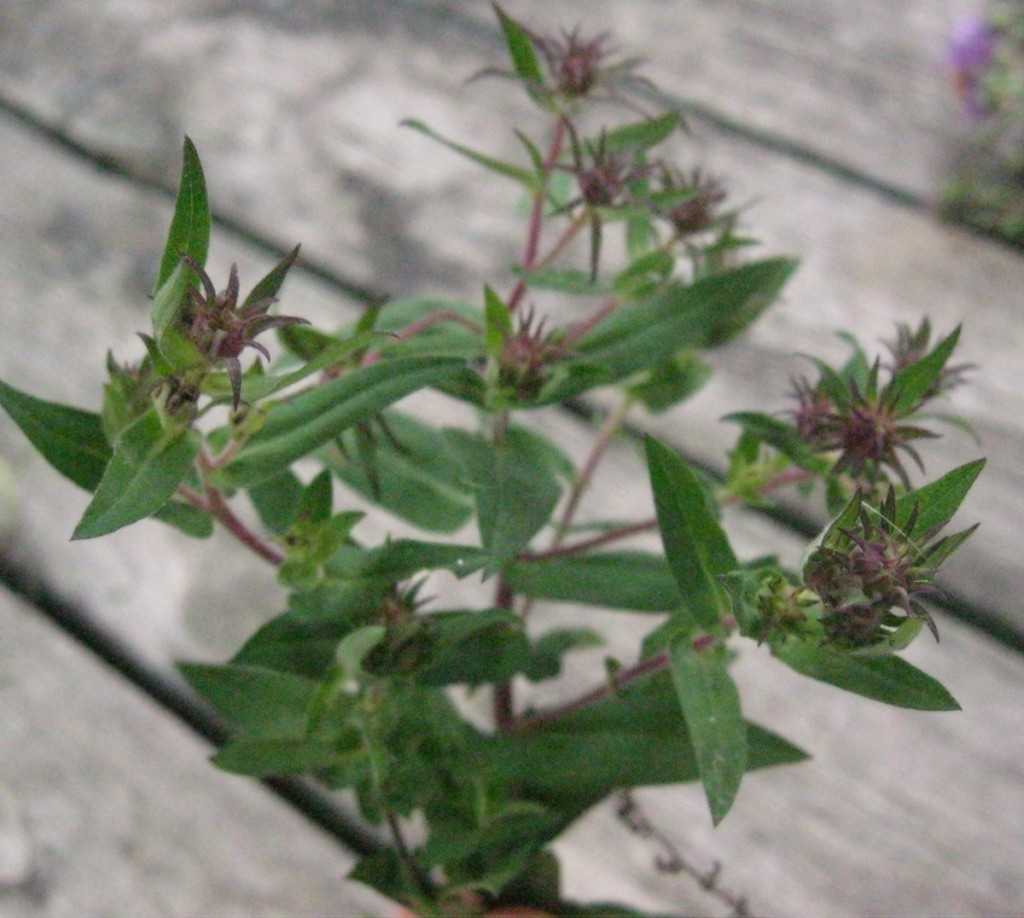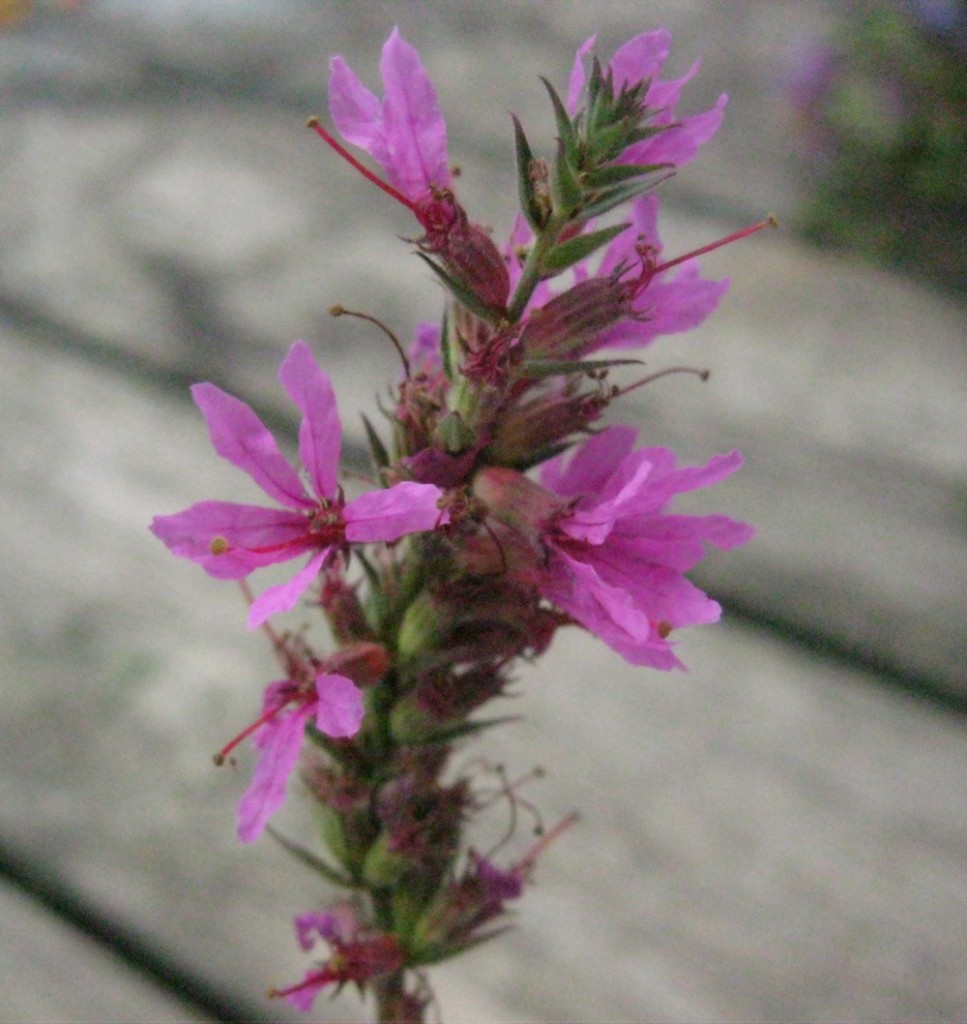 Whether or not we figure out the proper names for all of these, we were really astounded by the variety of wildflowers we found in such a small area, and amazed at the sheer inventiveness of the Creator. We each drew some pictures of a wildflower of our choice and had fun trying to solve the mystery of each of their names.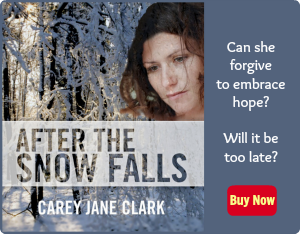 Use Facebook to Comment on this Post