{Don't forget to enter the Valentine's week Passion and Prayer Giveaway!}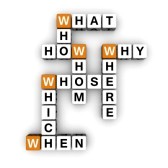 We have been using Spell to Write And Read by Wanda Sanseri for spelling instruction for the last two years of homeschool (and forever more). We like it a lot. It's so wonderful to know not only how to spell a word, but why it's spelled that way. As a homeschooling mom, it's so much nicer to be able to have an answer to the "But why?" question than to stumble along in ignorance, pulling out lame reasons like, "because I said so," or "it just is."
Worse yet, remembering those spelling words by rote memorization! I am a "natural speller," which was great while I was learning to spell, but not so great for my kids. When you "just know" how something is spelled, it's next to impossible to explain the "whys" to anyone else. I was so happy to find Spell to Write and Read. We learn a few rules and reinforce them over and over so that new words are easy to spell!
However, we have now run into a small snag. Apparently there is some segment of the English-speaking population who differentiate between words like which and witch by an aspiration of air for the wh– sound. Let me just say that that is not something inherent to our region (although I definitely have heard individuals do this). Still others insist that the wh– question words have an aspirated sound while the other wh– words behave the same as words with initial w-.
I'm sure that to "think to spell" as Ms. Sanseri advises, I'll have to enunciate an aspirated sound at the beginning to signal my daughter to spell these words, but in the meantime, she's writing all kinds of little stories inserting "h" willy-nilly throughout, unable to distinguish which ones deserve a wh– and which a w-.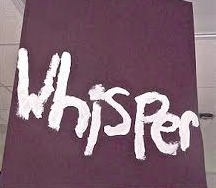 Not that this initial sound comes up frequently in the language or anything.
So today in homeschool, we're going to address this age-old question: How do you tell the difference between wh– and w-? (I'm sure you're on the edge of your seat.)
There is no way to know. You just have to memorize it! One of the mysteries of the universe.
However, we have some help: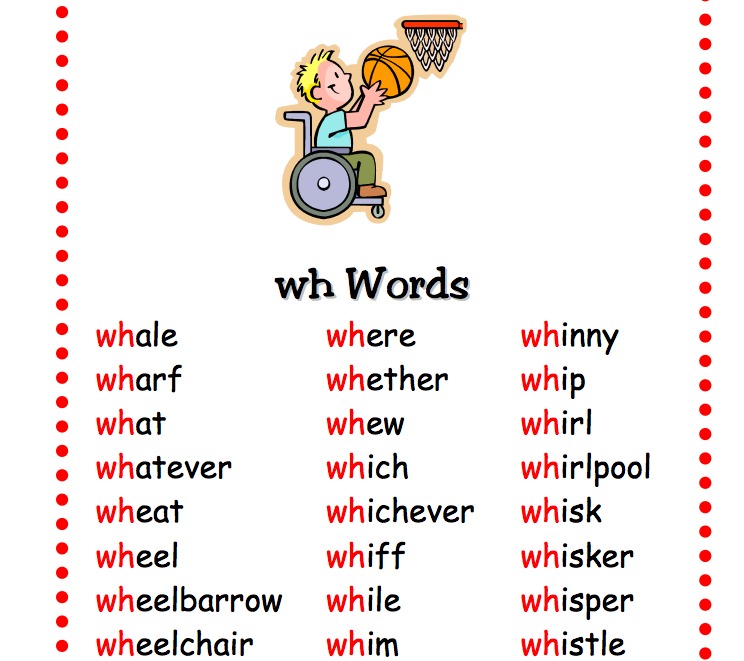 Word Way's Word Family Activities has a set of worksheets that focus on the wh– words. (Click the image to be directed to their site.)
We're going to work on these until our writing is wh– issue free.
Whew! I'm worn out.

Use Facebook to Comment on this Post