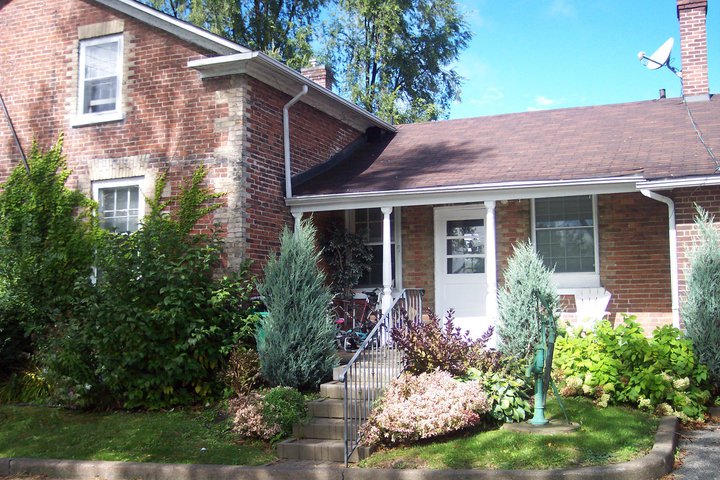 For those of you out there who may believe that all Canadians live next to polar bears and go skiing year-round, let me burst your bubble and tell you how extremely hot it has been here this week. We're staying in a home that doesn't belong to us. It's a century home, it's beautiful, and it's a blessing, but–it's hot. The girls had a tough time settling down for the night, and all the fans in the house are running full blast.
We've come up with a few strategies to beat the heat:
I made sushi for supper Monday night so the only heat-generating I did was a small pot on the stove and rice in the rice cooker.
We went swimming yesterday. There was a 294 person limit for the pool. We were told we just squeaked in under the wire. This is our pool. It's really the coolest pool ever, but 294 people?

We are going to visit the Ontario Science Centre today and suck up their air conditioning. The public library here has a program called the MAP program (Museum and Arts Pass). Using a lottery system, they give away passes to cultural centers in the city. We've been to the Royal Ontario Museum with the passes, and we've been to the Science Centre once this year as well, but what can we say? We're science junkies. We ran out of time last time, so we're heading back again.
Thursday is set to be the hottest day of the week. We're heading to Grandma's house. The bedrooms are on the lower floor there, and she has air conditioning, so we're going to hang out with her for a couple of days.
How are you surviving summer where you are?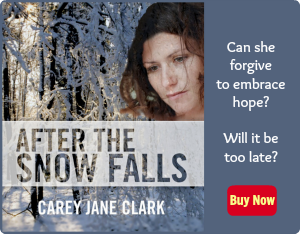 Use Facebook to Comment on this Post