A few weeks ago, on our way home on a Sunday afternoon, we spotted an artist with her easel set up in the field beside our house. We wandered out there to get a closer look. She'd just finished a break for lunch, and was very open to talking about what she was doing, and art in general.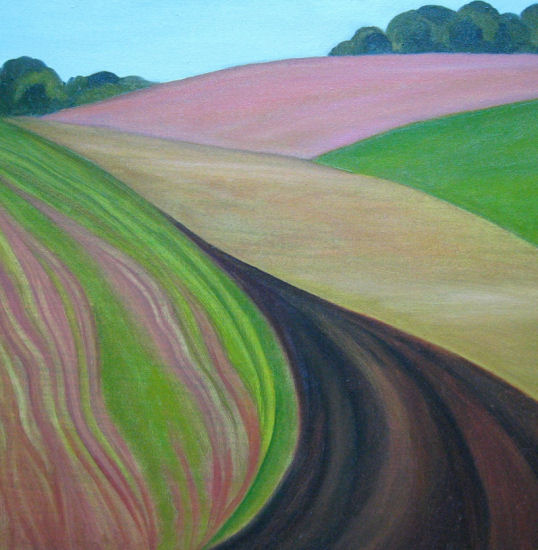 She invited us to a local art gallery where some of her pieces were exhibited. What an awesome day. The artist is Jillian Roos-Markowitz, and she is simply wonderful. Her art is on display at the Colborne Art Gallery. After walking us through the gallery and talking about the various artists and their techniques, she pulled out huge sheets of paper and encouraged them to make a copy of their favorite work.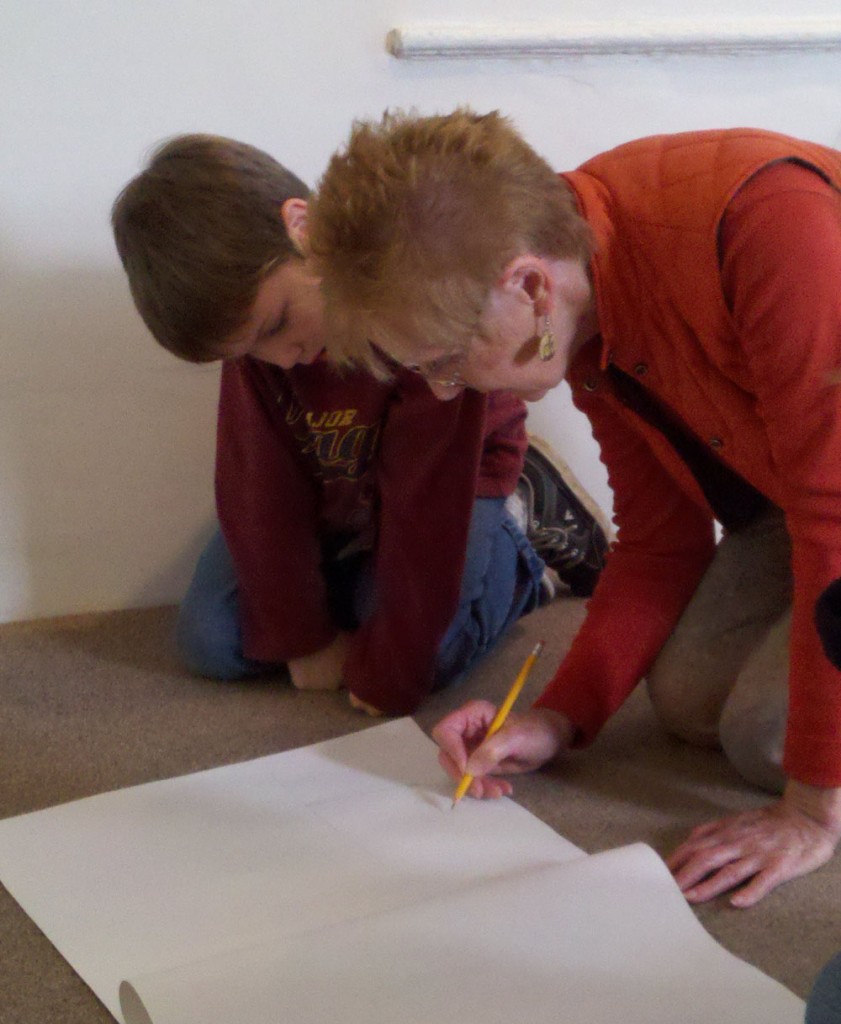 She then got down on the floor with the kids to praise their work and offer tips and advice when requested. It was a thoroughly wonderful experience, proving in the end, that it pays to ask questions. We'd never have met Jillian, or spent this wonderful afternoon with her if we hadn't become curious about what she was doing in the field one afternoon.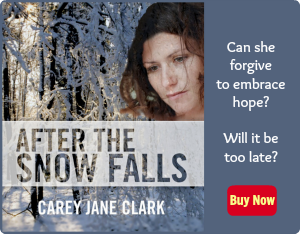 Use Facebook to Comment on this Post