This week art class consisted of running off to the store to invest in some acrylics supplies. We're about get adventurous! We'll probably take some time to start creating with them tomorrow afternoon, since we usually leave Friday afternoons free for an early start to the weekend, but everyone seems pretty eager to dive in and start experimenting in a new medium.
In the meantime, Pumpkin (my most art-hungry child) picked up one of the art tutorials from A Simple Start in Chalk Pastels and worked on it all on his own. The results are quite lovely, I think: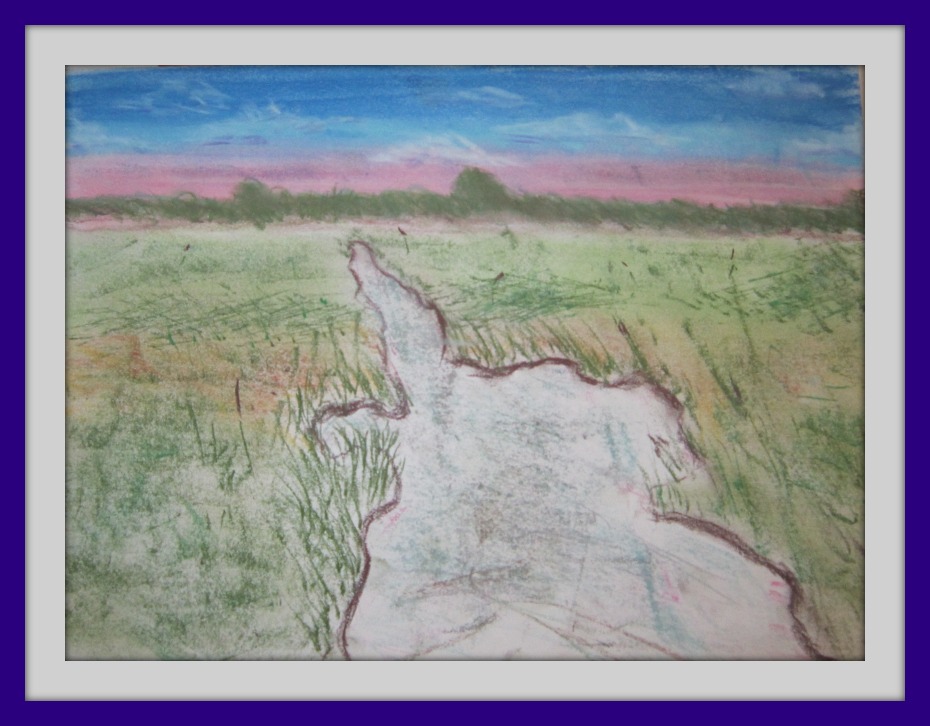 What's decorating your refrigerator this week?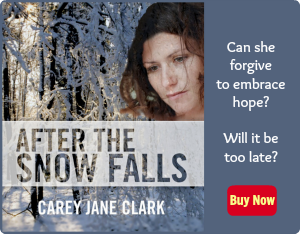 Use Facebook to Comment on this Post