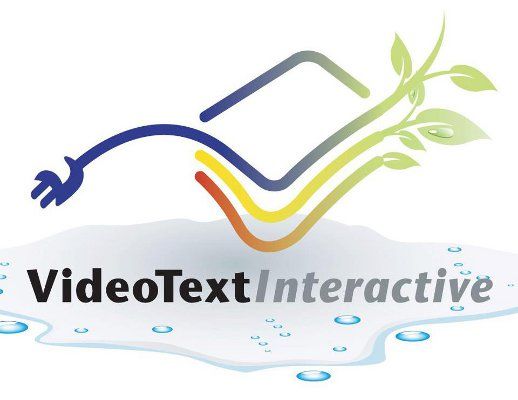 A while ago, we received access to a program called Algebra: A Complete Course from VideoText Interactive. If you're familiar with my children, you might wonder at Pumpkin, 11, and Sweetpea, 9, already studying algebra. They have already had some previous exposure to it, actually, and the way VideoText Interactive teaches actually makes the learning really accessible. VideoText Interactive's FAQs help you determine whether or not your child is ready for the program. Essentially, mastery of 6th grade material should equip them for this way of teaching.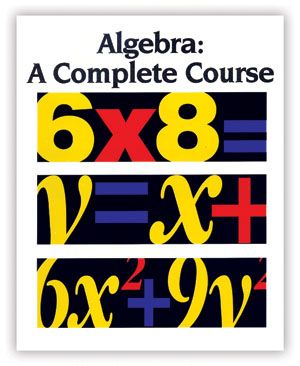 Let me make things clear from the start. Growing up, I was not a "math person." I completed my courses, and I did okay. But I never loved math. However, I was determined never to admit that in the presence of my children, and to portray only enthusiasm for every subject we approach. Who knows? Maybe one of them would love math! Who am I to taint their impressions–especially their first ones?
So if there's any area of curriculum I have invested more into, it's math. (It's called overcompensating, folks.) And when the chance came along to look over Algebra: A Complete Course for free, I jumped at it.
Let me jump to the end, now. Despite my most sincere efforts to turn my children into math-lovers, they really aren't all that enthralled, with the possible exception of Sprout (age 7), whose early math exposure was even better than with the other two. (I knew more about homeschooling by then and had found better materials.)
So, it being a math program, my children didn't fall in love with VideoText Interactive. But they did enjoy aspects of it, and it definitely made teaching math as a non-math person much less of a chore.
Program Features
I really appreciated the way VideoText Interactive works:
it's methodical, and lessons build slowly on one another so the student isn't getting more than he or she can handle each day
excellent illustrations from the "real world" to explain mathematical concepts
video lessons, paused by the parent, to afford the opportunity for interactive discussion and inductive learning
quizzes and worksheets are carefully planned out, so the child isn't doing endless repetition of the same things, but just enough, in order to reinforce and solidify the learning
In the end, it's still math, and it wasn't possible to conceal that fact that from my non-math-loving children. However, they did enjoy this program. Here's what they enjoyed about it:
the videos were interesting and the concepts were explained clearly
the quizzes were fun (yep, they used that word)
the exercises, once we worked through them a bit, were challenging, but clear enough
Our children are definitely on the lower edge of those for whom this program is intended, and some of the math concepts were a bit of a stretch for Sweetpea, but overall, this program was a success in our home.
How the Program Actually Works
The program has a definite format that parents are instructed to follow for success in using the program. Both parents and students have separate sign-ins to the course. In student mode, it's possible to view the videos and locate the worksheets for saving or printing out. VideoText Interactive helps the parent through the learning curve of using the course with easily-accessed guidelines and a video introduction.
When a student arrives at the day's lesson, ready to view the video, he or she is first reminded that it's necessary to do a quiz on the last lesson's material before going on. Quizzes are available from the parent's profile. They also may be printed or saved for later use.
Once the quiz is complete, students can move on to the video. Since the video is intended to be interactive, and since the presenters ask questions to engage learning, it's recommended that a parent watch the video with the child. At these points, we paused the video and tried to answer the question before it was answered by the presenter. This engages the inductive power of this teaching tool. (And frankly, I can't imagine doing this program any other way. Despite my professed aversion to math, my skills really aren't all that bad, but I certainly need the occasional refresher. If I didn't watch the videos along with my children, I wouldn't be much help to them when they hit a snag.)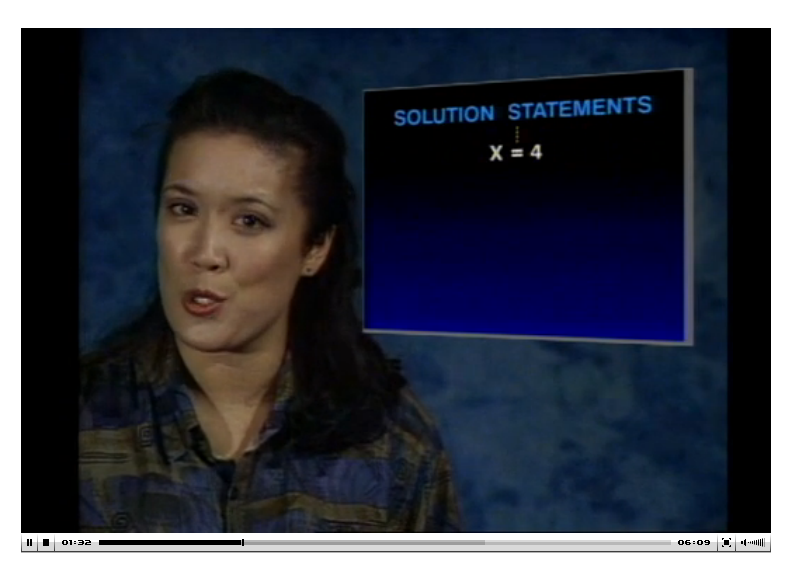 When the video lesson is complete, students move on to a brief "worktext" exercise. The exercise always includes a written review of the material covered on the video with example problems, and then the child is asked to complete a set of problems on his or her own.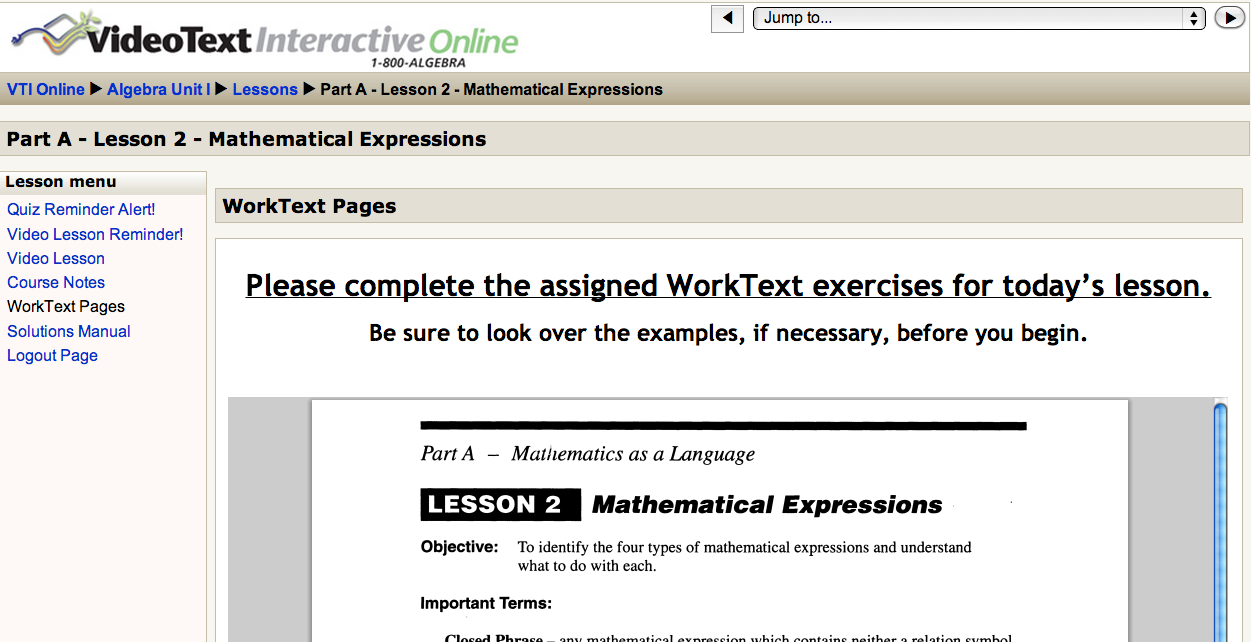 What I Liked
I found the program to be extremely logical, presenting mathematical concepts in a clear, understandable way and using terminology that I was comfortable employing to reinforce concepts to our children. I liked the clear format of the course:
quiz
new video lesson
worktext exercise
quiz
new video lesson
And of course, I loved that the program is available in a streaming format with printable worksheets. Perfect for our situation. (And unlike other programs we've tried, the video speed did not represent serious problems for us. Videos loaded up quickly and easily.)
The course is also available in a physical format for those who would prefer printed books and DVDs, but the online version represents a significant savings over the printed version, at $299 for the complete online version versus $529 for the "Classic Print Version." An additional student licence is available for $49. If you don't want to purchase the entire program up front, packages for individual "modules" of the course are also available.
The full scope of the course is available for viewing or download by scrolling to the bottom of this link. Once the full course is completed, a child can claim credits for Pre-Algebra, Algebra I and Algebra II.
A student has three years to work his or her way through all modules of Algebra: A Complete Course, after purchasing a full licence, and I can see us taking the slower route through this material.
Click to read more reviews from the Schoolhouse Review Crew.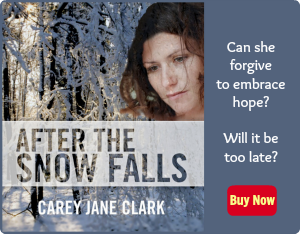 Use Facebook to Comment on this Post