We had a wonderful time while we were away the last 11 days. We traveled six hours to Tobermory, Ontario, stayed a few days with friends, then along the shore of Lake Huron to Windsor, where we visited with more friends. Along the way we had a two-day camping trip and a lot of fun. We should have taken a shortcut through the States, but Sprout's passport needs updating. We're going to do something about that this week!
Here are some of the pictures from our adventures: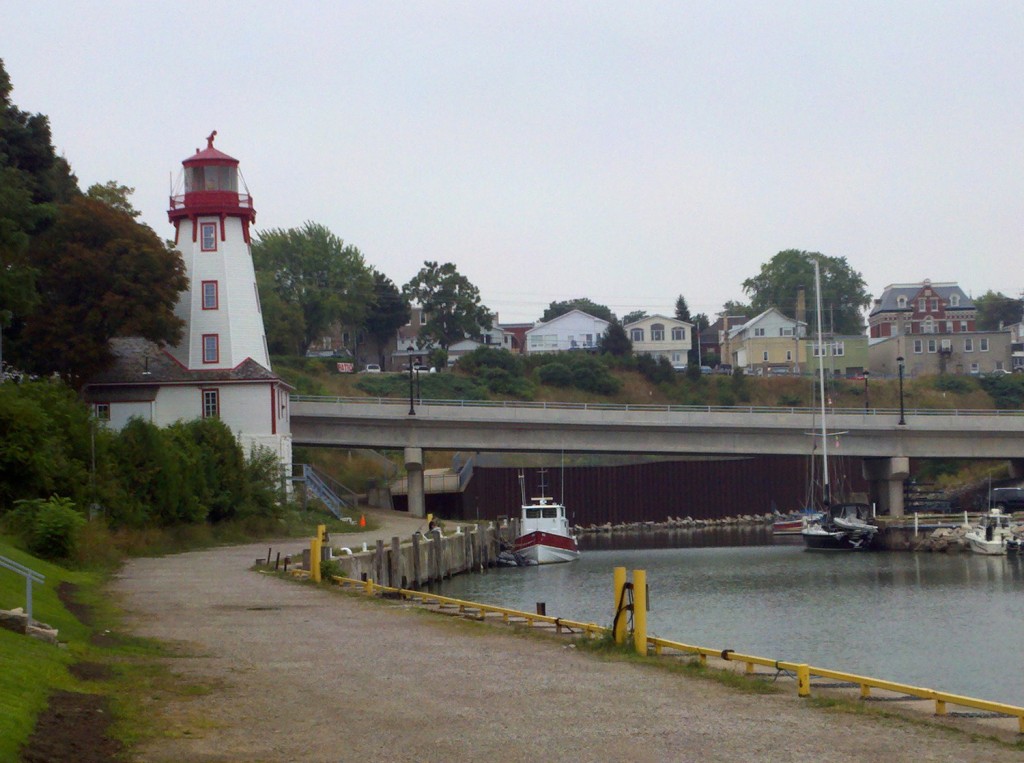 Pretty little view from Kincardine, Ontario. Too bad the sun wasn't shining then.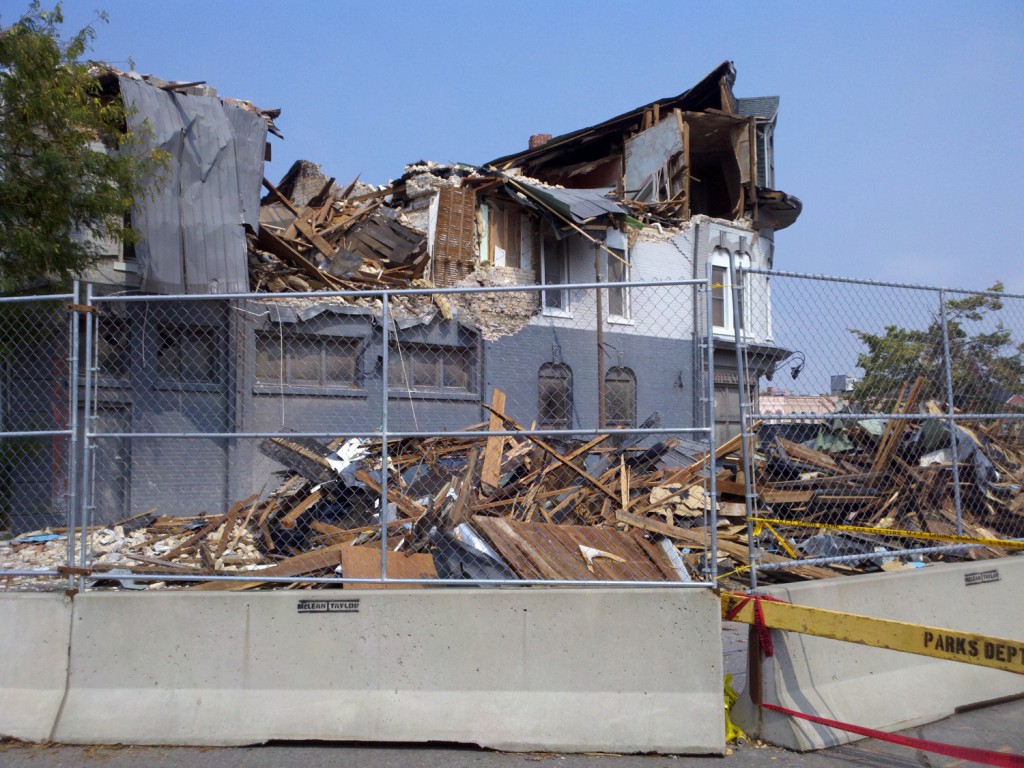 Just one of the many, many buildings devastated by the tornado that hit downtown Goderich, Ontario just a week before we passed through.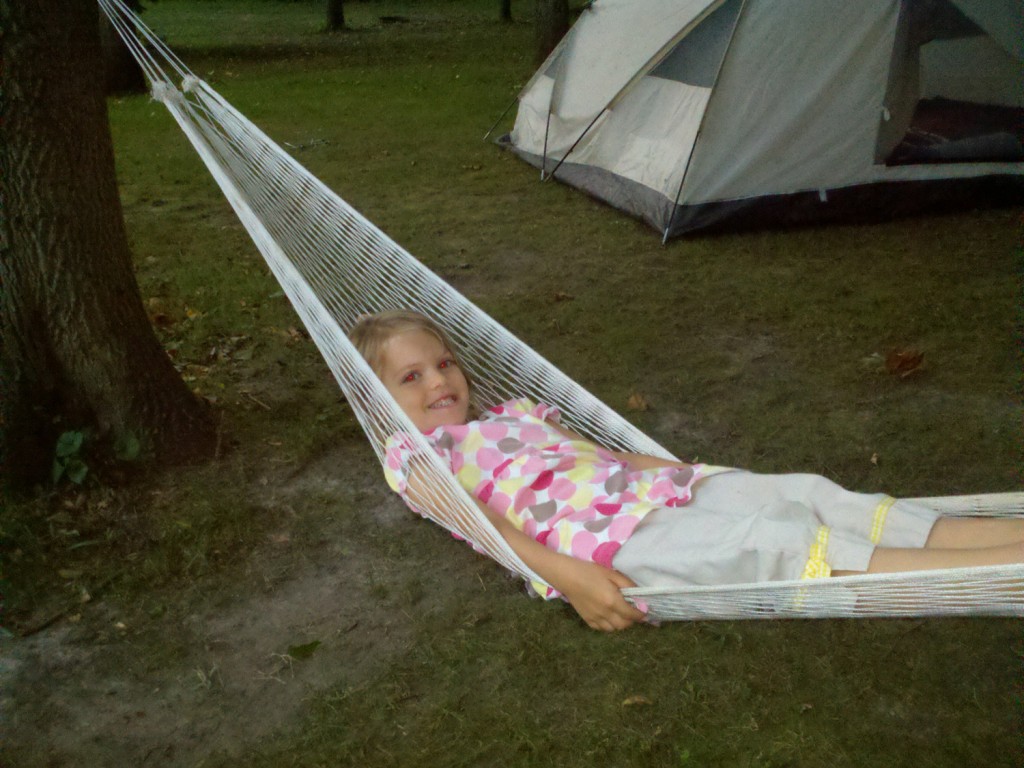 Sprout tries out the hammock at our campsite near Grand Bend, Ontario.
What are your favorite memories of summer 2011?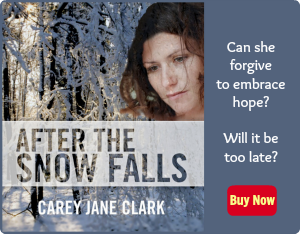 Use Facebook to Comment on this Post