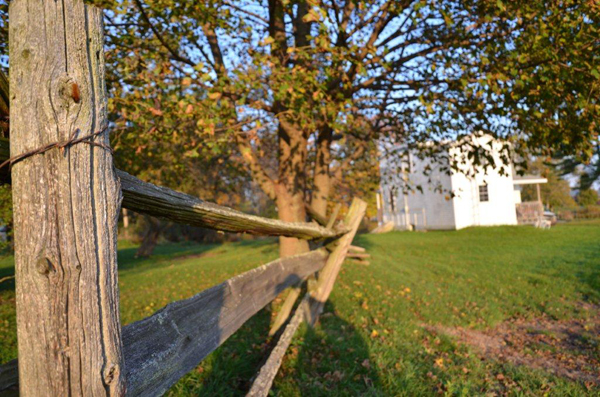 It's been a somewhat nomadic year. Which is okay, because we all know it's just a season–one that is almost complete. We had a wonderful visit with my sister and an unforgettable trip to the Creation Museum, but it is ever so good to be home. Even if "home" is a somewhat relative term right now.
Recently, someone approached JavaMan and me at church with an encouragement from Psalm 90:1, the Message translation:
"God, it seems you've been our home forever" What a beautiful message! Wherever we are, we are truly home.
Today, I am thankful for the gift of home.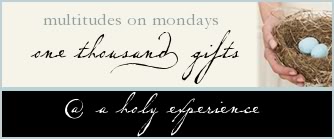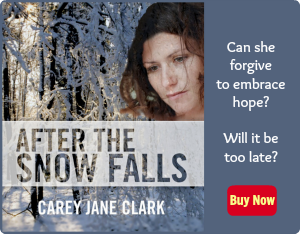 Use Facebook to Comment on this Post