Well this is a long-overdue post. Things went from busy to busier, with all the happenings here which I can't wait to share.
First, we had our first overnight trip to the Chinese countryside. We thoroughly enjoyed the trip, from the local market, to the warm hospitality of our new friends. We were invited to the home of the father and mother-in-law of a friend of Brian's. After our girls made a stunning performance in their wedding as flower girls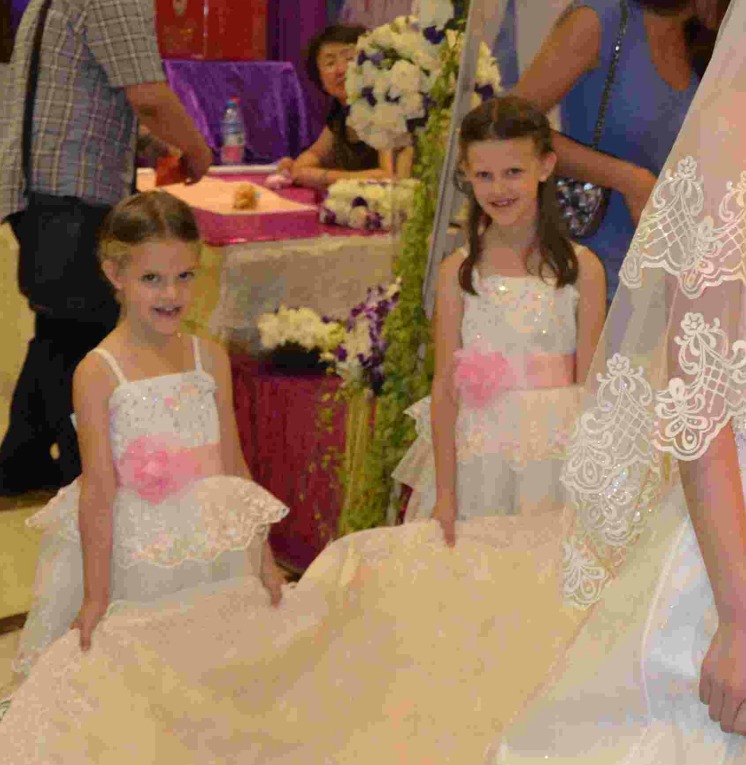 we were invited to visit the bride's family at their farm, two hours outside of our city. The scenery was incredible.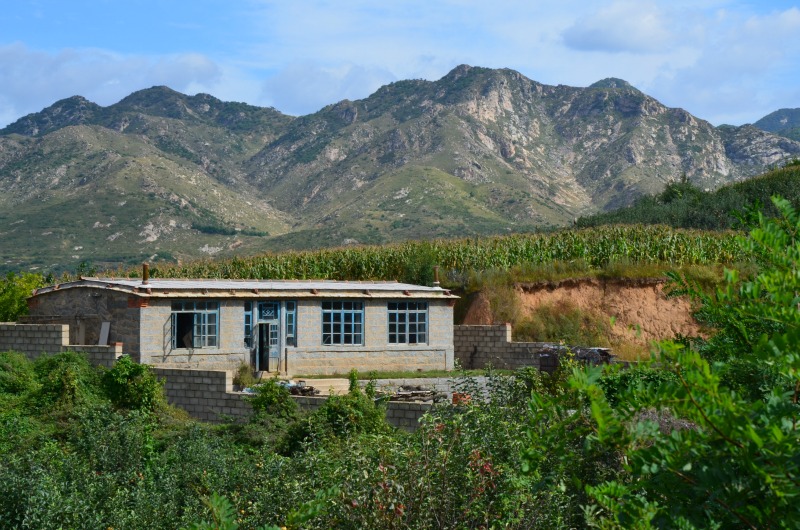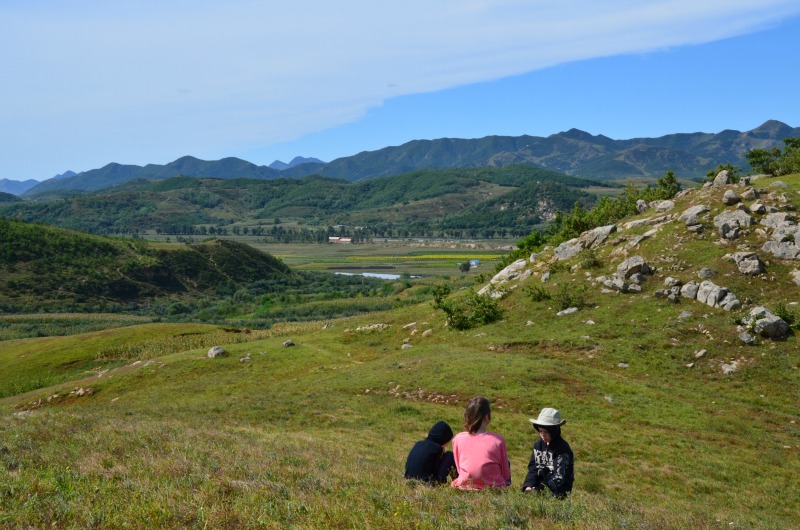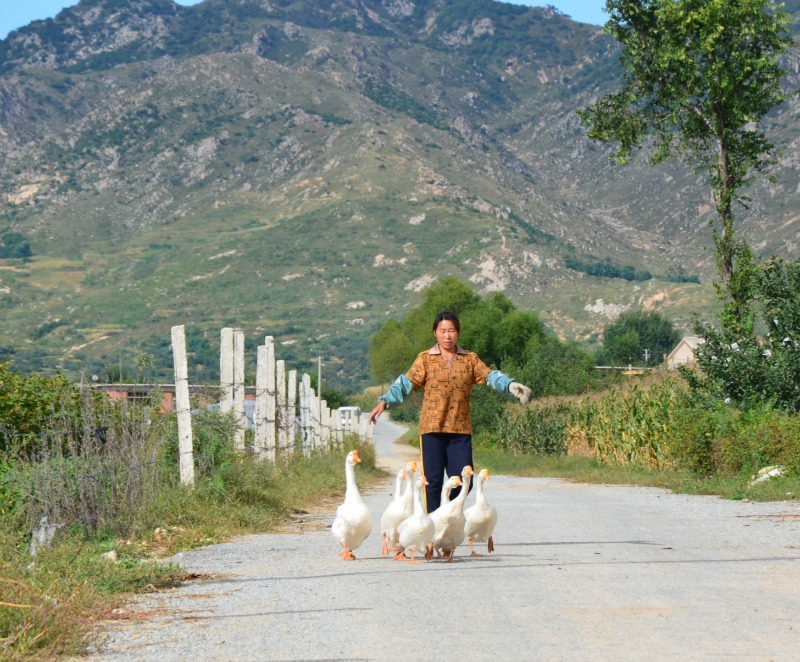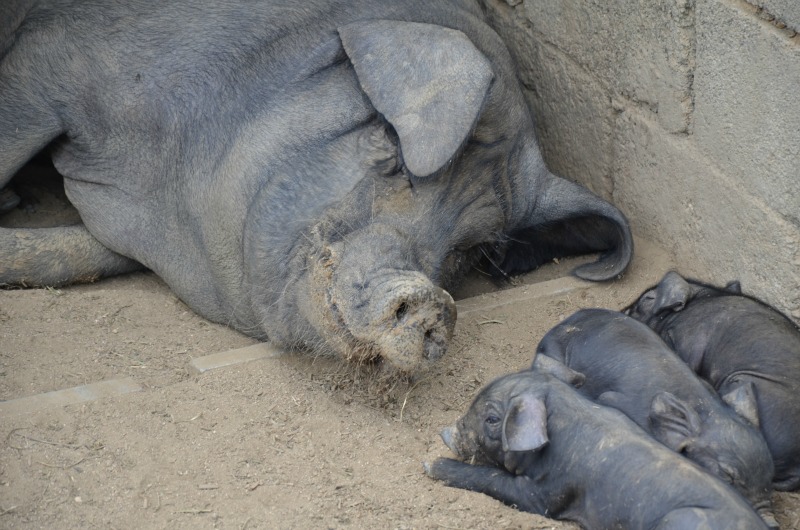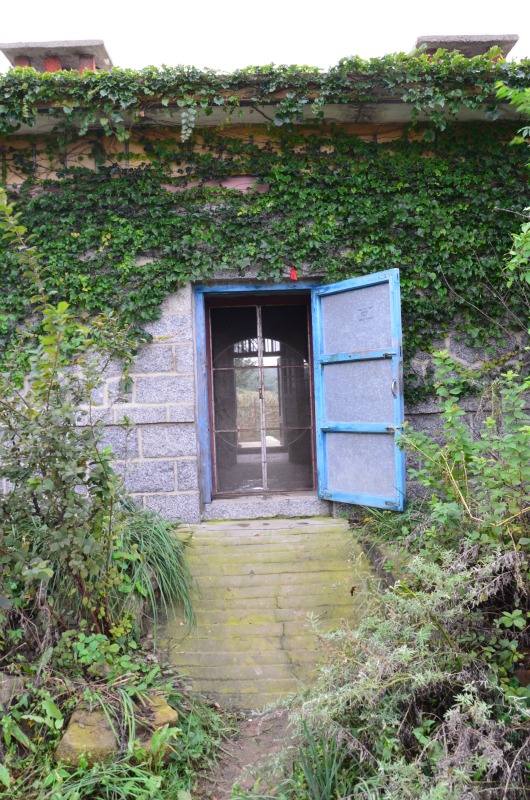 The food was abundant.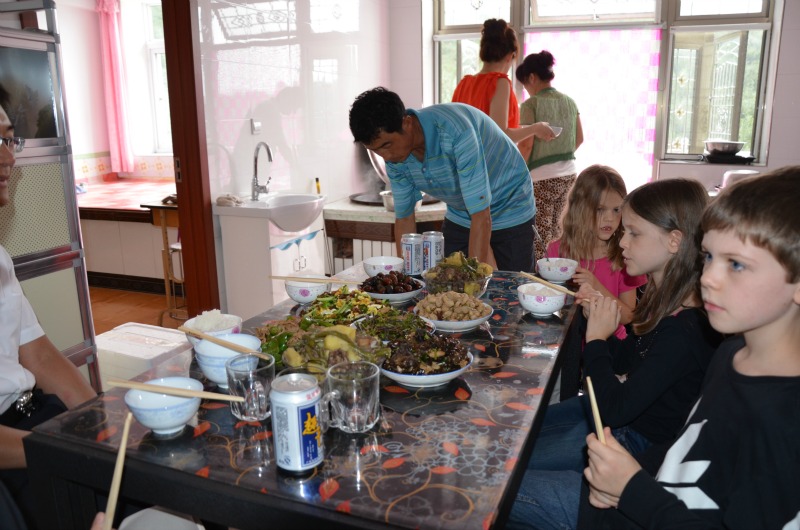 They even killed the fatted calf–er, rooster.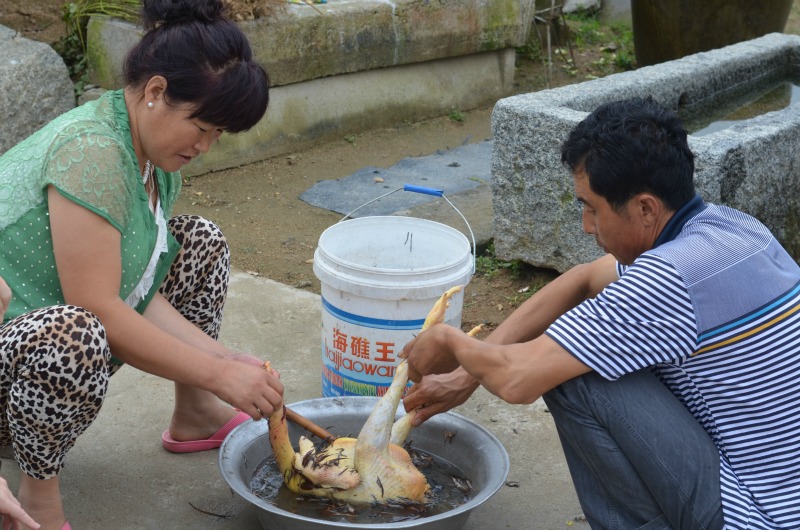 And I  had a chance to "bao" (fold) "baozi" (a kind of dumpling) with the ladies at the home of the relatives we visited.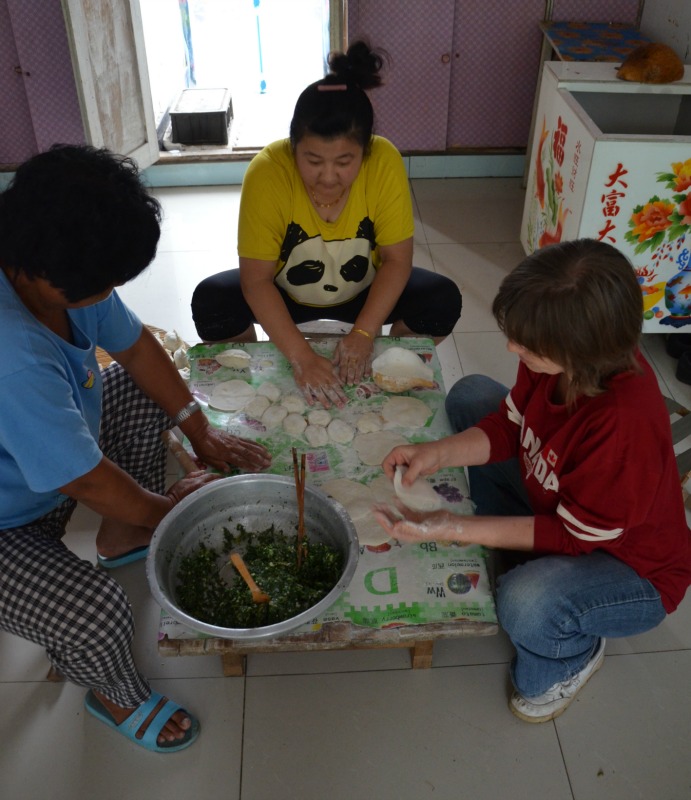 As we hiked up the mountain, Sweetpea leaned in and said, "The city is boring." I understood exactly what she meant. However, there are certainly more coffee customers for JavaMan in the city ;) and we are blessed with our wonderful home here.
All in all, it was a wonderful trip we will remember for a long time to come.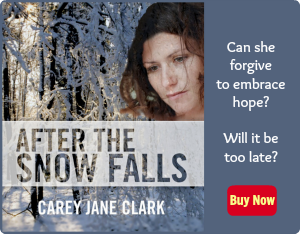 Use Facebook to Comment on this Post