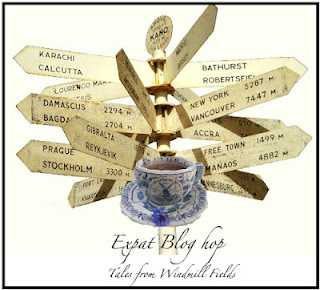 Today for the first time, I'm joining the Expat Blog Hop at Tales from Windmill Fields. To be honest, I didn't even know this blog hop existed until a few weeks ago, when I noticed someone had arrived at my site searching for it. Every Thursday, Rosalind posts her blog hop, and on Fridays, she shares a new topic for everyone who joins the blog hop to blog about. This week's topic is My New Town and I thought it was quite appropriate to blog about at this juncture of our expat experience. Most of the bloggers who join the blog hop are British expats, but I'm officially crashing the party with my Canadian self.
We have lived both in the north and the south of China. Our first China home was the city we are returning to in the north. We loved it there. Because it's near the ocean, almost every day starts off a little misty-looking, but by about 9 a.m., the sun has burnt through the mist, and it seems it hardly rains there.
There is a large community of expatriates, but in recent years, many have moved to the "Development Zone" area of the city, and a large number of shops and services have sprung up to service that community, including shops and bakeries carrying Western goods. We, however, prefer to live a bit more immersed in the culture, so our new neighborhood has many Chinese neighbors. When we lived before in this city, we grew very close to some of our neighbors and once when Brian had to be away back in Canada for a five-week stretch, one of the grandmothers offered to help me out. She couldn't figure out how I was managing with three kids and no mother or mother-in-law at hand to help me. They babysat the kids a few times while I went to the market to shop, and we shared a meal in their home more than once.
We moved for a time to the south of China. Everything was green there year-round. When we tell people that, they wonder how we could move away. There was plenty to love about living there, but we never quite felt at home. And from a business standpoint, it made far less sense to stay there long-term since coffee sales are much stronger in the north. We learned what we could about business living there. My husband had the chance to see how a foreign-owned company operates on a daily basis. We longed for the day we would return to our home in the north.
And now it's here.
We have so many good memories from our time there: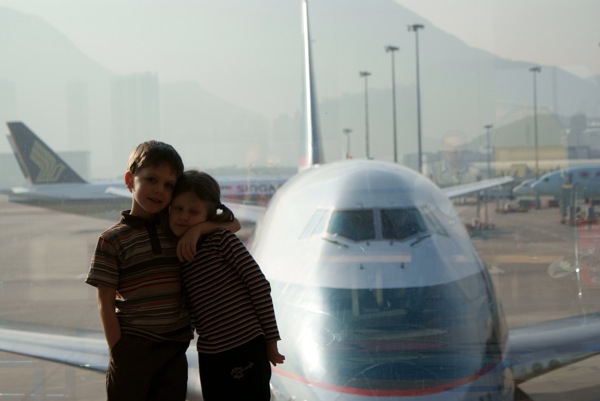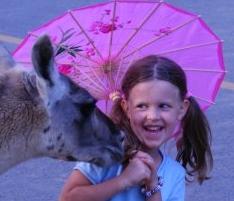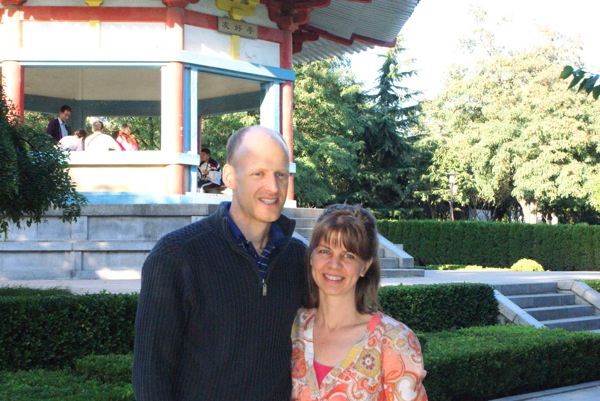 Can't wait to start making memories all over again!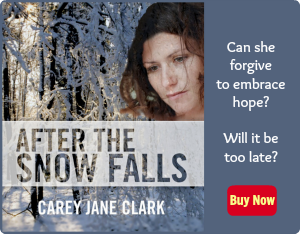 Use Facebook to Comment on this Post