It rained today. When you get around primarily by public transportation, that can be a messy affair. By the end of the day, despite the fact that it had been hot and balmy the last two days, a cool breeze had moved in.
On the way home on the bus, the television at the front of the bus had some kind of food show with pictures of meat, meat, and more meat. It's been about a month and a half since we've eaten any meat, and I have to say, it looked appealing.
I also had no plan for dinner.
But it felt like a soup kind of day. So on the bus, I formulated a plan. I knew somewhere I had a recipe for a soup with lentils. So I went to the market and picked out a few ingredients. But when I returned home, I couldn't put my finger on that recipe.
So I made one up. It turned out to be the perfect hearty soup for a rainy day. And DELICIOUS! (Five stars from all the kids as well.)
Here it is:
Ingredients
2 tbsp coconut oil

1/2 medium red onion, sliced

3-4 cloves of garlic, smashed
1 stalk of celery, sliced thin
6-8 tomatoes, chopped
1 19-ounce can lentils (I used 1 cup dry and pre-cooked them)
2 cups vegetable broth
bunch spinach
1 tsp garam masala
1/2 tsp yellow curry
salt and pepper to taste
chopped fresh cilantro to garnish
Directions
Heat coconut oil in a saucepan and saute onion, garlic and celery until tender.

Add spices and heat until fragrant (I actually added mine at the end, because I still hadn't quite decided how to flavor the soup. Still delicious.)
Add chopped tomatoes, and continue to cook about 5 minutes.
Add broth. Allow to simmer until all the vegetables are tender.
Add spinach, salt and pepper to taste. Heat through and garnish with freshly chopped cilantro. Enjoy!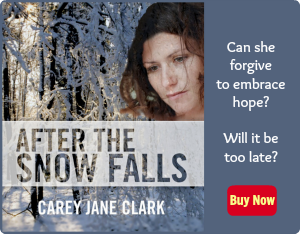 Use Facebook to Comment on this Post