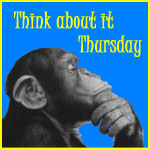 You may have noticed Ian Juby, resident creation scientist, is absent.
Where is he? Take a look.
He's taken his Creation Museum on the road. This is just a precursor to the dream he wants to see realized. For more information on his dream for a Portable Creation Museum, visit his site: www.ianjuby.com and be wow-ed by all his other fantastic resources.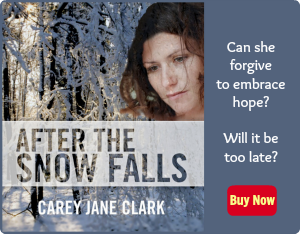 Use Facebook to Comment on this Post