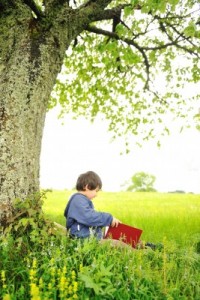 Read Part 1 of The Reading Journey.
Our reading journey wasn't all smooth. Part of the bumpiness was figuring out what worked for each child. Another part was that we had a few challenges along the way. Sweetpea, for example, went through a real stage where she guessed more than actually read. I wasn't sure how to fix this.
How do you know if your child has a reading problem, and if they do, what do you do about it? This excellent article from The Learning Center details many of the problems you might encounter and lets you know whether something is serious or needs addressing.
We also found the online  DORA (Diagnostic Online Reading Assessment) tests from Let's Go Learn really helpful. But I did find it necessary to brief the kids on what a "test" was, so they would take their time, think about their answers and give their best answer, things that are taught in public schools, but that we hadn't encountered in our homeschool very much. The DORA assessments generate a great report with suggestions to the parent/teacher for how to specifically help your child improve their skills in any areas of concern, as well as scores on vocabulary and several areas of reading skill.
One caveat: when we used these tests, they showed that both my older children were having difficulty with inferencing. At first, I was really concerned about this, but had the opportunity to talk to the mother of one of my daughter's friends who teaches 2nd and 3rd grade in a public school. She told me not to worry about inferencing, that no child at their age was competent in that skill, since it's something that's tied to their development. Children at this age are much more literal and linear in their thinking. Good to know.
After lots of Googling, I found something that worked very well for my daughter: nonsense words. Because reading nonsense words activates the phonics skills kids are learning, but doesn't give them the option of guessing, it works very well to correct the habit of guessing instead of reading.
Here is a video lesson on teaching reading using nonsense words.
We specifically used a list of nonsense phrases for our practice. It can be found at The Phonics Page. We found that we could read these more than one day a week, since they sort of defy memorization!
Next week, some recent lessons we learned for specific help with kids who have been diagnosed with ADD/ADHD.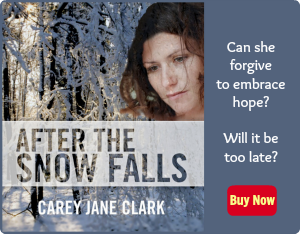 Use Facebook to Comment on this Post