Our new living situation is on a huge property with a creek running through it. It's already been the source of adventures. As Grandma said when she saw it, "Well, this was made for memories!"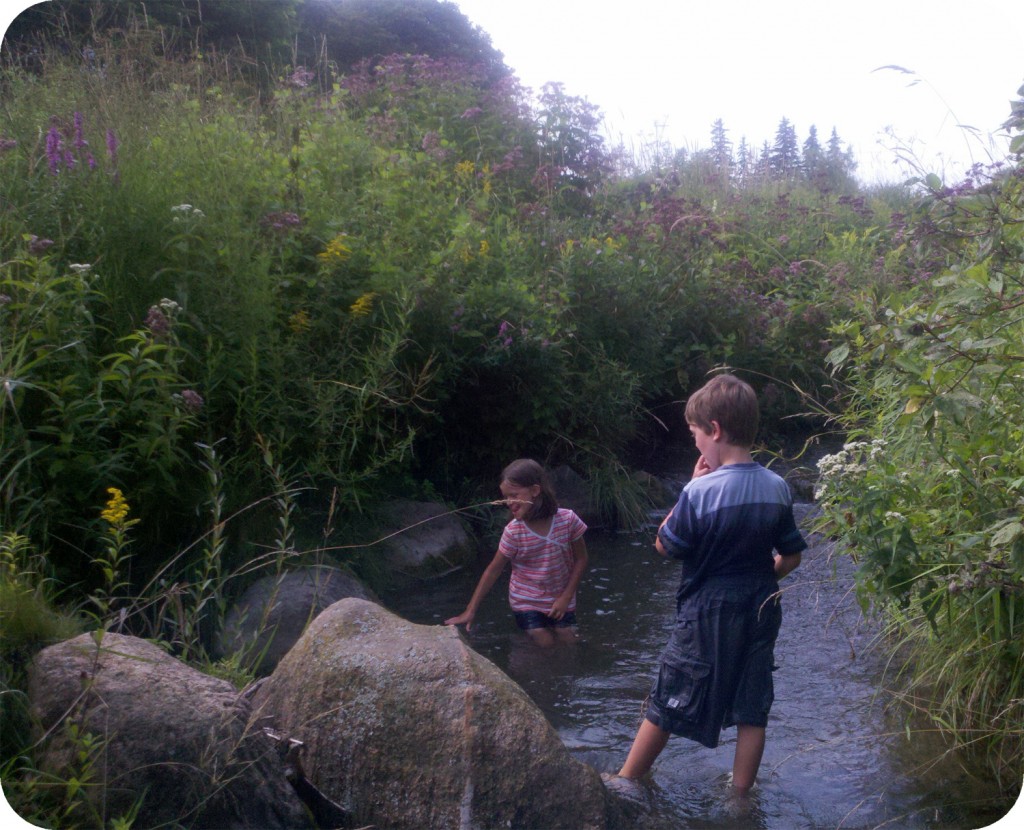 It's also ideal for nature study. We're planning to take full advantage with some Nature Study Units from Shining Dawn Books: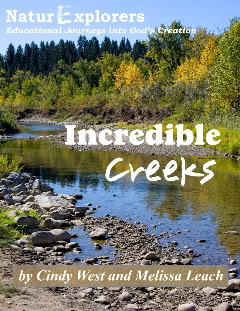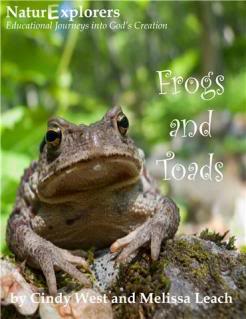 There's also a profusion of wildflowers of many different varieties. Shining Dawn also has this great unit study: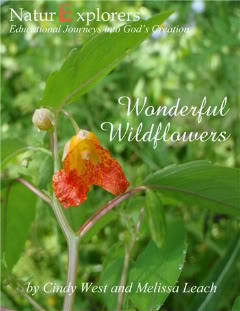 There is also an amazing Squidoo lens for nature study including great links for natures study of wildflowers. And this great link with coloring pages which is free! Most of the PDF files there are specific to certain geographical areas. There is also a notebooking study of wildflowers, weeds and garden flowers. Finally, there is an excellent website called Exploring Nature Educational Resource with diagrams and information about flowers, animals and the human body, although a membership is required to make use of all the links and handouts.
The following book looks great too!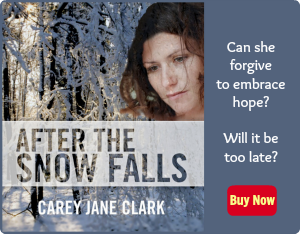 Use Facebook to Comment on this Post