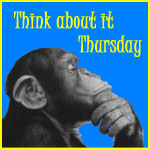 So last week I mentioned (and showed a picture of) my fossil teddy bear. I intended to discuss this in a later post, but I didn't expect the attention it would get and people asking me "Well….what about that teddy bear???"  :)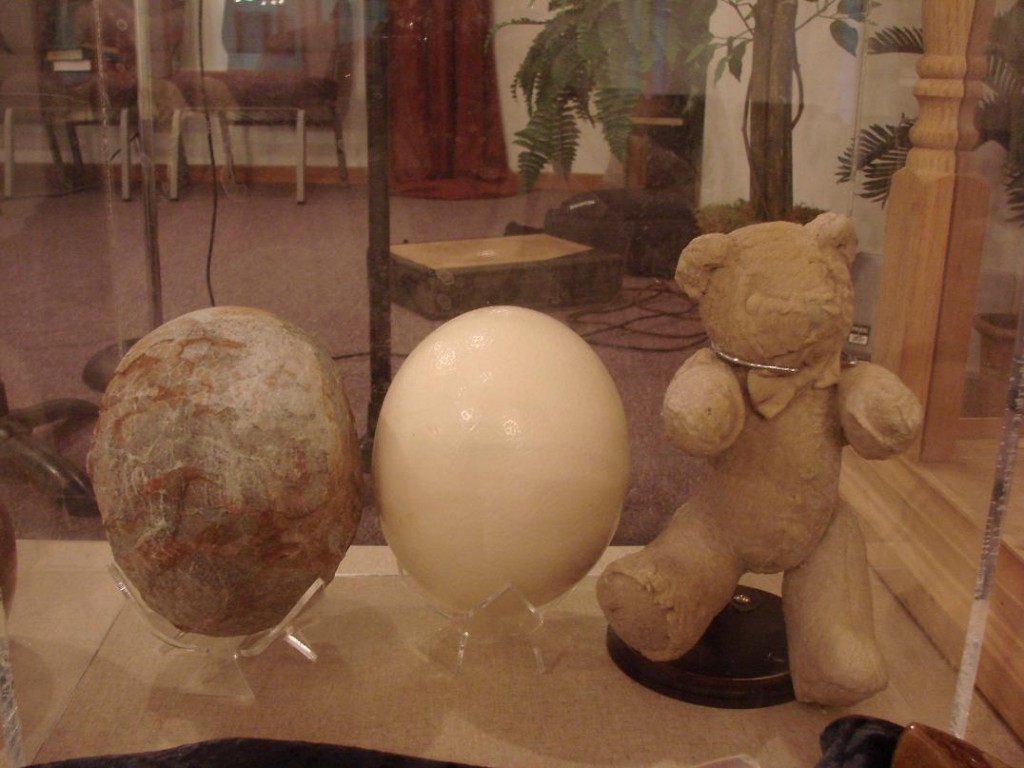 Of course a fossil teddy bear demonstrates that either:
a) T. rex was a sissy whose teddy bear got fossilized with him, OR
b) Fossils can form rapidly.
So just how long does it take a fossil to form? Doesn't it take thousands or millions of years? Nope. The fossilized teddy bear above only took about 3 months to make.  It's the same process (called permineralization) that occurs with dinosaur bones.  In fact this is significant for a number of reasons.  If we were to cut into the bear, we would find that the bear is still there. It's the same with fossil dinosaur bones – the bone is still there. The bone has been coated with, and permeated by rock, but the bone is still there.
This process has led to remarkable findings such as soft T. rex meat, blood vessels and blood cells found inside a fossil T. rex leg bone in Montana a few years back.  This also allows carbon dating to be done on the fossil bone, which has been done.  I'll leave you hanging on what the results were and why it matters.
Alright, so we can make fossils quickly now, but what about the fossils in the fossil record? Didn't they take millions of years?  Perhaps, but the fossils don't come with dates stamped on them.  However, there are many fossils that we know fossilized very quickly. In fact, Dr. Phillip Curie (former curator of the Royal Tyrell Museum in Drumheller, Alberta) wrote in his book "101 Questions About Dinosaurs":
"Fossilization is a process that can take anything from a few hours to millions of years."
Wait – a few hours?!?!??? Yup, you heard straight from the horse's mouth – and he's right.  It can happen remarkably fast.  In fact the fossil fish in the Santana formation of Brazil were declared by one evolutionary researcher to have fossilized in minutes. It was suggested that perhaps fossilization is actually what killed the fish!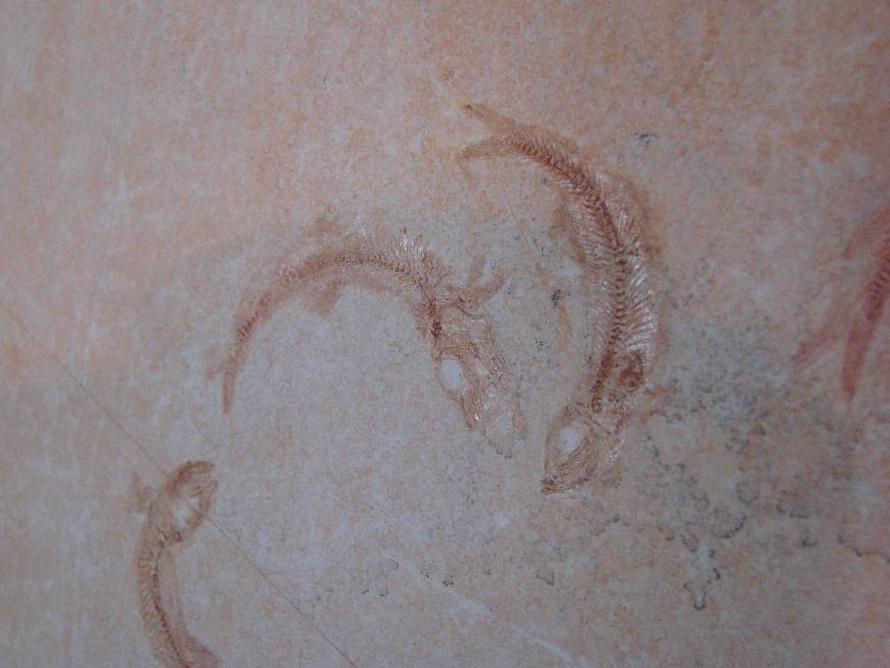 Not only do we find fast fossils, we find unfossilized dinosaur bones.  Curie mentions the Hadrosaur bone beds of Alaska in his book:
"In Dinosaur Provincial Park in Alberta, dinosaur bones were sometimes encased in ironstone nodules shortly after they were buried 75 million years ago. The nodules prevented water from invading the bones, which for all intents and purposes cannot he distinguished from modern bone. A more spectacular example was found on the North Slope of Alaska, where many thousands of bones lack any significant degree of permineralization. The bones look and feel like old cow bones, and the discoverers of the site did not report it for twenty years because they assumed they were bison, not dinosaur, bones."
So we find fossils that were formed incredibly fast (it did not take thousands or millions of years), we also find dinosaur remains that should have fossilized, and have not.  So are those dinosaur bones millions of years old? Probably not.  In fact forensic science would contend that soft tissue and red blood cells should simply not be found in dinosaur bones alleged to be millions of years old, end of discussion.  This could be found, however, in bones that are only a few thousand years old – like the dinosaur bones we would contend were from dinosaurs killed in Noah's flood.
– Ian Juby
Use Facebook to Comment on this Post