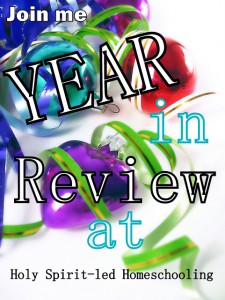 It is difficult to capture in words and pictures all that this year has meant to our family, but I'm a sucker for year in review stories, so when Spirit-Led Homeschooling introduced a blog hop, I just had to participate.
Until June, I had virtually no online presence, but as I finally dusted off the manuscript that had been neglected during the last couple of years, I knew I wanted to begin blogging again. I had a clearer purpose for the writing I wanted to do, and knew what I wanted to inspire in my readers: courage, hope and conviction. So this blog was born.
In July, I finished my manuscript for After the Snow Falls, and we began our busy summer of traveling.We were also blessed to visit with my sister and her family before their move to Germany. Growing up, I could never have imagined our close-knit family would be flung so far from each other! Later in the month, we attended the Dream in High Park. It was a highlight of the summer.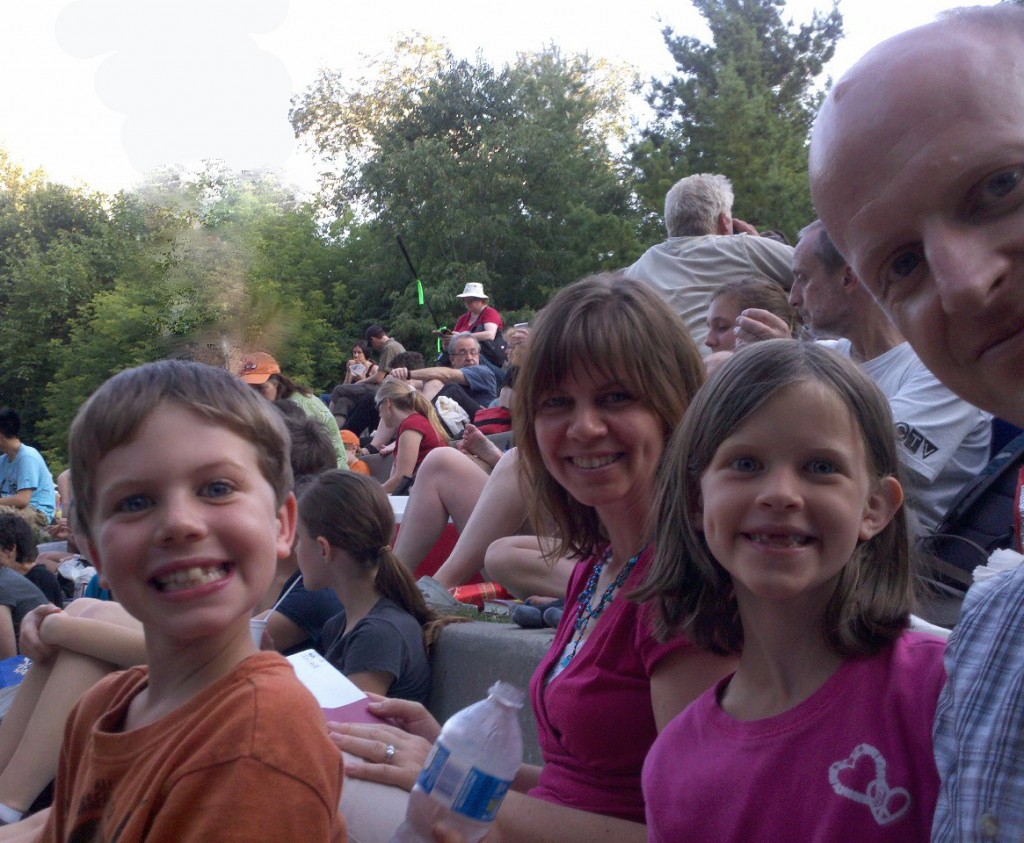 In August, I wrote two popular posts: Homeschool Spaces and A Day in the Life, with a window into our homeschool, and we went on part two of our summer roadtrips, with visits to tourist destinations and a camping trip sprinkled in along the way. During that period, I wrote a post on Our Secret to Traveling Well with Kids.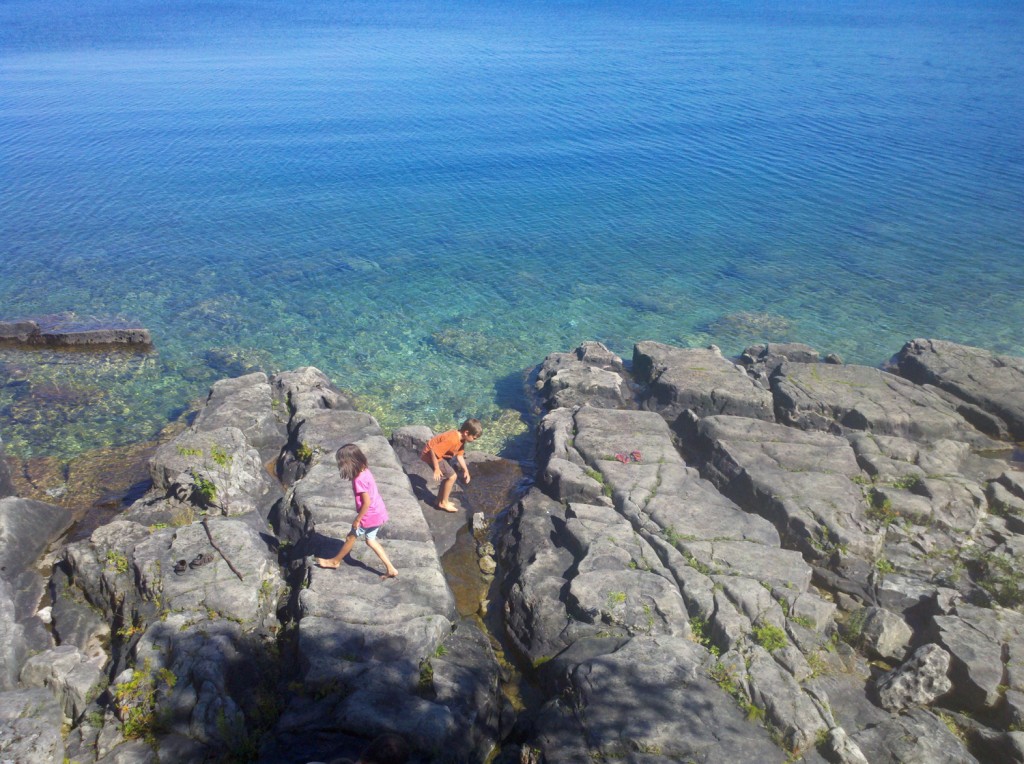 The highlight of the month for me was being blessed with a trip to the Greater Philadelphia Christian Writer's Conference.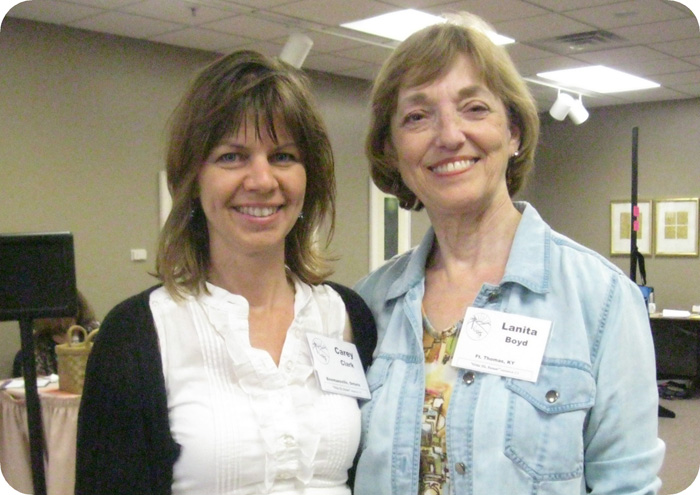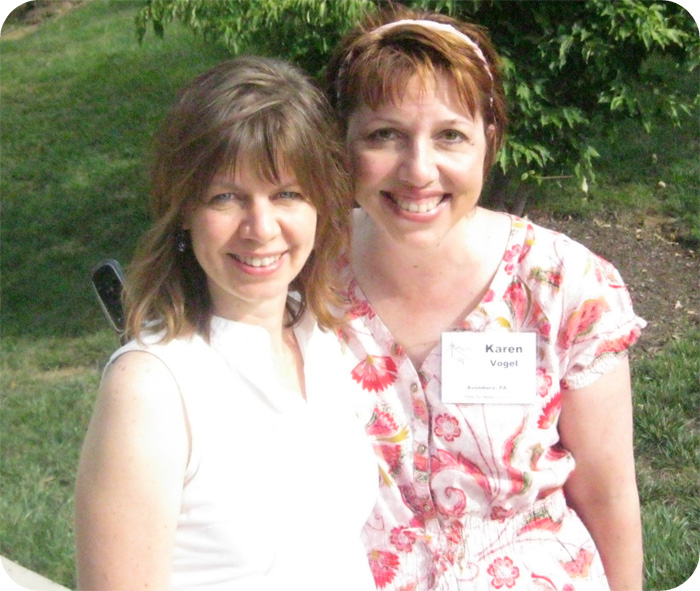 In September, I experienced a low with a miscarriage–the third in a year and a half, and I posted about that in a post on Defictionalizing Miscarriage. September was also the month we settled in to our homeschool routine, and our new (temporary) home in the country.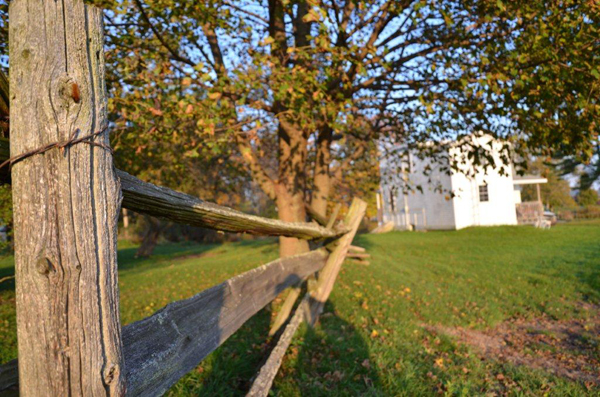 In October, after posting just two months of menu plans, I finally started seeing a nutritionist about the health problems apparently responsible for the miscarriages. She recommended a new regimen for me, but also that we go gluten-free for the sake of my daughter's nutrition as well. I posted about that in Going Gluten-Free, as well as subsequent posts with our experiments in bread-making, and another popular post on making a child's Chef's Hat and Apron.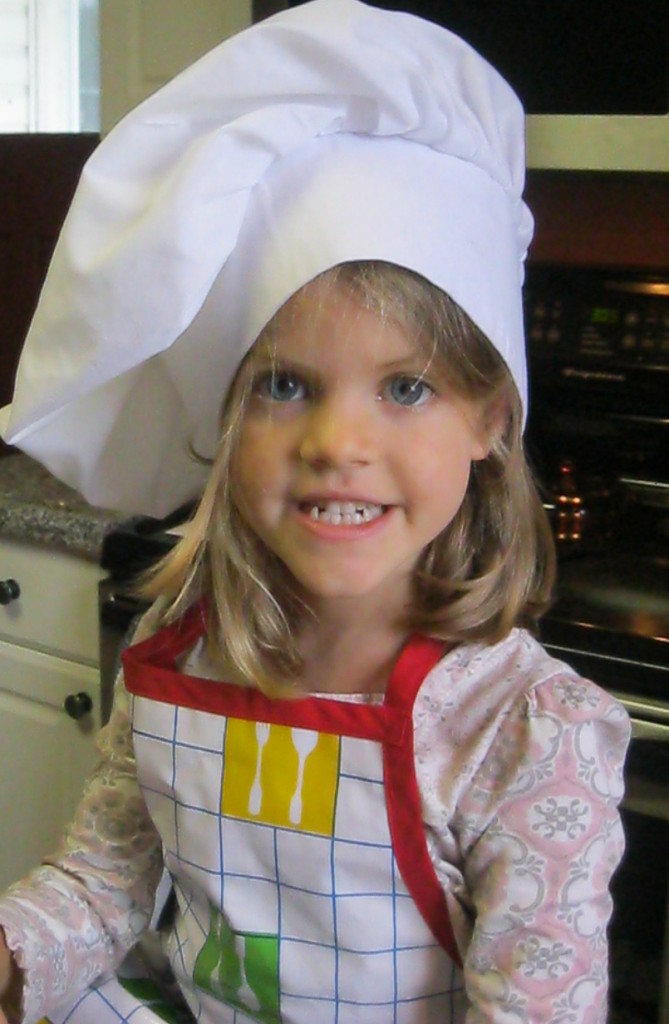 The highlight of November was the trip to visit my sister in Kentucky and also to the Creation Museum. And after months of revision, I also signed with Trestle Press to see After the Snow Falls published.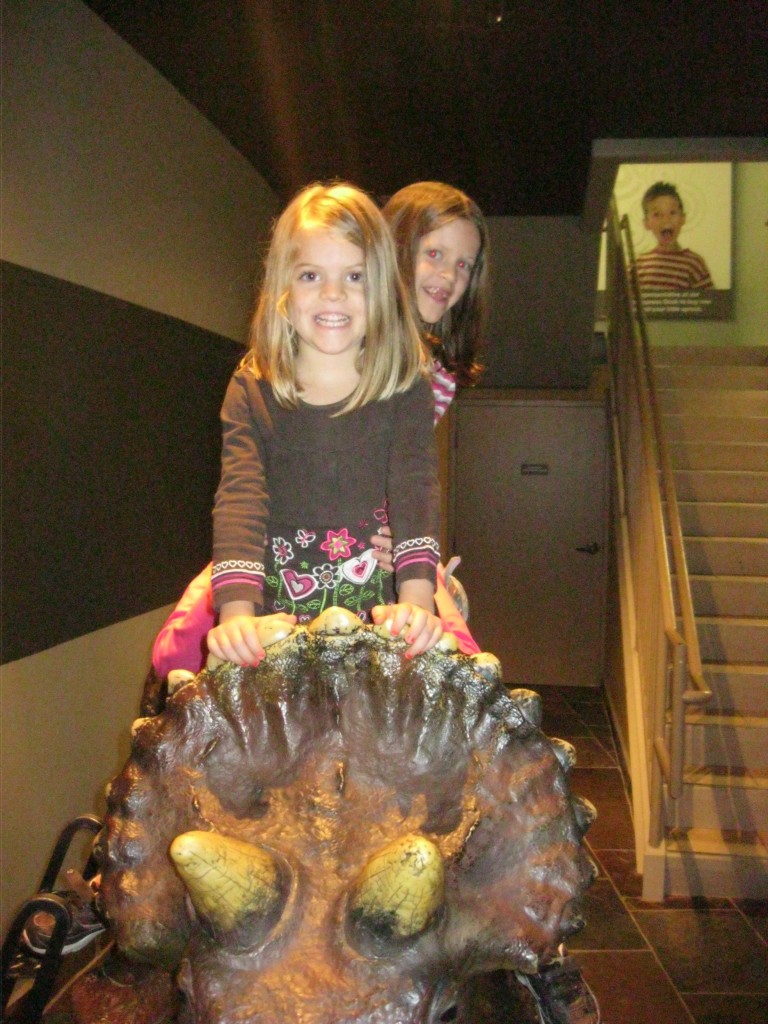 December brought more visits with family, as we headed north for what turned out to be a white Christmas after all, and the release of After the Snow Falls. How appropriate!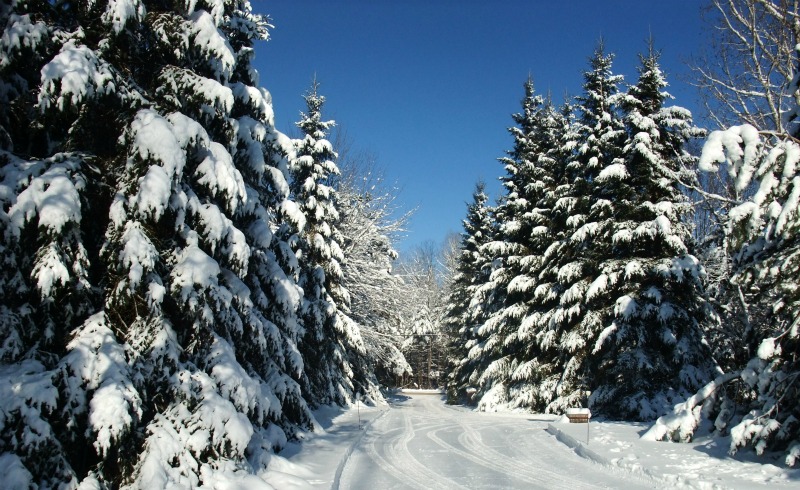 It's hard to believe so much happened in just a little over half a year. We are truly blessed. May your family be equally blessed as we head into another new year!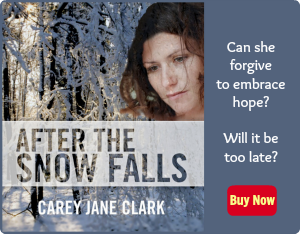 Use Facebook to Comment on this Post