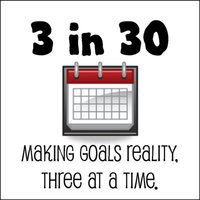 In Chinese, there is a phrase, useful in many situations: "man man lai." Literally, it means "slowly, slowly come," but the intended meaning of the phrase is roughly equivalent to "one step at a time" in English–the idea that some things don't come quickly, they take patience and perseverance. Like language learning. Like all my goals for this month.
Sleep well before the move and beat jet lag as quickly as possible after – We all slept through the night the very first night here. But the next night, the girls woke up at 5:30 a.m. and came into our room. So we all were awake. I've been crashing at the kids' bedtime, and that makes me wake up early–like last night, when I woke up, convinced it was morning, before 4:00 a.m.
Maintain a healthy exercise schedule coming into the move so I can get back at it as quickly as possible afterward. Didn't get that last workout in before getting on the plane because I realized it would leave me with sweaty laundry and I knew I didn't have time to do anything about that before we left. Haven't exercised since arrival, unless you count hefting heavy bags of meat, vegetables, cooking wine & soy sauce up the hill to our house, and the trip back to get the buckwheat noodles that I forgot to buy the first time (which I think you should).
Finish packing before the move, unpack and organize the kitchen, bathrooms and homeschool room after the move to get things up and rolling ASAP. My ideals are meeting with reality here, although I am making slow progress. We're hampered a little by the heat–or rather lack thereof. On Friday, I was out meeting a friend and getting my cell phone SIM card in the cold and rain and came back to the cold house with a bit of a chill. Holed up in the warm rooms for the rest of the night and didn't even do the dishes! (Don't tell my mother.) I just couldn't face the freezing kitchen.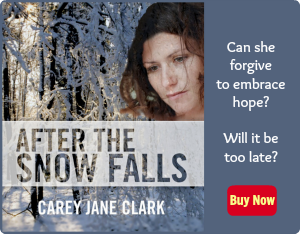 Use Facebook to Comment on this Post