We have been so excited to reconnect with some of our old friends back in China. One reunion we were particularly anxious for was with Pumpkin's art teacher. We met him one day while we were shopping and stumbled on his art studio. He seemed really friendly and engaging and evidently genuinely enjoyed children. I asked if he would consider giving Pumpkin, who has always been artistically inclined, some art lessons. He agreed, and every week came to our home to give Pumpkin (and sometimes Sweetpea) instruction in art, and everyone a workout for our Mandarin! We had to learn a whole new set of vocabulary–for art supplies and techniques–and we made a wonderful friend.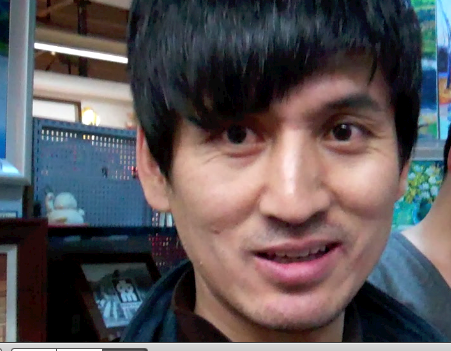 Once or twice we skipped art lessons altogether and went for dinner at a local restaurant. Another time, we went to the beach together–ostensibly for an art lesson outdoors–but we enjoyed our picnic and our outing just as much. He became a friend of the whole family.
On Tuesday, we went to visit him at his art studio. I wasn't prepared for how emotional the reunion would be. He was very excited to see Pumpkin and asked for the girls, who had decided that the previous days' outing was enough and wanted to stay home with JavaMan.
I brought along friends, who each purchased one of his beautiful paintings, and when we returned to pick them up, we found him looking at pictures of our family from two years ago and telling his friend about us.
He also gave Pumpkin this painting AND offered to help us with this week's Hold the MSG video. If you watch, you'll see him pronouncing the phrase for "What's your name?" in Mandarin.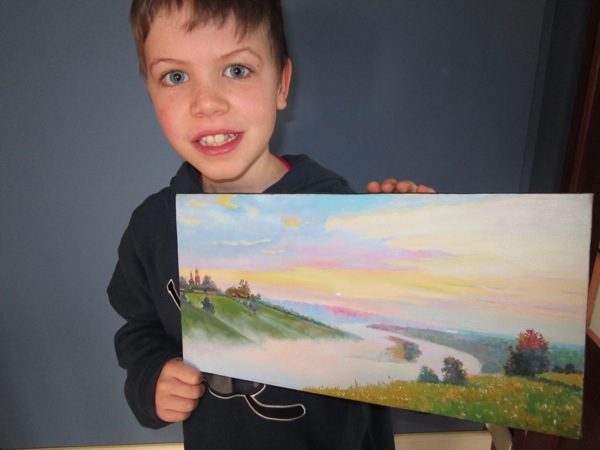 Good friends. Another reason we're glad to be home!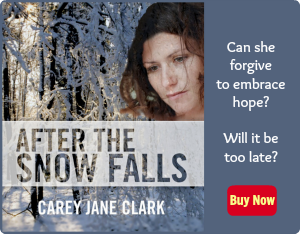 Use Facebook to Comment on this Post