Today, I'm excited to review the e-Science curriculum from Supercharged Science. I have had my eye on this program for some time now, so I was really excited for the opportunity to review it.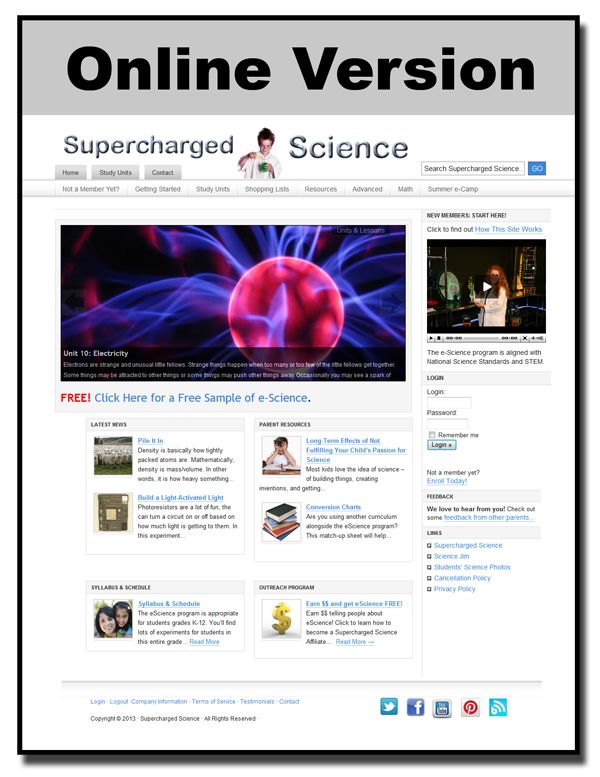 When we first started learning science (back in Kindergarten and Grade One), the program we used incorporated an experiment each week–simple ones, to be sure, but it was a great, hands-on way to learn Science, and my kids came to expect this. We left that program for other reasons, but since then have yet to find a Science program that has filled that need to "do Science" as we had come to enjoy.
Supercharged Science meets that need and then some!
Lessons are designed for K-12, and offer children the opportunity to view and do experiments in order to raise their curiosity about how things work, and inspire them to dig in and learn more about the scientific reasons why something works the way it does. Emphasis is placed on the scientific method and keeping a journal, just like a real scientist. Everything, everything is explained via video–even how to fill out a scientific journal–perfect for homeschool parents who feel inadequate when teaching these skills. This approach differs from most science programs that introduce concepts via textbook and then give an experiment to illustrate that concept. Instead, the e-Science program is designed to whet the student's appetite for Science by plunging them right into the experiments.
Aurora Lipper, the real-live rocket scientist who hosts the program, is an engaging instructor, and makes science seem fun, using projects like making a hovercraft to illustrate principles of mechanics, and introducing kids to a broad range of science topics, from Biology, Physics and Chemistry to Robotics, Alternative Energy and "award-winning Science Fair projects."
Just take a look at the dynamic introduction to the program!
Nothing is dumbed-down in this program. Everything is called by its proper name, and students from Kindergarten on are exposed to all areas of the curriculum. For students in Grades 9-12, there is textbook material allowing the learning to go much deeper, but there is plenty to engage a K-8 student–all the experiments are available to every student.
The Pros
This program has made my girls science lovers again. They absolutely love the hands-on approach, and the way it enriches the learning of science. When I asked them what they wanted me to write about Supercharged Science, they said, "We love it!" and that it was so much better than "all that reading."
We will be using this program as our next-year's science program.
During the period of the review, we started with what would be the normal experience of the program, beginning with Unit 1, Mechanics: Force, Gravity and Fiction, (normally, new areas of the program would be made available every few weeks with a regular subscription). However, since we had access to the whole program for the review period, we branched out and took a bit of a smorgasbord approach to things, touching on areas each of our children were specifically interested in: Light, Biology, Alternative Energy.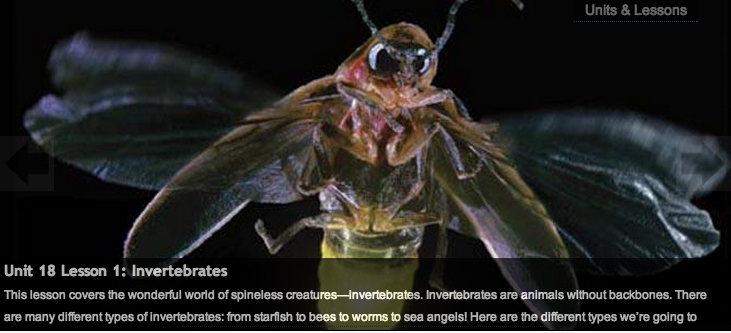 We learned about invertebrates, and practiced sorting animals into their correct classification.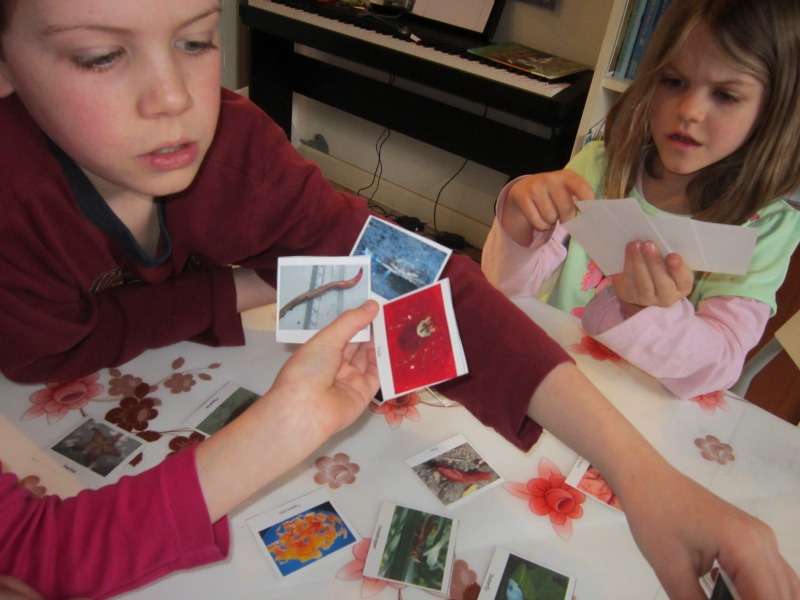 The Cons
There were some limitations to using the program from here in China. First, while most of the experiments involve items readily available in most North American households, some things were more challenging for us to come across. We really wanted to do the hovercraft experiment, and still intend to do it, but it will take a little shopping around (in Chinese) for us to find the supplies here. The project uses a motor and a styrofoam meat tray, a glue gun and some other common household items. (For users in North America, there is a link provided where the motor is available for sale.) We have a glue gun, but have run out of the glue sticks to use in it. We know of one place in our city that sells them, but we're not sure they're the right size to fit our gun. Even the styrofoam meat tray used in the hovercraft is a bit of a challenge for us, since we buy our meat at the market, and we can't recall the last time we saw a styrofoam meat tray (although we think we know where we can track one down).
Although also particular to our experience with accessing the program from China, since all social media venues, including YouTube and Vimeo are blocked from here, viewing the Supercharged Science videos means using a virtual private network (VPN), this slows down our already slow experience on the Internet. If we want to view the videos for a lesson, we need to allow them time to buffer first, and hope the connection doesn't get dropped in the meantime.
Despite the challenges of using the program where we are, our kids are really enjoying it, and I am excited to have access to a resource that makes them love Science. Certainly this is priceless!
Update: Some of our problems with streaming video from North America have resolved and we are having more success watching more videos on Supercharged Science. In addition, at some point, I felt we weren't maximizing our use of Supercharged Science and I began to allow Pumpkin free access to the site whenever he wanted–a sort of delight-directed homeschooling move–and he has devoured the videos. Determined to make it work (his interest was mostly in some of the robotics/electronics areas), he has found a place here to buy his supplies and has begun making projects. He has taken off! And his enthusiasm has been infectious. He recently led his sisters in the experience of making the "robotic hand" from the section on human anatomy. Our enthusiasm for Supercharged Science is even greater than it was at the time of this review. We highly recommend it!

Memberships to Supercharged Science are $37/month for K-8 and $57/month for a K-12 plan.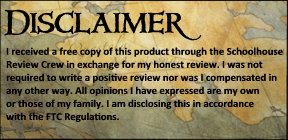 Use Facebook to Comment on this Post