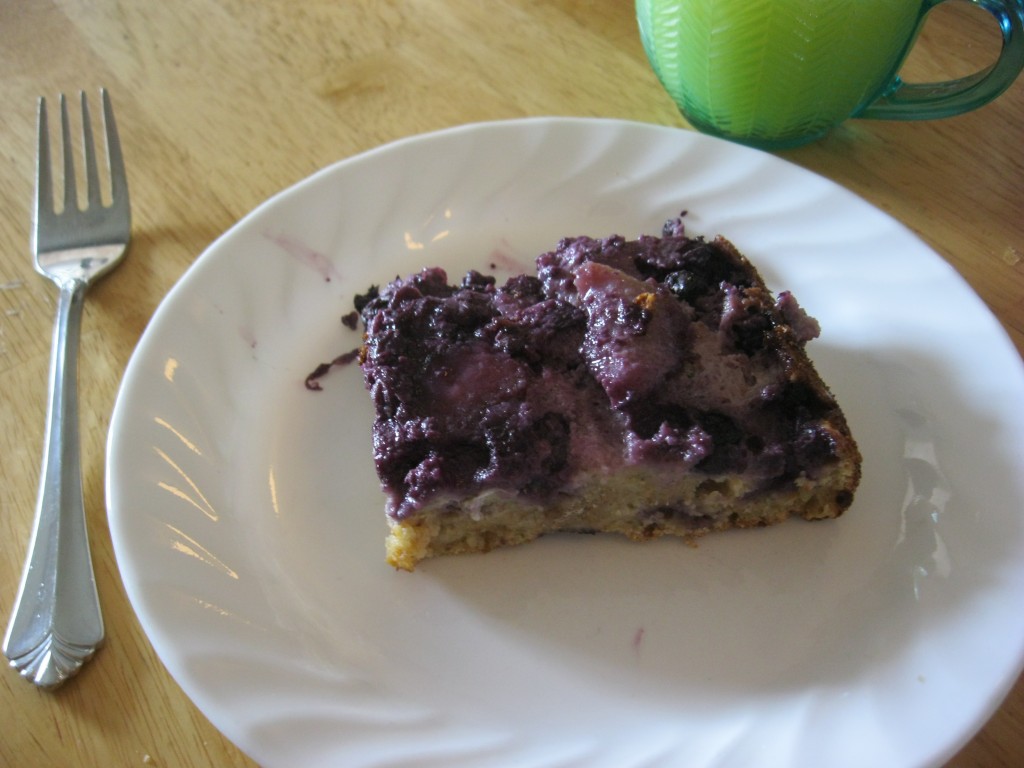 I sometimes find when I get back from vacation, getting back into the swing of things in the kitchen is a challenge for me. Add the heat and I seem to have no idea what to cook. This recipe is a standby in our house because everyone likes it. (That's big.) It's also quick and easy.
This morning, I gave it a summer twist. I love the combination of peaches and blueberries. Everyone gave it two thumbs up.
Peach and Blueberry Clafoutti
Ingredients:
1 peach
enough blueberries to cover the bottom of your pan in a single layer (I usually use a pie plate, but we're living in someone else's house right now, and all I have is an oval pan.)
4 eggs
1 cup flour (I use spelt)
1 cup milk (I use kefir–or yogurt–and the result is nicer. For some reason, the fruit stays on the bottom better, so when you turn it out of the pan there is a beautiful fruit layer on top.)
1/4 cup honey (I replace honey for sugar in most recipes. To convert it back, use double the amount of sugar)
1 tsp. lemon rind and juice (I used lime this morning.)
Instructions:
Preheat oven to 400 degrees F.
Grease baking dish.
Slice the peach and spread over bottom of the baking dish. Make a layer of blueberries to cover the bottom of the dish.
In a small bowl, beat the eggs.
Add flour, milk, honey and lemon/lime.
Pour the egg mixture over the fruit.
Bake for 30 minutes or until toothpick inserted in centre comes out clean.
If you wish, turn out onto serving plate, so fruit is on top.
Serve and enjoy!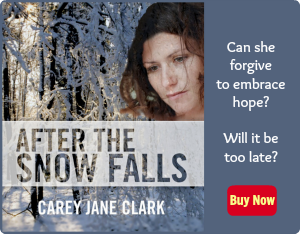 Use Facebook to Comment on this Post