Like most homeschool moms, I've done a lot of research into the best curriculum investments to motivate our kids to learn and to enjoy what they are learning. The lovely side-benefit of all that research into enjoyable teaching methods is that I enjoy teaching most everything as well. In fact, there really isn't a subject I don't enjoy teaching. However, I have to say that one of the things we enjoy most–teacher and students alike–is history.
Early on, when we began our home education using Sonlight curriculum, we made the decision to take a literature-rich approach to learning. Later, when I learned about Charlotte Mason methods, I refined my understanding of this to using "living books" to teach history–which has become the core of our curriculum.
What are "living books?"
Simply put, living books are books that make the subject matter–in this case history–come alive to the readers (or listeners, since I do most of our reading aloud). As a result, we read LOTS of historical fiction together. We just finished reading Quest In The Cariboo
, and are now reading A Ribbon of Shining Steel
, both set in British Columbia just prior to Canada's Confederation in 1867.
This method of teaching involves quite a bit of dedication on the part of the parent, but in my view, it's so much more rewarding to be involved in learning along with my children than have them simply report to me the things they've learned on their own. I enjoy reading aloud, and they love listening!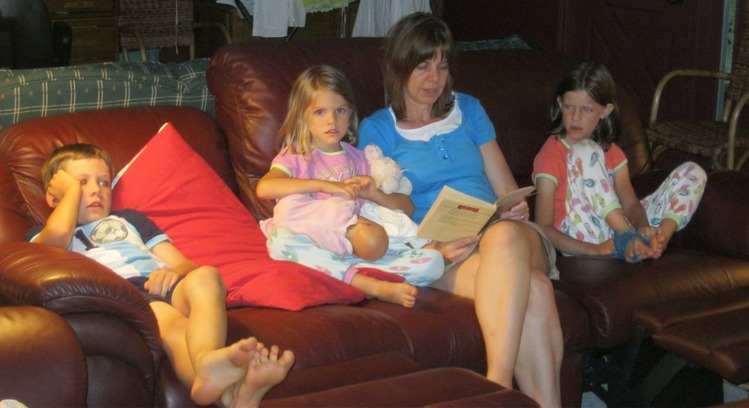 Very likely a good part of the reason I enjoy learning along with my children so much stems from the fact that I feel that my own understanding of world history isn't what it should be. I remember learning Canadian history in school, and some Greek mythology, but not much of what you would call world history.
Since we are Canadians, Canadian history is naturally important to us. But I've always felt that an understanding of American history is appropriate, and I feel an obligation for my children to learn world history as well. We're world citizens, after all. So we very quickly gravitated to a Classical timeline for history–one that encompasses an understanding of world history. And to supplement our understanding of Canadian history, we read a lot of living books and use "spines" (books upon which the rest of the curriculum "hangs") from Northwoods Press.
My favorite resources for teaching history (which also treats geography and its political changes over time) are:
Story of the World (this has become my hands-down favorite in the last couple of years, since I can download both the textbook and the activity book)
The Usborne Internet-Linked Encyclopedia of World History
www.dipity.com for timelines (we make a separate one for each of the four classical periods of history: Ancient Times, Medieval Times, Early Modern Times and the Modern Era)
lots and lots of "living books" (I pick these out each year before the beginning of the school year, with help from my curriculum guides, especially the one in the Story of the World activity book. This year, we also used History Odyssey's suggestions in order to break down the huge Story of the World list into more age-appropriate selections. While available in print, we take advantage of the downloadable ebook versions so we can avoid shipping!)
We are coming to the end of the first cycle of history, and are excited to be "starting over" next year with the Ancients. We look forward to going a little deeper this time, as our children are a little older.
What learning do you enjoy sharing with your children?
To see others' posts on this topic, please visit: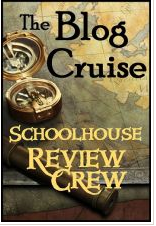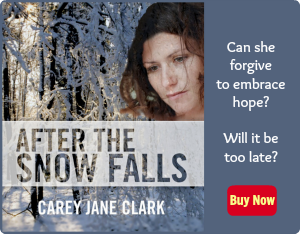 Use Facebook to Comment on this Post