Over the weekend, at a social event, I ended up in a discussion about homeschool. It's not an uncommon occurrence. But most people I've encountered, whether they'd choose homeschooling for themselves and their own families or not, are pretty positive in their general opinions about homeschooling.
This person was not. She'd heard the experience of one family who homeschooled and fell behind during a year they had pulled their children out of public school to travel.
However, she was not without her objections to public school. One of the things she didn't like was the early study of history. Coming from a Charlotte Mason/Classical approach to homeschool where things are pretty  much built around the study of history, I had to bite my tongue.
And while I managed to refrain from a long diatribe on the spot concerning the reasons to study history, it did make me give the matter some thought. Why do I feel that the study of history is so important? (For more on how to study history see this Well-Trained Mind link.)

I came up with this. Studying history:
helps us understand the past so we can interpret the present
gives us a insight into the perspectives of others and an understanding about why they think (or thought) the way they do (or did)
helps us understand other cultures and peoples
helps us to examine events critically–to see pattern and plan in the events of the past
helps us to learn from events in the past and apply those lessons to the problems of today. Even elementary-aged children are capable of making these connections on their own. I've seen my kids do it.
And history is FUN. Obviously, the study and appreciation of history is something we have cultivated in our homeschool, but I can't imagine it not being part of our day. It is something our children anticipate and enjoy. I would miss their "aha" moments when they make connections between their own lives and those of people who lived in the past. We would miss how history "comes alive," as Pumpkin says, in the books we read.
History. We wouldn't be here without it.
Do you study history at the elementary stage? Why or why not?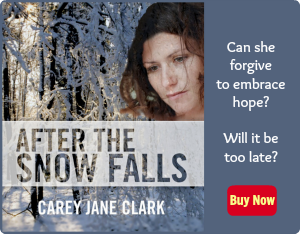 Use Facebook to Comment on this Post