Well, I may be the last to join Student Photo Week, at the Not-Back-to-School Blog Hop, but we've been battling sickness in our house this week, and let's face it, red runny noses don't look good on anyone!
So better late than never, here are our student photos, 2012. If you want to see how they compare to last year's–the first year I joined the hop–have a look here.
Unfortunately, I had a hard time choosing just one. But hey, it's a mother's prerogative, and since they're digital, I don't have to! We took some photos outside on the property of our apartment complex and also inside our wonderful homeschool room. I like both.
Pumpkin: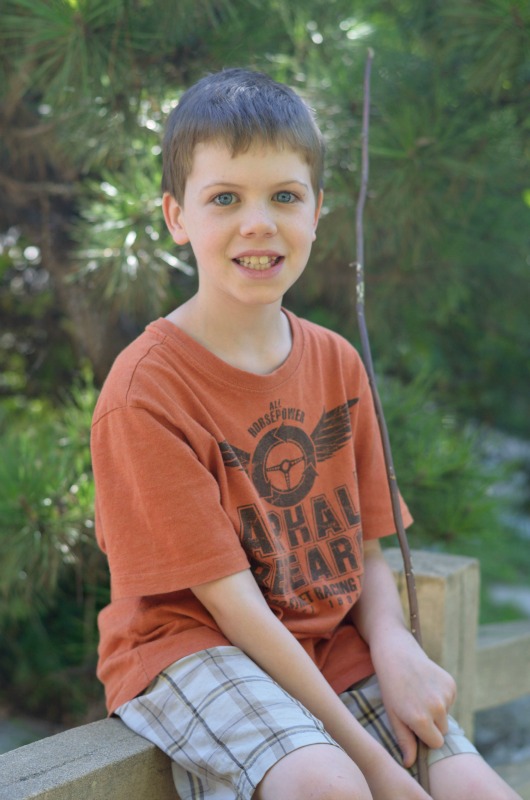 (This one subtitled: Boy and His Stick)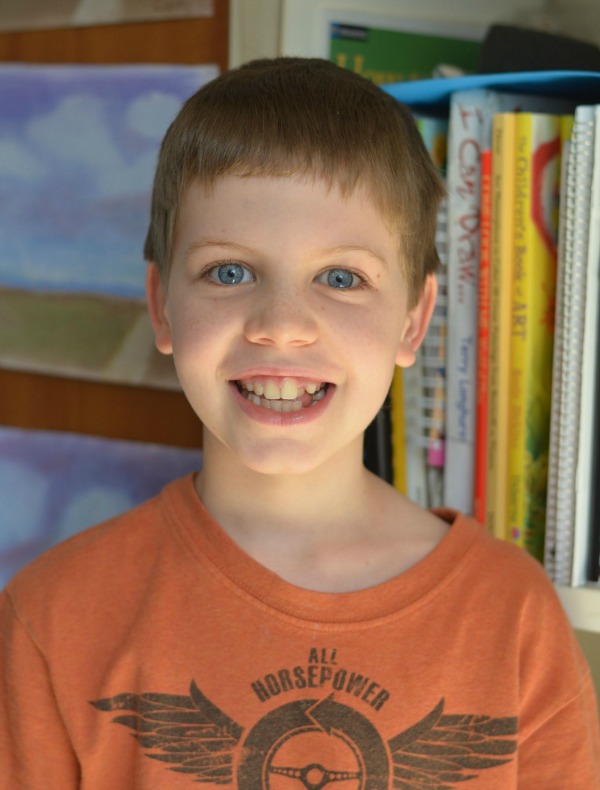 Entering (gulp) Grade Five
Sweetpea: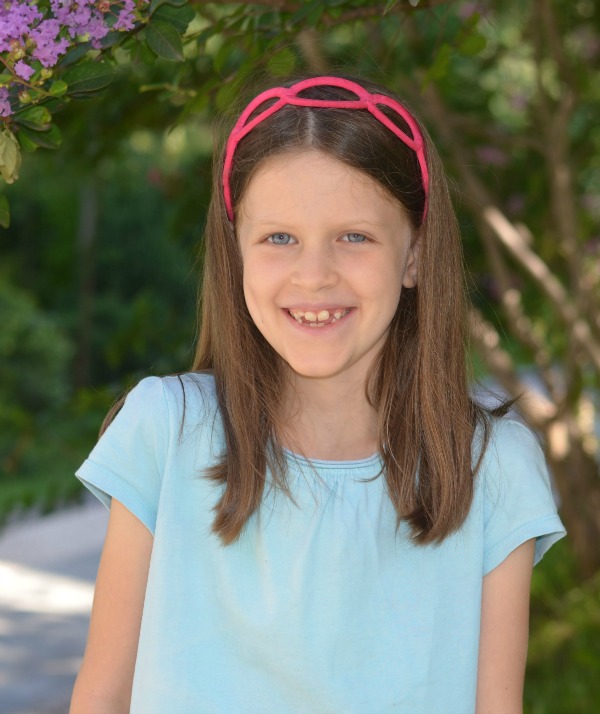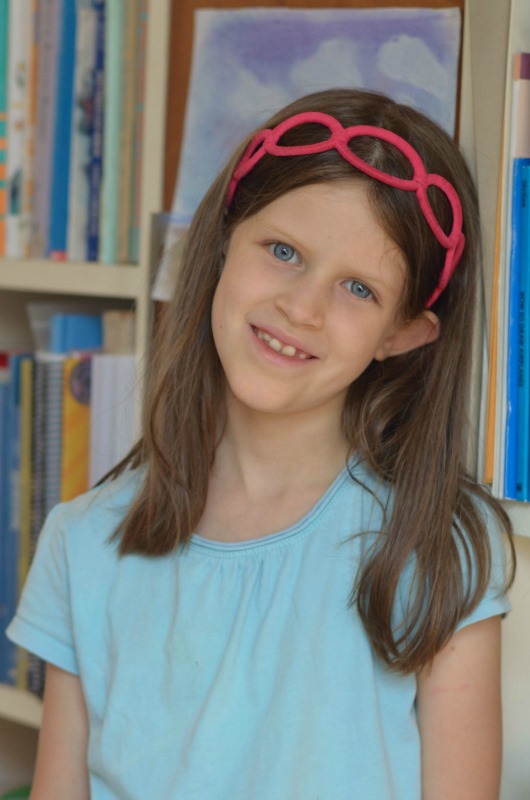 Entering Grade Four
Sprout: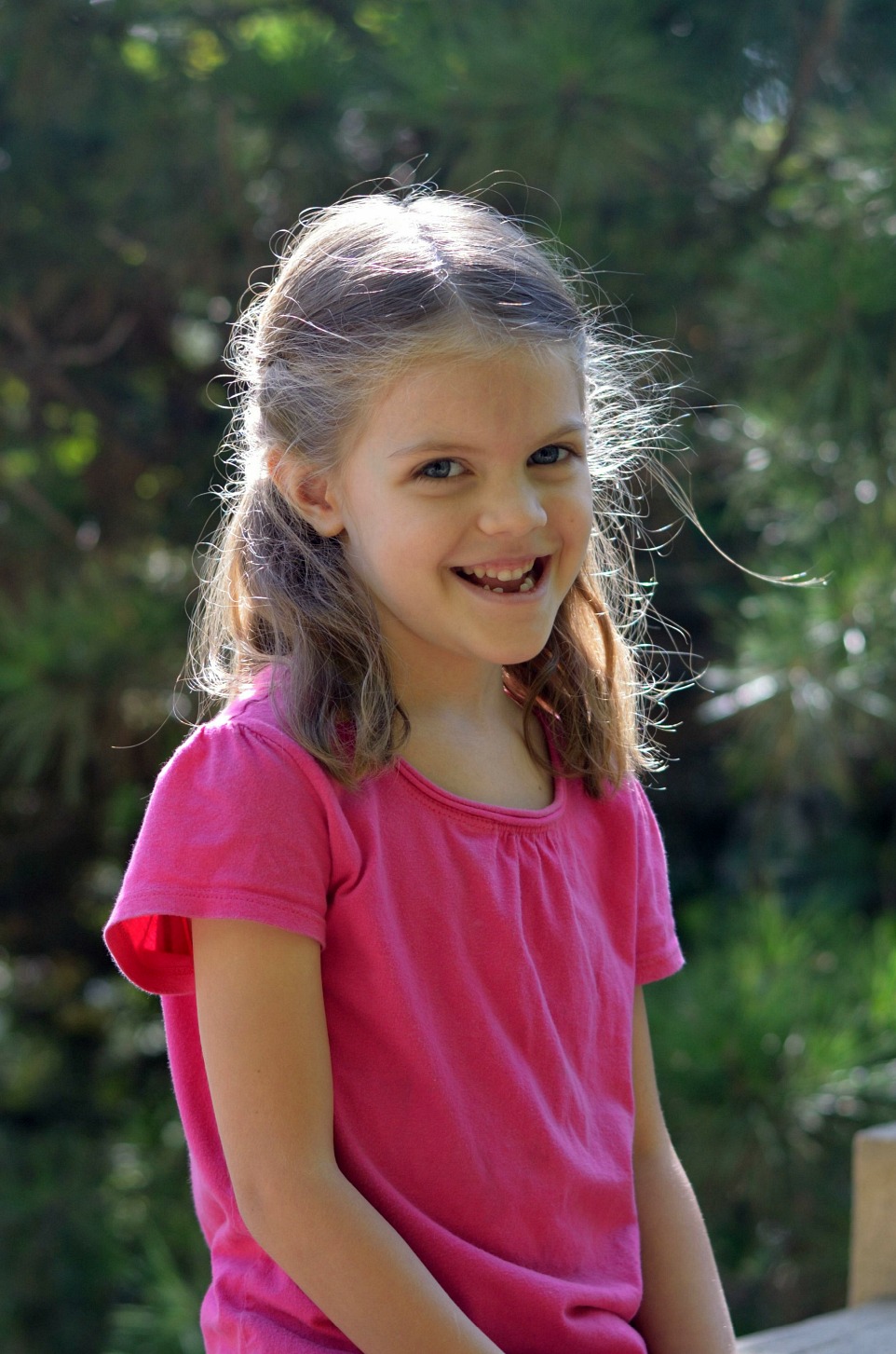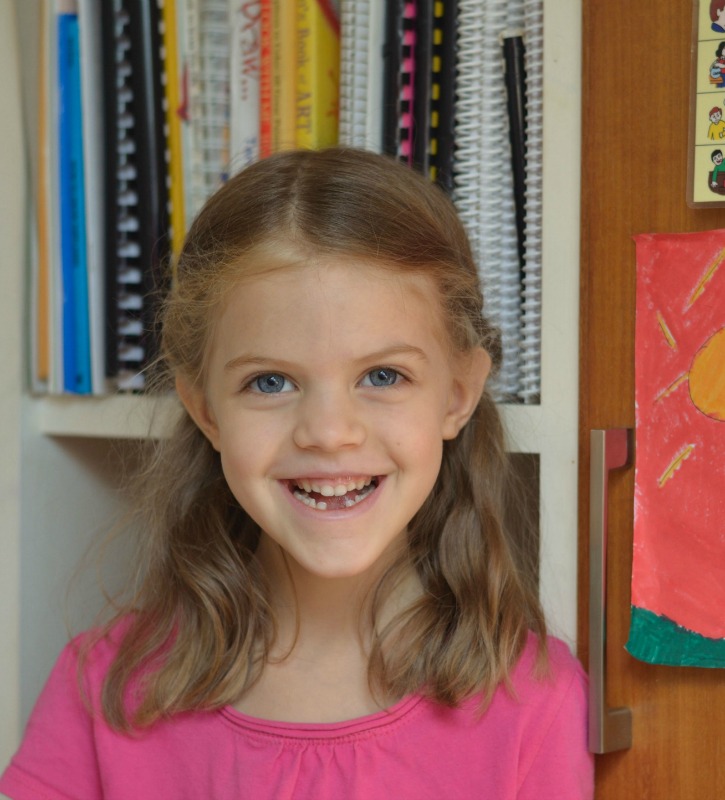 Entering Grade One (and very proud of it!)
As the blog hop says, it's Not-Back-To-School, since many homeschoolers don't even take a break, or have a choice about when exactly they'll start up again. All but one of our homeschoolers have decided they miss homeschool and wish they could start up right away, but we're still waiting on shipment of our materials (here's hoping everything makes it on time for the start date).
We're planning on starting up one week after Chinese school starts again, which is the first Monday of September. But we're going to have a day on the Friday before where I'm going to let the kids explore next year's books, introduce our new-and-improved schedule, and record what they're most looking forward to studying in the next year. I'm considering using these first-day-of-school printables as well.
I personally can't wait! It's going to be a great school year!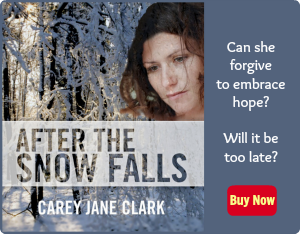 Use Facebook to Comment on this Post