This year, we switched to using Story of the World. One of the biggest attractions to me for using this curriculum were all the extra activities provided in the accompanying activity book. So far, our family is loving them. Everyone is engaged during the reading of the story with a coloring sheet, and afterwards, all the review questions are provided. It couldn't be easier on me.
One of the things we've learned about ourselves as learners as we've tried other curriculum, is that although we really love sitting down and reading, there needs to be a hands-on element as well. The extra activities in Story of the World provides that. A couple of weeks ago, we spent some time on the second chapter in Story of the World: Early Modern Times. This chapter focuses on the Netherlands at around year 1600. We spent quite a bit of time on this unit. We read The Boy Who Held Back the Sea, Katia the Windmill Cat and Hans Brinker. It was especially meaningful for our family because my mother immigrated from the Netherlands when she was six. Our kids knew about this, but didn't really know a lot about the Netherlands.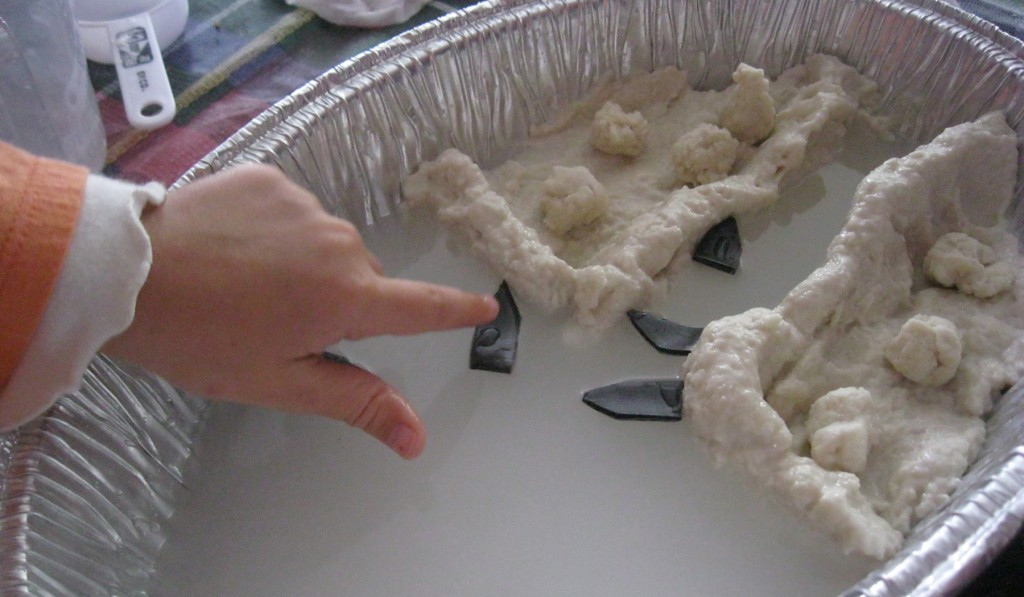 We talked about the battle with the Sea Beggars, and they understood a little bit, but it all came to life when we did the suggested accompanying activity and "re-enacted" the battle using homemade playdough, some water and some bits of styrofoam. The kids were to build a model of Leyden with a canal and dikes built up on either side.
They poured water into the model to see how the dikes hold back the water from the "land." To re-enact the victory of the Sea Beggars, the dikes are broken down, flooding the land, and allowing the Sea Beggars to fight the Spanish from their ships.
Thank you, Story of the World!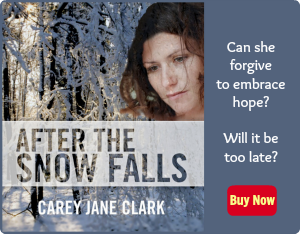 Use Facebook to Comment on this Post