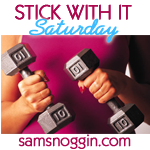 This week, I allowed life to take over a bit. But I did manage to exercise three days. Admittedly, they weren't the best workouts in the world. Twice, after missing my own exercise, I tried to squeeze it in later in the day–once with the kids as part of their homeschool time. (If I give a good effort, though, I still manage to work up a sweat):
Monday – One mile walk with kids
Tuesday – Tore the cellophane off that Turbo Jam video and did the Learn and Burn.
Thursday – Interval training on the mini-trampoline. These are definitely the most productive workouts. I should have done another one this morning, but I was just plain lazy. Not much more can be said about that.
I'm going to make a sincere effort to get back on track this week, but I've kicked the moving and packing into high gear so we can be moved out by the end of the week and clean the house top to bottom on Saturday, so I'm prepared that I may not always be in bed when I should and therefore not always up in time to exercise. I'm going to do my best.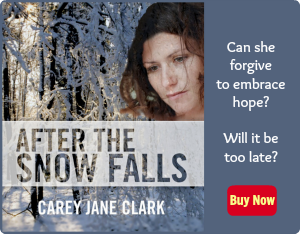 Use Facebook to Comment on this Post