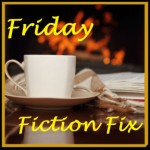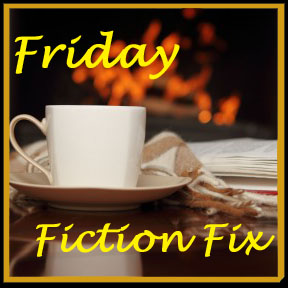 I found it difficult to get into Stand by Me. The first chapter intrigued me, and I turned the page to chapter two, settling in for an interesting read. But I felt betrayed. The first chapter featured Kathryn Davies, "Kat," who surprised even herself by taking a dramatic turn in her life, dropping out of med school to pursue an unknown future at a Christian liberal arts school.
But in the subsequent chapters, Kat seems to be a radically different character than is promised in the first chapter, and we are introduced to Avis, a member of the SouledOut Community Church, the church Kat has adopted in her quest to live a radical Christian life.
Avis is immediately turned off by Kat, and as a character, I found Avis equally difficult to warm up to.
Eventually, however, I came to like both characters, was moved by both Avis's secret heartache and Kat's quirky charm, and pulled for both of them. Although Avis was a character previously introduced in another series of books (of which this series is a spin-off), I felt the author gave enough background information for this book/series to stand on its own. The author did a beautiful job of weaving all the story threads into a touching and satisfying ending.
Note: I was provided an electronic copy of this book in exchange for my honest review. No other compensation was given.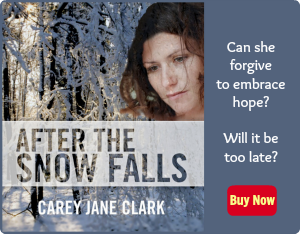 Use Facebook to Comment on this Post