There are some things that are easy to teach. Math, for instance, though arguably not easy to learn, is easy enough to teach. There is counting, followed by addition, followed by subtraction, multiplication, division and so on. Everyone knows the set of things that ought to be taught–how to go about that may be another matter–but we have all learned math, and we all know, to some degree of proficiency or other, how to pass that on.
Other things come less easily. Art, for me, is one of those things.
While I've always appreciated art, and always had an artistic bent, I've never had much formal education in art, and generally have felt like one on the outside looking in when it comes to things artistic. It's one of those subject areas that, we're often given the impression, can't be taught.
That's why A Simple Start in Chalk Pastels is so brilliant. Gently and persuasively, Tricia Hodges (of HodgePodge.me blog) and Lucia Hames (Nana) lead the reader into a series of tutorials that anyone can do. As evidence of this notion, sprinkled among the tutorials are pictures of the messy fingers and completed masterpieces of Hodges' five children–from preschoolers to high schoolers.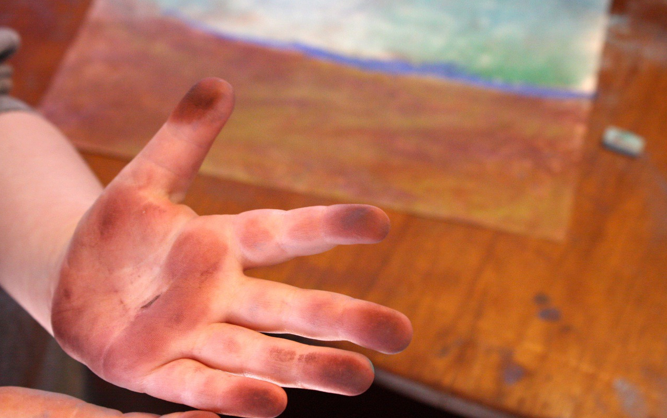 The tutorials in the book were born one day when "Nana," snowed in at the Hodges, pulled out her chalk pastels and began a lesson. We're so very glad she did. Hodges has published those lessons on her blog, and now compiled them into the handy format of an ebook. It's so nice to have these tutorials in a format that can be printed out and easily viewed by everyone working on the art together, and also for planning purposes.
Our family has gotten to know "Nana" (and that is what we call her) through her art tutorials, and we have made it a regular part of our art afternoons. These lessons have made art seem so much more "doable." Though my kids sometimes struggle with perfectionistic tendencies (I can't imagine where that comes from!), they have learned that chalk pastels are a forgiving medium, and they can make mistakes, get messy and come up with their own individual expression of an art piece. Just take a look at what our children have been able to produce with the simple instructions from these tutorials, and you'll understand my enthusiasm: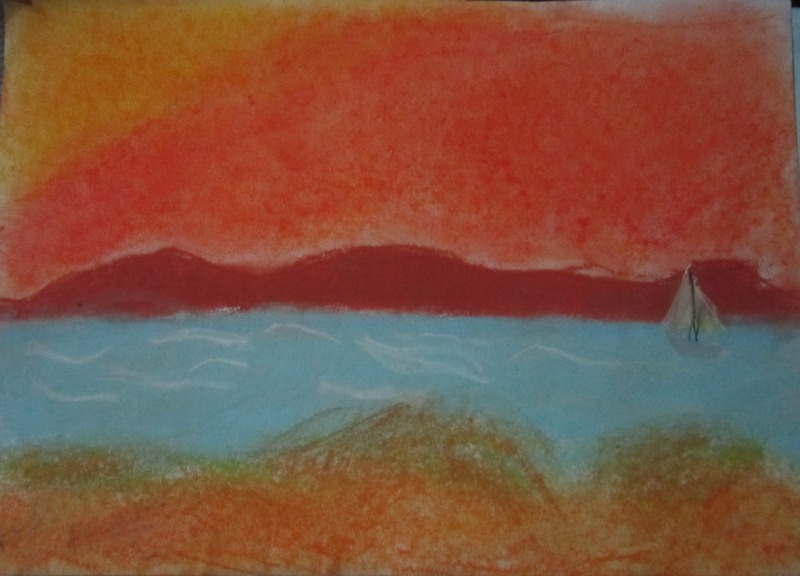 It's nice to see "Nana's" art, but it's equally wonderful to see the same piece attempted by a child, and Hodges and Hames' book is filled with pictures of Hodges' kids' art.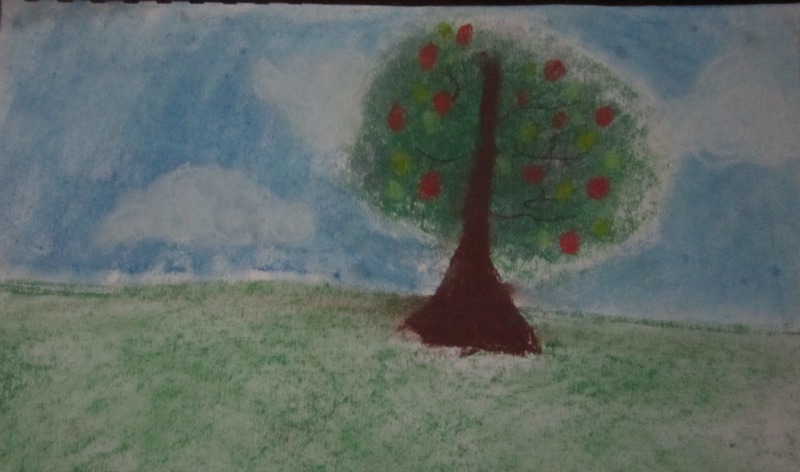 The book itself contains:
an introduction to Hodges and Nana

Nana's impressive artistic qualifications

suggested supplies for doing the art

some tips for getting started

how to let go of the notion that it's "too messy."
Then the tutorials begin, with an impressive list of almost 50 tutorials, as well as bonus tutorials only available to those who purchase the book. Finally, there is a list of resources for going further with art–not just chalk pastels, but other media as well.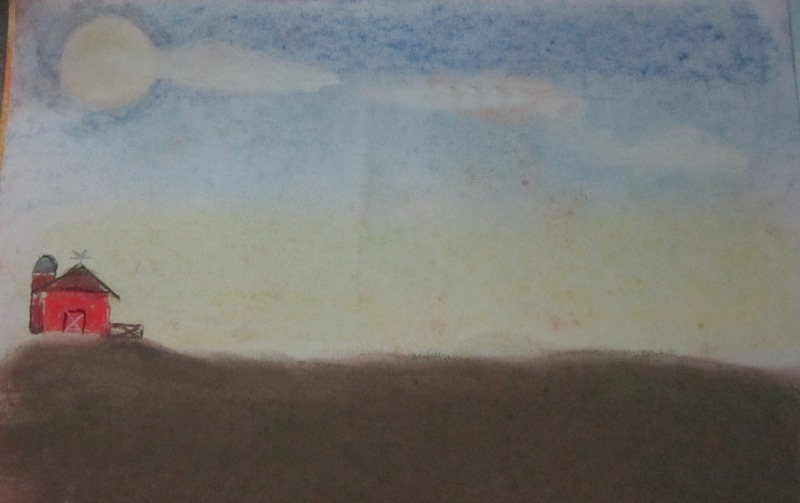 These tutorials have been a real answer to our family for art time. While we've found other instructional resources we use as well, this one just gets us down and dirty DOING art. I always join in, and I'm always pleased with my own results.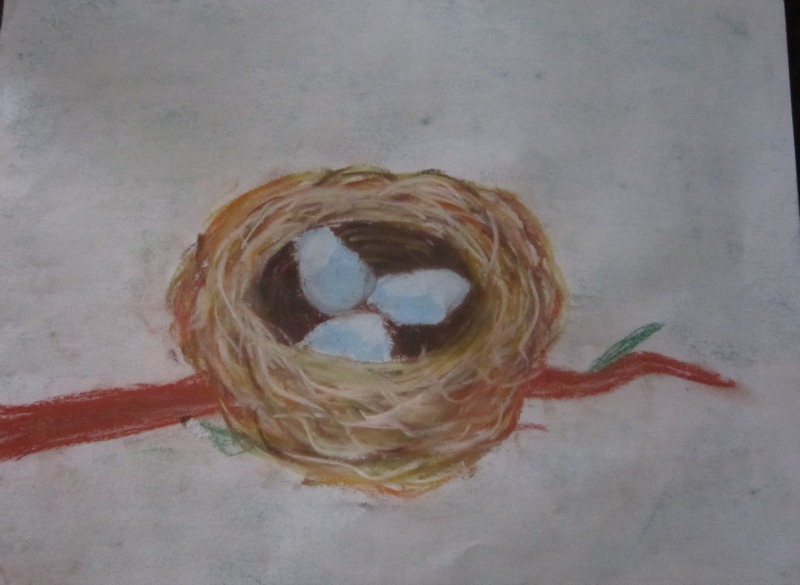 If you are hesitating about whether or not to buy this book, or whether to begin your artistic career with chalk pastels, I encourage you to take the plunge. And to make that even easier, Tricia Hodges is giving away TWO copies of this fabulous ebook. If you can't wait, Tricia has also generously offered this discount code for readers of my blog: Receive $5 off through 2-28-13 using discount code CJC.
Enter below to win:
{And don't forget to check out Tricia Hodges' blog today for a beautiful
new art lesson from Nana especially for Valentine's Day!}


Use Facebook to Comment on this Post