I've been waiting for this moment all year. We've been studying the Middle Ages and Renaissance, and I knew that at the end of the school year, we'd get to study Shakespeare. I've been hoarding my recording of Jim Weiss's Shakespeare for Children with eager anticipation.
And this week, it was finally time. We read Good Queen Bess last week, and The Bard of Avon this week. We also took a trip to the library to read the reference copy of Shakespeare's Globe: An Interactive Pop-Up Theatre.
I spent a bit of time, as well, explaining about the language of Shakespeare and what a play was like and how what we would be listening to would be different from or similar to what would be seen on the stage.
We listened the first time in the car. The next day, I asked them to listen again and draw pictures, which they were very excited to do. After that, they took the CD player to their room (they're all in one room at Grandma's this week) and listened to it for the rest of the afternoon. I think the total listen count is going on seven at this point.
A friend from Twitter also mentioned Animated Shakespeare on YouTube.
I'm so thrilled they loved it. Now, we're making plans to go and see Dream in High Park this summer.
The last thing my four-year-old said as I tucked her into bed tonight was "Can we listen to Nick Bottom gets turned into a donkey again?" I have passed on a passion to my children.
—-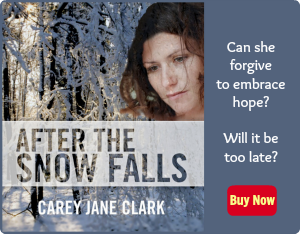 Use Facebook to Comment on this Post