I am determined to get September off to a good start, and to keep my 3 in 30 goals. I've learned that one of the keys to keeping homeschool on track is to make sure I have a thorough plan for my meals every day of the week and generate shopping lists once a week so everything is on hand when I need it. Before we left for China, I typed over all our family favorites into a cookbook program called Living Cookbook so I didn't have to lug cookbooks as well as homeschool books across the ocean! The program allows me to make a meal calendar and generate shopping lists. Very handy.
Lunches are a particular challenge for me, and breakfasts have become more challenging as one of my children has developed a very particular appetite when it comes to breakfast (see how hard I'm trying not to call her "picky"?).
I've consulted the family on their favorite meals, and we've arrived at some compromises about breakfast, since the things one child doesn't like are the favorite choices of the other children. It's a little late to get this menu out, but we've been traveling, and won't actually eat any meals in our own home until Tuesday or Wednesday.
Hope this menu calendar is inspiring to you too. For individual recipes, feel free to contact me.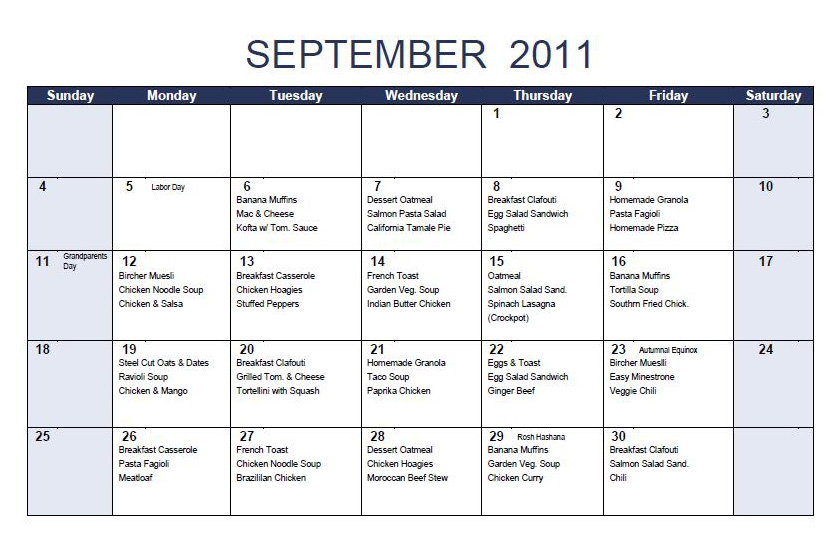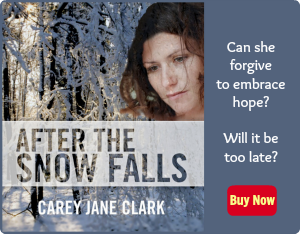 Use Facebook to Comment on this Post