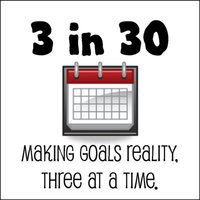 Feeling a little overwhelmed this week. I began work on my proposal to send to agents, and feeling the strain a little. More on that a little later this week.
Here's  how I'm doing on my goals:
Bible in 90 Days – On day 65, should be on day 77. Yes, the gap is widening.
Revision – Getting there, but looked over some of the previous chapters and realized they still need a bit more work. Will it ever end?
Starting Homeschool – The cracks started to show a bit this week–fortunately, we filled them in with field trips! On Monday, it's back to a normal schedule, no matter what!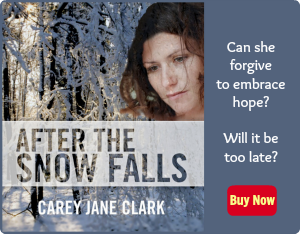 Use Facebook to Comment on this Post