For the first time at the end of the previous homeschool year, we decided to take a full-fledged break. We made that decision because last year was a difficult one for our family, and we decided everyone needed a genuine rest. We made that decision before we realized exactly what the summer would hold. It has been a busy one! We've done a lot of traveling for work, but have been able to throw in a good deal of recreation and learning along the way.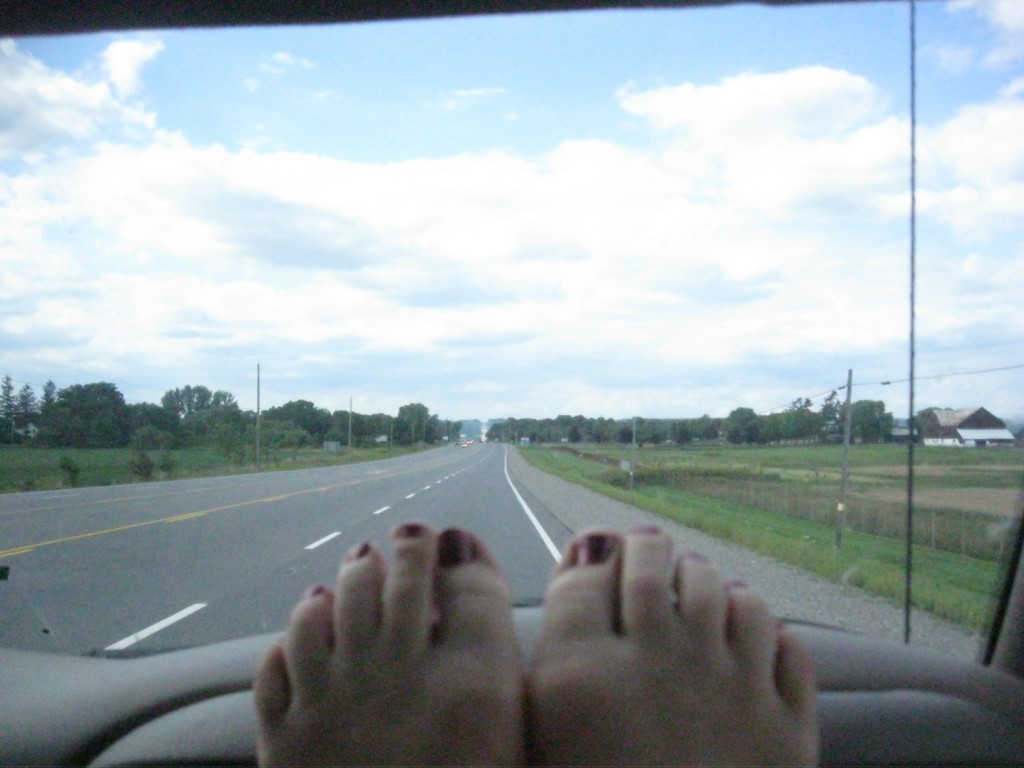 This week, we're on the road again. Quite honestly, our kids have become a little travel-weary, but I will let you in on the secret of our traveling success: good listening along the way. We listen to some music, but we also sprinkle in lots and lots of good stories the whole family can enjoy.
On this trip, here are our listening selections:
We also packed the car with some standby favorites: Doodle Books. We discovered these originally through Sonlight Curriculum, and they have truly been a hit with our family.
This trip has taken us further north in Ontario, to Georgian Bay/Lake Huron. We're as far north as one can be without officially being in Northern Ontario.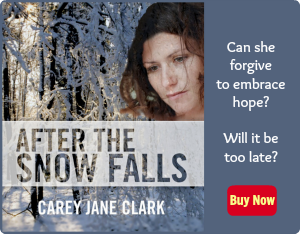 Use Facebook to Comment on this Post