Ever since I was a child I have enjoyed a home where the kitchen is the center. To me, it was always the mark of good friends and a warm home when everyone sat around the kitchen table, eating and talking. But in the homeschooling context, the kitchen takes on new possibilities–it can also be a classroom.
Some time ago, I began a search for resources for "home economics" for homeschool. I even wrote a post about it. But as time went on, I concluded that–for us at least–"home economics" worked best as it was incorporated into our everyday lives. After all, I didn't want to teach my kids that they could just work in the kitchen for special occasions or special days!
Instead, I've tried my best to make the kitchen a place of learning from chores and table manners to helping with meals. And then there are the deliberately fun things we do while sitting around the table that constitute at-the-table learning.
Here are some of the ways we learn in the kitchen:
Each child has a turn at setting and clearing the table each day.

Everyone washes his or her own dishes.
I appoint an "assistant chef" each day to help prepare breakfast and/or dinner.
I involve my kids as much as possible when meal planning
We regularly have "Listening Lunches," where we listen to an audiobook or a story dramatization and discuss it.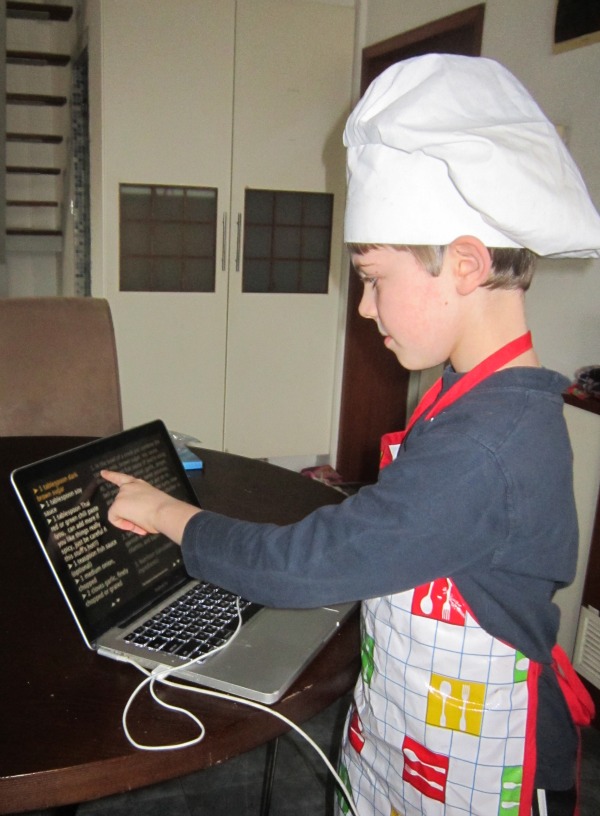 My son, especially, enjoys cooking and baking. I have had some of my most meaningful conversations with him while he stirs a batch of muffin batter. My kids love to:
measure ingredients

chop vegetables
read recipes
stir and use the electric beater
lick spoons and bowls after baked goods are slid into the oven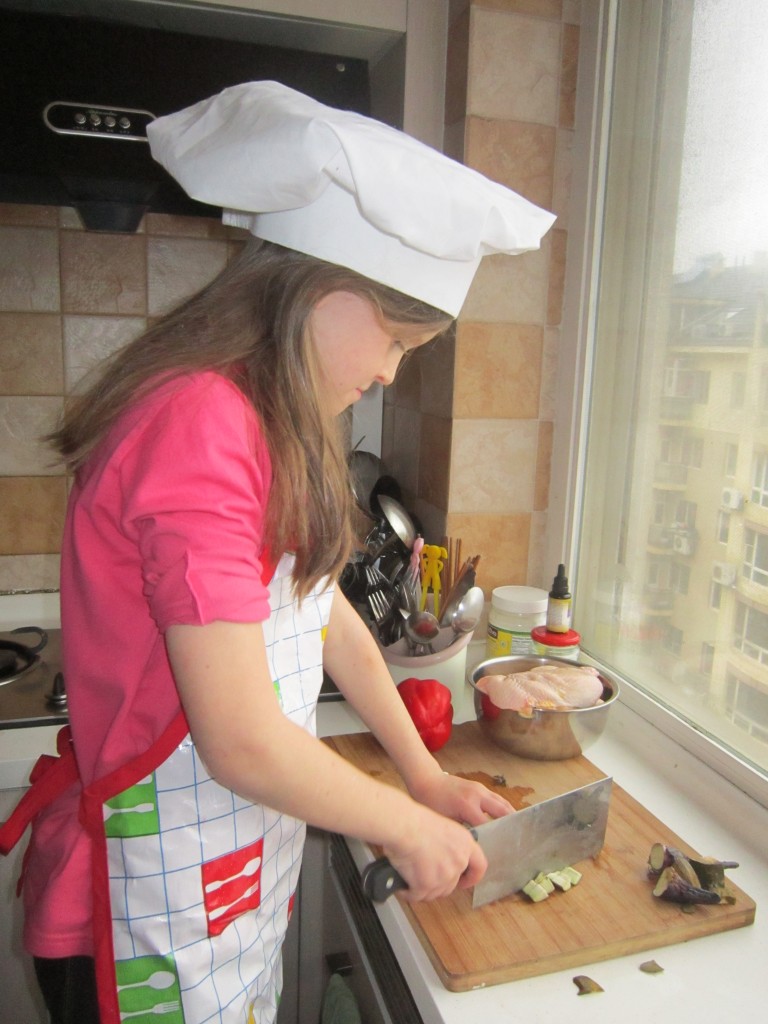 To make learning in the kitchen easier and more fun, we've found a number of great resources:
I made chefs hats and aprons for each of them for Christmas one year. Because Sprout didn't like getting wet when she washed the dishes, I made vinyl-covered cotton aprons. The pattern for the chef's hat and apron is linked in a

previous post

.

We found Kitchen Math curriculum, filled with math word problems for every aspect of cooking and food preparation, right from the meal planning and shopping stage. (Units of measure in this unit are in metric.)
I introduced my children to Judi the Manners Lady who tells the tale of Prince Knife and Princess Spoon. (You can hear a sample of the story here.) An excellent placemat printable to go along with this can be colored as you listen to the story and laminated afterward. Both the story and the printable teach children the proper way to set the table in a memorable way.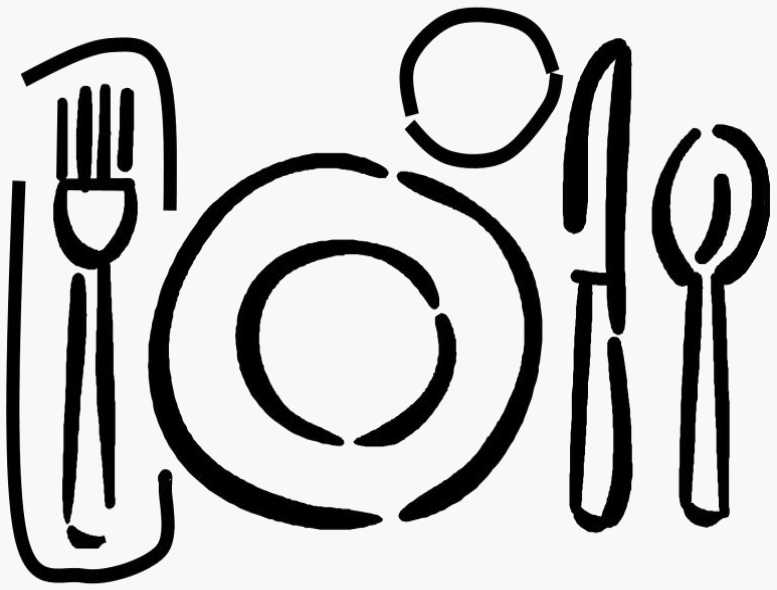 What about you. How do you school in the kitchen?
{This post is part of a blog hop. Click here to see other posts on the same topic. This blog hop inspired a GIVEAWAY. Don't miss out on tons of amazing prizes! Enter today!}

Powered by Linky Tools
Click here to enter your link and view this Linky Tools list…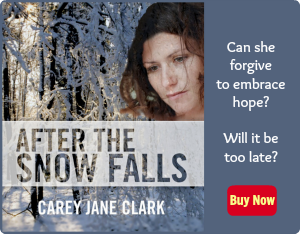 Use Facebook to Comment on this Post