We had an awesome time on our first day of vacation. Although we've done a lot of travel in the last year, we've not really taken a vacation. Since everyone was seeking a way to give us Christmas presents that wouldn't take up a lot of space or weight on the way back to China, we ended up with a trip as our Christmas gift.
On the first day of the trip, Sweetpea had to have a "baby" root canal and filling. Bummer. We found a way to make it up to her. On the way from the dentist to the US border, we stopped in Niagara to see a few sights: the Butterfly Conservatory and the Falls. None of the kids had ever seen Niagara Falls before. They were duly impressed.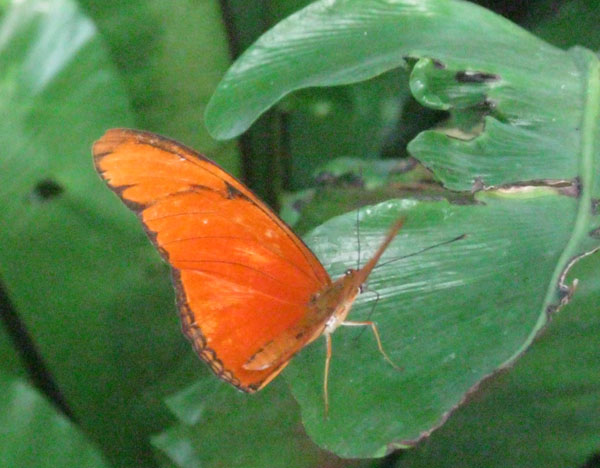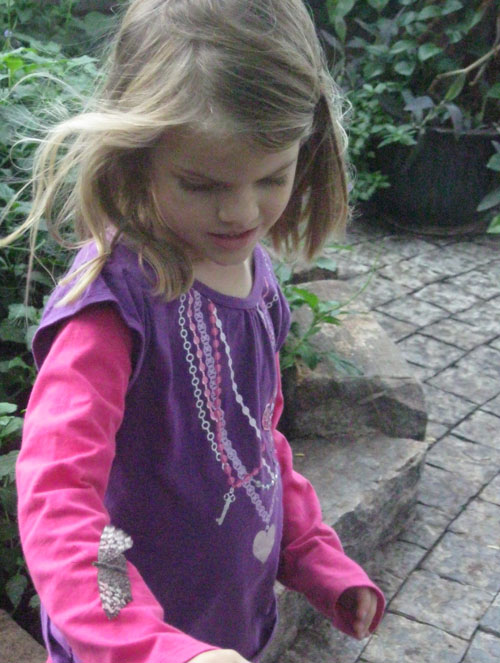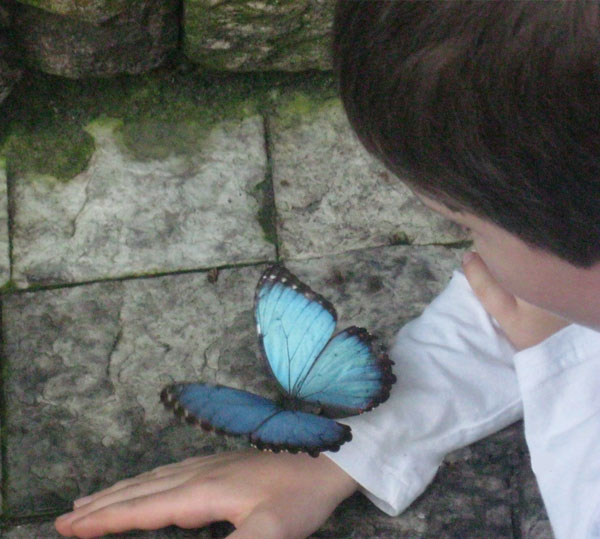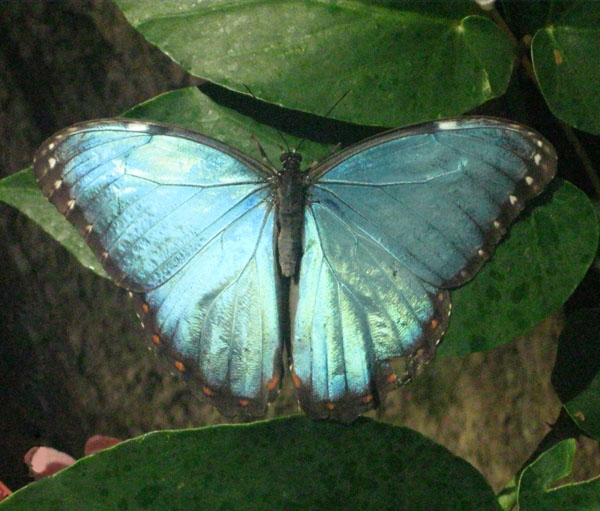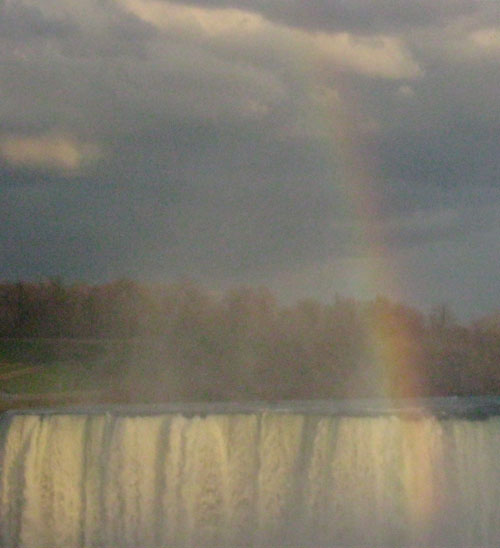 JavaMan took even more impressive photos with his fancy camera, but Pumpkin and I shared his and took the ones above.
Awesome day!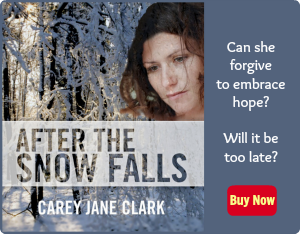 Use Facebook to Comment on this Post