My children are definitely counting their Christmas blessings this year. We've been able to spend a longer than usual Christmas vacation at Grandma's house. Grandma and Grandpa live in the Ottawa Valley*, a beautiful area of Canada, famous for its forests and wildlife, and usually, at this time of year, quite a bit of snow. But like the rest of Canada, it's been snowless, and a White Christmas is definitely in jeopardy. Apparently, the closest snow is Kansas!
(*I love the Ottawa Valley. My little nod to the area is that After the Snow Falls is set here.)
However, Grandma and Grandpa do have their own little Christmas tree farm, and on Tuesday, we trekked out back and cut ourselves one–well, Grandpa did the cutting. Only fair, because he did the planting.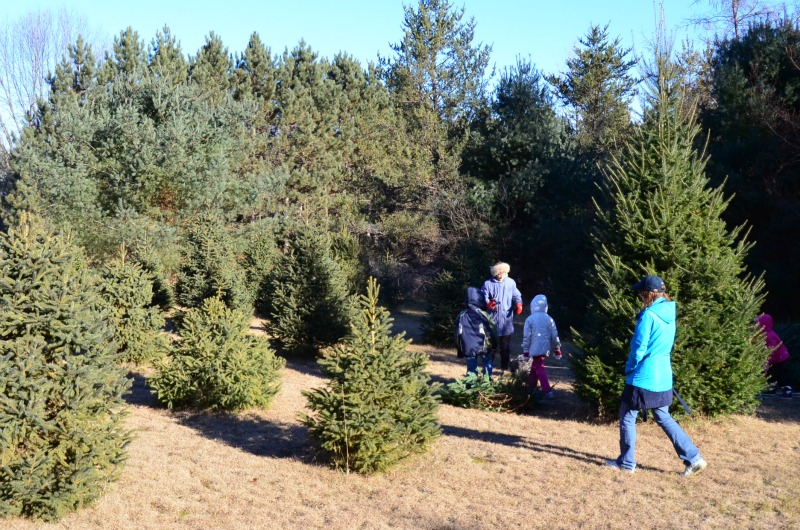 Out of all these trees, which one would you choose? A spruce looked good, but one of the balsams would be too big to use next year, so that's the one we chose.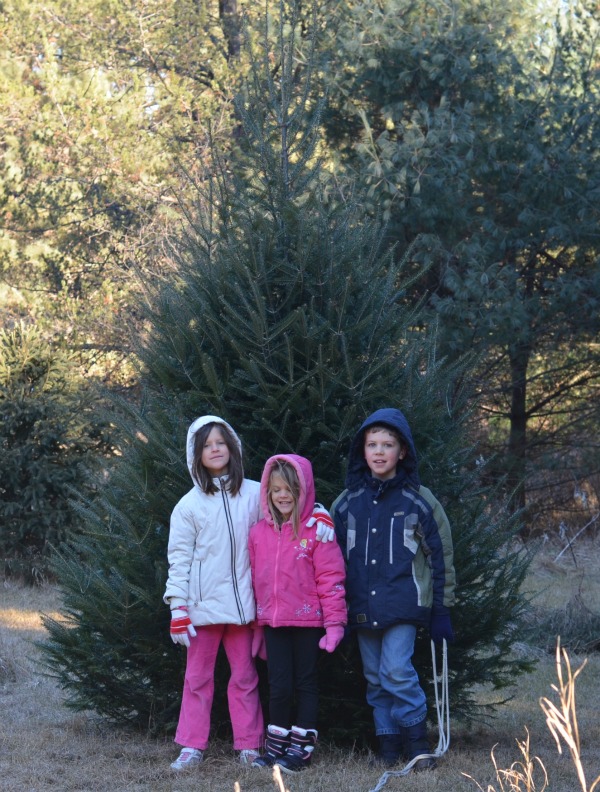 This is the one! But it was too much to ask in the cold and with a dog on the end of that leash to get three children looking the same direction all at once for more than a moment!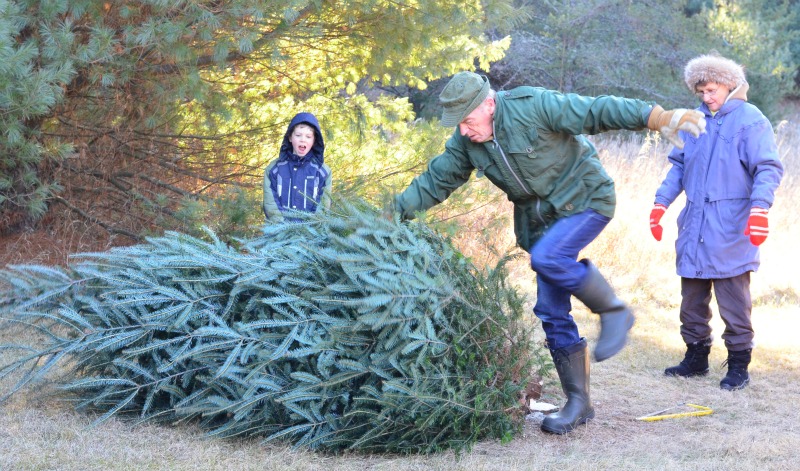 Timber! Pumpkin helped JavaMan drag the tree into the house, but it left no trail in the snow :(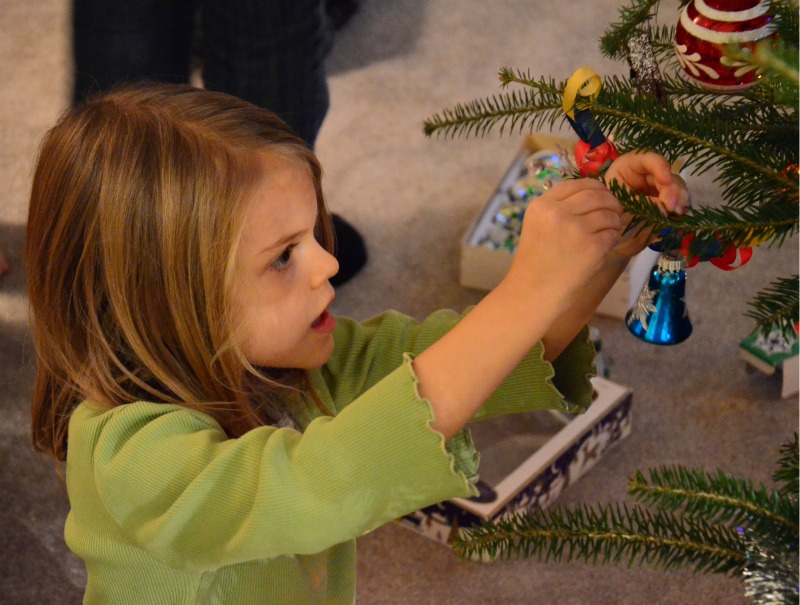 Right…here. There are a number of ornaments at this particular level :)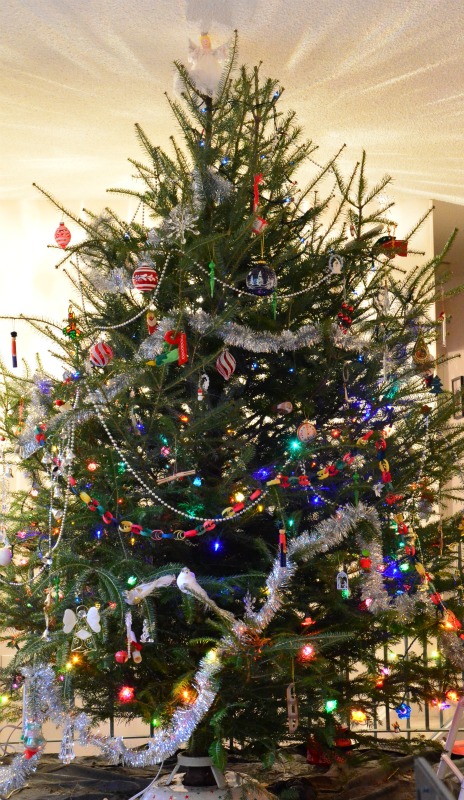 Almost all done. This is the first time we've been at Grandma and Grandpa's early enough to participate in the tree-getting. It was definitely worth it!


Use Facebook to Comment on this Post