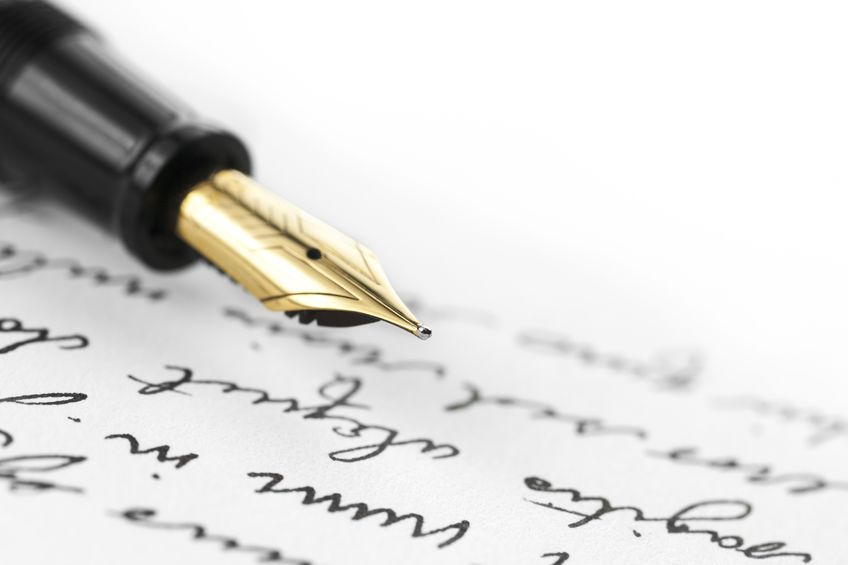 Is it perverse that I'm actually enjoying the revision process? Because I've written with a giant three-year hiatus between the first half of my second draft and the second half, I can see how my writing has developed.
I'm also seeing lots of things I think need change. Which is why I picked up an old favorite of mine, a book called Word Painting by Rebecca McClanahan. It's the text from the very first writing course I ever took from what was then Writer's Online Workshops, and what now seems to be Writer's Digest University.
It contains so much wonderful advice, and her writing is such a delight to read, I'm enjoying the read all over again. And picking up tons of good advice about how to revise my manuscript. While I read last night, I made a list of things to revise, and tried out a few. Just searching out one word in my manuscript and editing the portions that contained it, already made for a much stronger story. I could see where I had been holding back, which was my instinct about the story, but I couldn't quite identify why I felt that way.
So here is my plan for revision until the July 31. (Please don't laugh, even if you know it's completely unrealistic.) The end of the month was my deadline anyway, but I'm even more serious about it now because I've been given a scholarship to a writer's conference, and need to get things in gear!
July 20 – Finish reading Word Painting
July 21-22 Make changes from list created while reading Word Painting
July 23-24 Edit based on reading and pen-and-paper edit of manuscript done July 7-16
July 25-26 I want to try out some editing software to pick up anything I missed
July 27-31 Read aloud as much of the manuscript as possible, submit to my faithful readers for feedback, and hope they can read fast!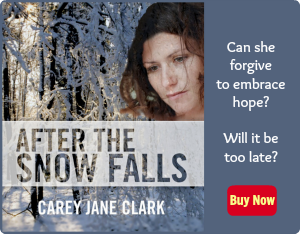 Use Facebook to Comment on this Post