Release Day is here! The print version of After the Snow Falls is now available. If you've never read the first chapter, now is as good a time as any. It's available to read online.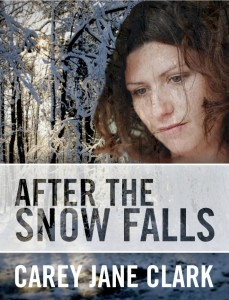 Here's the back cover blurb:
In the middle of a soccer drill, in an awful, awkward moment, Celia Bennett's eight-year-old son Caleb lands on his face and chest in the grass. The diagnosis blindsides her, bringing her face-to-face with every parent's worst nightmare.

Desperate to save her son's life, Celia pursues a cure through alternative medicine, but her quest ends in frustration and disappointment. As she faces despair, hope walks in on the most unlikely set of legs, when her father returns after a 30-year absence. Can she release pain to embrace hope? Will it make a difference, or is it too late?
I am humbled by the great reviews it has already received from readers of the eBook. You can read some of them here.
And NOW, you can WIN your own print copy (and probably have it in your hands before I can–a copy is shipping to China and should arrive sometime before Christmas, I'm told).
Don't want to wait to find out if you won? You can buy a copy from CreateSpace and apply discount M592B7SE for 15% off for Christmas. (If you're buying five or more copies as gifts, contact me, and I'll give you a deeper discount. I have a reseller/bookstore discount code as well.) The giveaway is available in the United States and Canada.
Click on the link below to enter:
the Rafflecopter giveaway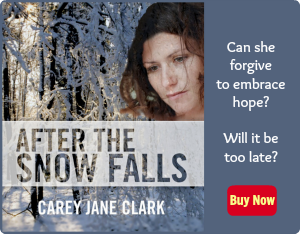 Use Facebook to Comment on this Post