Today, I'm reviewing a unique and innovative online program called 
Reading Kingdom
.  The program can be used by children anywhere along the learning spectrum, from those just beginning to read, to those who have already begun their reading journey and are reading simple words. It is also appropriate for ESL learners and those who need remedial support. The program promises to teach children to read and write to a 3rd grade level. Reading Kingdom claims to be unique in both the skills it teaches and the methods it uses to achieve those skills, and after my daughter, Sprout (age 7 in July), reviewed this program, I believe it truly is.
The Problem
Before you can truly appreciate the uniqueness of this program, it's necessary to do a little background in what's involved when a child is learning to read. If you've never been your child's teacher through this process, you may not be aware of what is really going on. Indeed, even if you have led your child through the journey of reading, there may be mysteries you've encountered along the way that make you scratch your head and wonder just how you can help your child achieve success.
Traditional Approaches to Reading Instruction
First, there are currently just two approaches used for the teaching of reading: phonics and whole language. The teaching of phonics is the breaking down of words into their smaller parts in order to decode the sounds they make–what your teacher meant when she told you to "sound it out." The problem with using this approach for teaching English is the fact that the phonemic system in English is highly irregular. Unlike German or Spanish or other languages where this approach is used, the same set of letters in English do not make the same sounds every time they are encountered. If I child masters the word "through," he or she doesn't yet have all the information he needs to decode a word like "rough," even though the ending phoneme appears the same.
The second approach, the whole language approach, teaches, essentially, that the rules and systems of English reading can be absorbed through exposure to language. That reading can be learned by reading, if you will.
These approaches are often used in combination, but the failure rate of children learning to read is high. There are plenty of children learning using either approach who are not succeeding in reading.
Our Journey through Reading
In our home, we have used a phonics-based approach to reading, with plenty of read-alouds as well. My son, 11, is an avid reader. His sister, 9, enjoys reading, although not as much as her brother. It takes a very good book to keep her engaged for any length of time, and she tends to read books at her grade level or perhaps lower (with the exception of the Narnia chronicles). Sprout, 7, is our newest reader. She became one during the past year of schooling. At the beginning of the year, she was just transitioning out of phonics readers into "real books" (leveled readers) and now she reads everything she sees.
While all of them are what most would call "successful" readers, I believe there are still small gaps in their learning, and the journey to reading has not been without its bumps, twists and turns. When I had the opportunity for this review, I was eager, since I was intrigued that someone had claimed to have found a better way to teach this skill, and since it promised to assist my child in achieving 3rd grade reading skills.
Traditional "Artificial" Reading Materials
The problem facing the designer of reading programs, is that of trying to decide how to present the material to the child. In order to keep the material comprehensible, sacrifices are made. Take a look at the following sentences, extracted from phonics-based learning materials we have in our home from three (yes, I said three) different programs that we employed while teaching our children to read:
"I can fling the old peel." Can Scout free his wing?

Dog has on a rag hat.
See the ram sit.
None are very motivating, since the language used is unnatural and stilted. In order to present material that deals with a set of sounds the student is capable of decoding, the language is necessarily artificial.
But suppose you navigate your way through a reading program. On the other end of it, your child can read. Ta da! Now that same child sits down and attempts to write the words she knows how to read. She wants to tell her own stories. Problem is, she can't. The same words she can recognize on the page, she is unable to spell.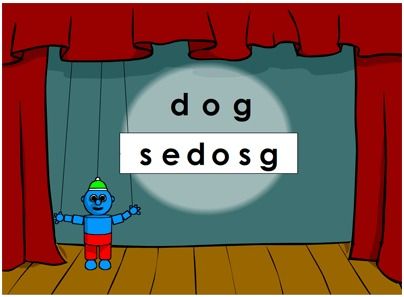 We use a phonics/rules-based approach to spelling. I have been very happy with it, and with how my children are learning to spell using that program. However, one of the big cautions the writer of that curriculum gives is to never let a child spell a word incorrectly, for fear of reinforcing the wrong spelling.
Help!
I have a child who loves to write, but who hasn't mastered all the rules of spelling yet. How can I stop her from writing and prevent her from making those mistakes?
How Reading Kingdom is Different: Our Experience
Doing away with "artificial" language for its sentences, Reading Kingdom introduces real language in real contexts–language that is far more appealing to children, because it echoes what they are accustomed to when reading children's literature, or hearing it read.
When Sprout began using Reading Kingdom, despite the fact that I'd read some of the information about what sets this program apart (which you can read in more detail here), I was surprised by a number of things. First, although Sprout had already completed a keyboarding program online (and she is the only one of my three children who correctly places her fingers on the home row keys to type), the program assessed her as needing to practice this skill.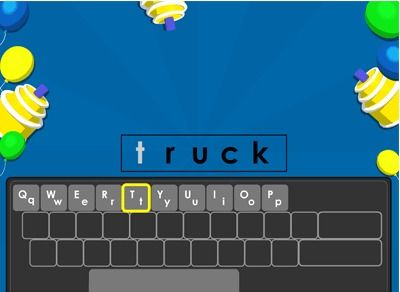 To be honest, I was a little put out at first, thinking of all the hours she'd already spent on learning this skill, and supposing her to be proficient. However, Reading Kingdom goes beyond the program she used previously, teaching her where all the punctuation keys are, and how to use the shift key to type a capital letter. It wouldn't accept mistakes.
After completing the keyboarding portion of the program, Sprout was again assessed. This time for her reading abilities. Again I was shocked. Although she is capable of reading such words as "appreciate," her assessment placed her in Level One, learning words like "bird" and "girl."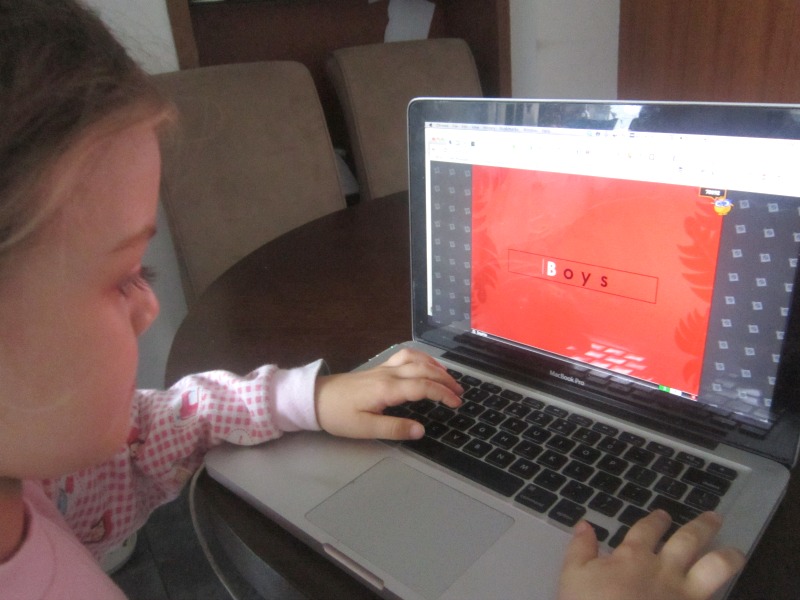 I reserved judgment, noting that Sprout was enjoying the graphics and the "fun" elements of the program, and I kept watching to see how she was doing. I was surprised that the program wanted her to master spelling each word before it introduced a simple story that included the words.
Spelling and writing mastery before reading?
At this point, Sprout also became impatient with the program. She felt she wasn't really "reading" in Reading Kingdom. She expected something like other reading programs she had encountered, I suppose, and since she does enjoy reading, she was looking for the longer passages she's become accustomed to.
But she couldn't spell "girl."
So I decided to have her do a reading assessment. I wanted to see whether the evaluation from an independent reading assessment would give me a clue about why Reading Kingdom had my daughter beginning in Level One.
And here's what I found out: while Sprout's reading comprehension skills are at a high 5th grade level, with her oral vocabulary at mid 5th (thank you, read-alouds), and her word recognition at a respectable high 1st grade, her spelling abilities ranked only at mid 1st grade, and her phonemic awareness is "poor."
I noticed that when asked to spell the word "sit," she spelled it "set," and she often confused the short "a" sound for "u."
Since Reading Kingdom takes a much more comprehensive approach to a child's ability to use language, it places equal importance on writing/spelling and reading. These skills are ultimately essential for the child's overall success in reading, comprehension, and use of the language.
At this writing, although we used the program at least as much as recommended–four 15-30 minute sessions per week–Sprout is still just beginning.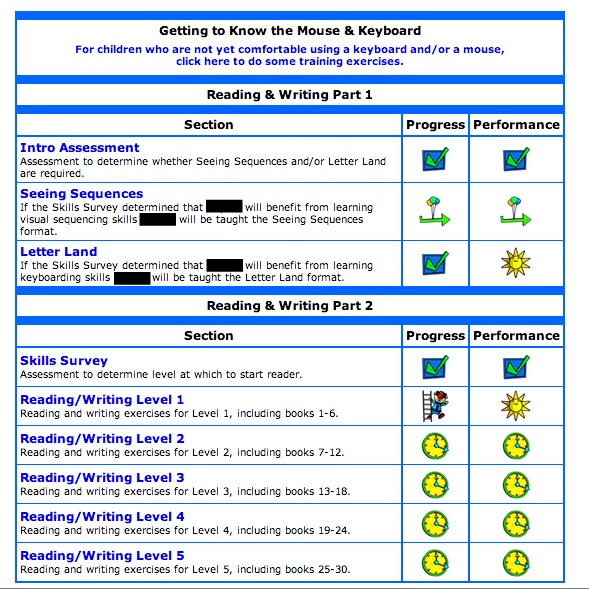 It's a Keeper
She is still a little impatient with the pace of her progress. But armed with this new information about her abilities and weaknesses, I was able to encourage her to think of the program not just as a "reading" program, but as a spelling and writing program too. I plan to allow her to use it in place of her regular spelling time, and while the older children and I are studying writing.
I am beginning to see just how valuable this program is, and wishing I had had it available for my other two children, as I'm sure it would have helped them to be better, more proficient readers, writers and spellers.
We plan to use this program to its completion, and I look forward to having a proficient reader, writer and speller when we're done!
For home users, the Reading Kingdom program is $19.99 per month or $199.99 as a one-time annual payment.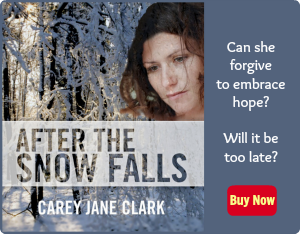 Use Facebook to Comment on this Post