Did you know it was Read an eBook Week? Did you further know that there are wonderful eBooks you can use for Homeschool? And many of them are free or much cheaper than their print versions! Getting started in homeschooling? Here are some great e-resources that will help: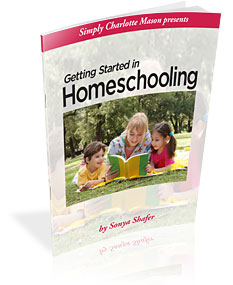 Simply Charlotte Mason–an excellent online home for homeschooling with the Charlotte Mason approach, offers a free eBook entitled, Getting Started in Homeschooling. A great place to start. (For more on Charlotte Mason, who she was, and her educational philosophies, click here.) For a brief introduction to a Classical Education, you can download the free eBook A Classical Education. For more about a Thomas Jefferson Education, there are excellent guides available at the Thomas Jefferson Education website. This link will take you to a complete listing of their eBooks. These are the educational philosophies our family favors. But there are plenty of other homeschooling approaches. For an overview, try a book like Home Learning Year by Year or Homeschooling for Success. 
Or you may wish to read words of wisdom from the Father & Mother of modern homeschooling, Dr. Raymond and Dorothy Moore, The Successful Homeschool Family Handbook
, or classics like Ruth Beechick's A Biblical Home Education. Maybe you're beyond learning about homeschooling. You're actually doing it, and you need more encouragement and help. There's a large library of homeschooling resources available for the Kindle
or the Nook.
But my favorite homeschooling resources, available in ePUB or Kindle format, are the literature selections available from the following sites. Most classic books are free, and there are hundreds of other selections, including early reading primers, available for a small charge:
It's really possible to educate your child(ren) for free or almost free using the resources here. So enjoy Read an eBook Week!
And just in time for Read an eBook Week, After the Snow Falls is a finalist for the Grace Awards. I want to thank readers for voting.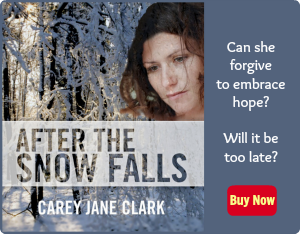 Use Facebook to Comment on this Post