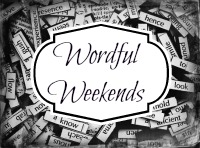 On Monday mornings, when I've cleared time to write, I sit down with a cup of tea and at least three hours of uninterrupted time for my work(s) in progress.
But the truth is, that time is easily interrupted. Pinterest, Facebook, email, all call for my attention. Tending toward the distracted anyway, all I need is a little invitation to become really absorbed in pursuits that are simply a waste of time. I sit down to check email or work on social media or even write a blog post, and 10 minutes, 30 minutes, an hour later, I realize just how much time has passed.
How can a writer who wants to be productive focus on the task at hand?
I already use Evernote to file tidbits of information. I was storing story research in Evernote until I moved it all into Scrivener. But I still needed some productivity helpers. Here's what I came up with:
My goal is to stop wasting moments that could be used more productively, with the end in mind that I'll have more time for the important things–faith, family and fiction.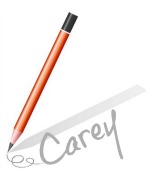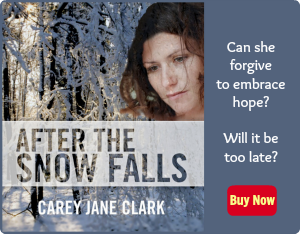 Use Facebook to Comment on this Post