JavaMan is in our new city, looking for an apartment. We already miss him. And we all wish we were there with him, our feet on the ground of the city we love, seeing the familiar sights that have no doubt changed since we were there last.
There are [sct date="3/13/2012 20:30″ align="none" size="1″] until we leave. Sometimes it seems like an eternity, and sometimes it seems like hardly enough time to do all the last-minute things.
Our flights are booked, as of today. Tomorrow, after homeschool, the kids and I will go to apply for our visas.
There is so much to be thankful for.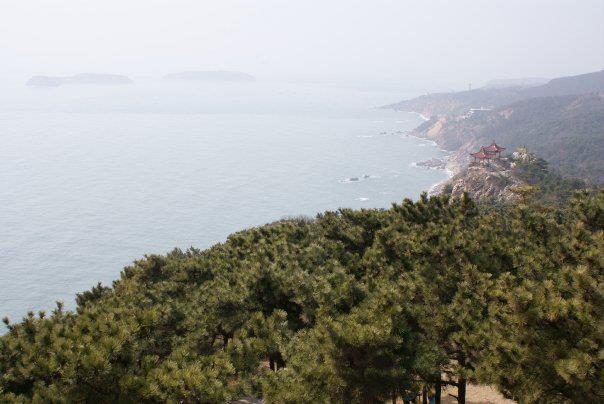 100. Medical and dental appointments are all behind us, and with the exception of a couple of cavities that are now taken care of, everyone was just fine.
101. My shoulder continues to heal, and should be in great shape by the time we leave.
102. I am making progress on my giant list of things to do, and feeling much less pressured.
103. We saw JavaMan off and he has safely arrived back in China.
104. JavaMan has a place to stay while he searches for apartments.
105. He already has a number of good leads to great-looking places.
106. The last time, someone searched for our apartment for us. This time we get to look for ourselves. It's exciting and promising!
107. We were (finally) able to connect with friends in China who helped us with our move the last time.
108. The same friends picked JavaMan up at the airport.
109. The kids and I have had some time to relax and reconnect since JavaMan's departure. We all feel refreshed.
110. We have some fun things to do before we leave to help us keep our minds off Daddy's absence.
111. I was able to get some much-needed perspective on homeschool last week, and feel much better about how we're spending our time until we leave.
112. I'm organized! My plans for upcoming weeks of homeschool are organized and in the CM Organizer. We had our first chance to really see it in action today. I'm really happy with it, and think I'll plan into our time back in China so we can get back into things as soon as jet lag wears off and we're settled in.
113. Because of the aforementioned shift in focus this week, we've slowed down and spent some much-needed time out of doors together–a walk to the library on the weekend, and a nature study time last week.
114. I'm so grateful for my children. They are such a blessing to me.
115. I'm grateful that I have a wonderful husband, whom I can implicitly trust to find us the best place to live.
116. I'm grateful that this season is drawing to a close, and I'm grateful for the shift in focus it will bring.
117. I'm looking forward to speaking Mandarin again on a daily basis.
118. 'm grateful for all the things we've been able to do while we were back in Canada–for visits with family and friends and wonderful experiences.
119. I'm grateful for snow (you won't hear me say this much) My kids have been hoping and praying for a good dose of winter before we leave Canada, and the weather hasn't cooperated. They got a good dose of it in the last week–enough to have fun building a snow fort with Daddy before he left.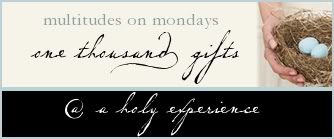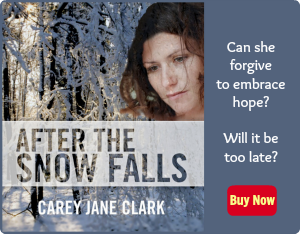 Use Facebook to Comment on this Post