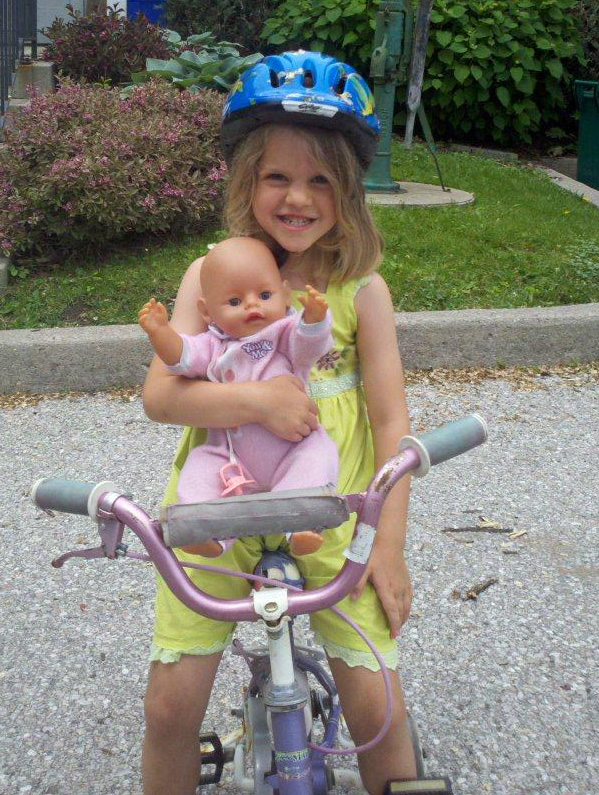 This year, for the first time, we're formally incorporating Physical Education into our curriculum. I've always felt it was important. We've previously used exercise videos as part of our lives, but we've taken a more casual approach to it, with the videos available for our children to use, but not necessarily a programmed part of the day. In the summer, as a family, we love to cycle, and we often enroll our kids in swimming lessons, but I admit we've not had a consistent, regular program of exercise.
This year, I decided it was time to just do it. We looked at Family Time Fitness because it's designed for homeschool and by qualified individuals, and it's available for a full year streaming via Internet. I think I'll likely use this program in the future, but this year, at least at the beginning, we have no real internet access. I can't see doing the program at the library! A similar program, although with less videos available, and no supplementary materials,  is available for free at Get Sweaty.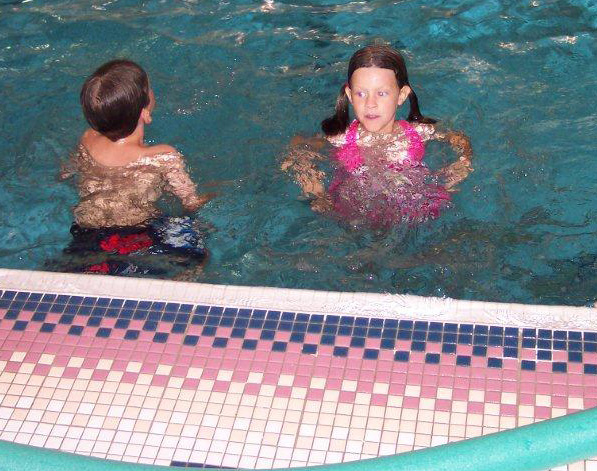 We've settled on a number of DVDs that we'll interchange for variety:
Karate for Kids (because these kinds of classes are common in China, and Pumpkin showed an interest this year)
6 Fit Kids' Workouts (although if the age range is accurate on this one, we may have to throw in something once or twice a week that appeals directly to Sprout). We already have Get Fit Kids: Hustle Bustle Move your Muscles, which fits the bill, and which I like because it actually teaches children the muscle groups (biceps, quadriceps) they are using.
I'm looking forward to keeping fit with my kids!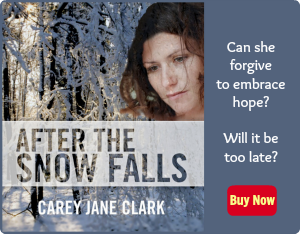 Use Facebook to Comment on this Post