There's something about writing that helps clarify things. Recently, I was asked to write a guest post explaining Thomas Jefferson Education methods.
Writing that post really solidified my desire to continue pursuing that kind of educational lifestyle for our family. But wanting to and actually making it happen are two different things. Next year being our second rotation of the classical time period, and our second chance to study the Ancients period, I hadn't completely decided how we would go deeper with our studies.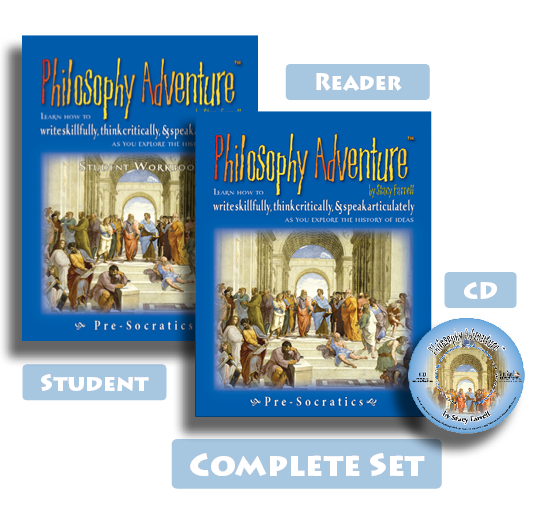 So when I was offered the chance to participate in the launch for 
Philosophy AdventureTM – Pre-Socratics
 from the
Homeschool Adventure Co.
, I had the feeling this was a chance I couldn't let slip. And once I was able to really get a good look at this wonderful product, I knew I had found something special.
Our family will have a chance to fully review this product over the summer, so in August, I'll have a complete review, but today, I'm not only giving you a sneak peek at this exciting resource, I'm offering a chance for you to win your own digital copy!
Stacy Farrell, author of this program, is a homeschool mother herself, and she has designed it to make the weighty subject of philosophy accessible and fun for students grades 6 through 12.
The goal of the program is to teach students the history of ideas and how to:
write skillfully

think critically, and
speak articulately
Throughout their studies, students are exposed to information about the lives and ideas of the following historical figures:
Thales

Pythagoras
Xenophanes
Heraclitus
Parmenides
Empedocles
Protagoras
Democritis
Students are encouraged not only to understand and analyse the ideas, but to intelligently compare them to a biblical worldview.
The curriculum is completely adaptable. Farell gives suggestions for how it may be used as the framework for studies, dedicating 4 or 5 days per week, or how it may be used to supplement a core curriculum, completing the program at a much slower pace. Supplementary materials include timeline resources, journal and notebooking pages, maps, memory cards and more.
The Philosophy Adventure curriculum is available as a physical product at $89.95 or as a digital download for $39.95. The program launches today, and physical copies will begin shipping next week.
To get a better look inside, watch this video:
And enter below for your chance to win!
a Rafflecopter giveaway
Mark your calendar for the Philosophy Adventure Twitter party on Tuesday June 4 at 9 p.m. EST. There will be physical prizes of all of Stacy Farrell's amazing products!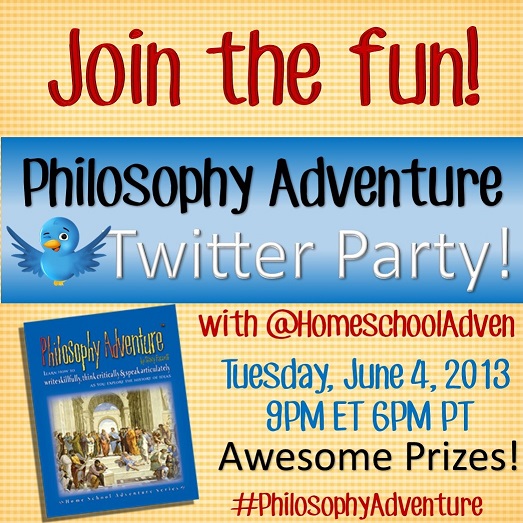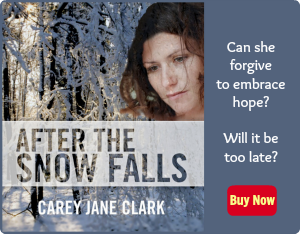 Use Facebook to Comment on this Post