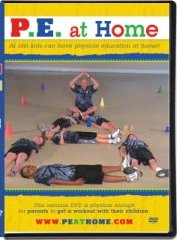 My video arrived and it has become one of my new favorite things. I've been working on revision early mornings and late evenings and hadn't had a chance to preview the video myself. So one day this week while I was preparing breakfast, I handed it to my son and said, "See what you think of this."
I wasn't prepared for the reaction. They LOVED it. They kept running back into the kitchen to tell me about the exercises, and when I went into the living room to investigate, they were lying on the floor doing the stretches. "We're doing it," they said. "This is so cool. Do we get to keep it?"
Yes we do. The video was amazingly affordable, their customer service was wonderful, and they shipped it to me, here in the Great White North, for no more than the domestic (American) shipping price. I am impressed.
I was pleasantly surprised at the quality of this video. The exercises are simple and well-demonstrated, but challenging. The coach on the video, Mr. Bunn, is encouraging and supportive and makes you feel like you're right there with him. My son was particularly excited because a number of the exercises were similar to those he had to do in the community karate classes he took last fall in Toronto. Another nice feature is that Mr. Bunn takes the time to explain how the exercises are foundational to various sports–jump rope, basketball, etc.
And it's sensible. There are "water breaks" and "breathers" and enough repetition kids can figure out the exercises, but not so much that it gets boring. There is lots and lots of variety. I was planning on purchasing another video to add variety to our at-home physical education program, but I'm satisfied with alternating with this one every other day or so–and so are my kids.
Great product, Mr. Bunn!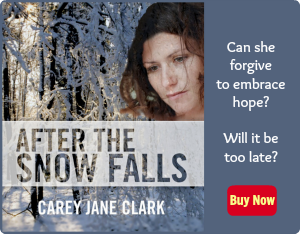 Use Facebook to Comment on this Post