Seems like I've had a hard time deciding lately how we should eat. For a while I tried a Paleo cookbook, and I still use a few recipes from it, but lately, we've been turning more to eating vegan at least part of the time (although not strictly so, since we'll eat honey, butter, and kefir and sometimes eggs). In the end, I may have to simply write my own vegetarian-gluten-free-mostly-dairy-free cookbook!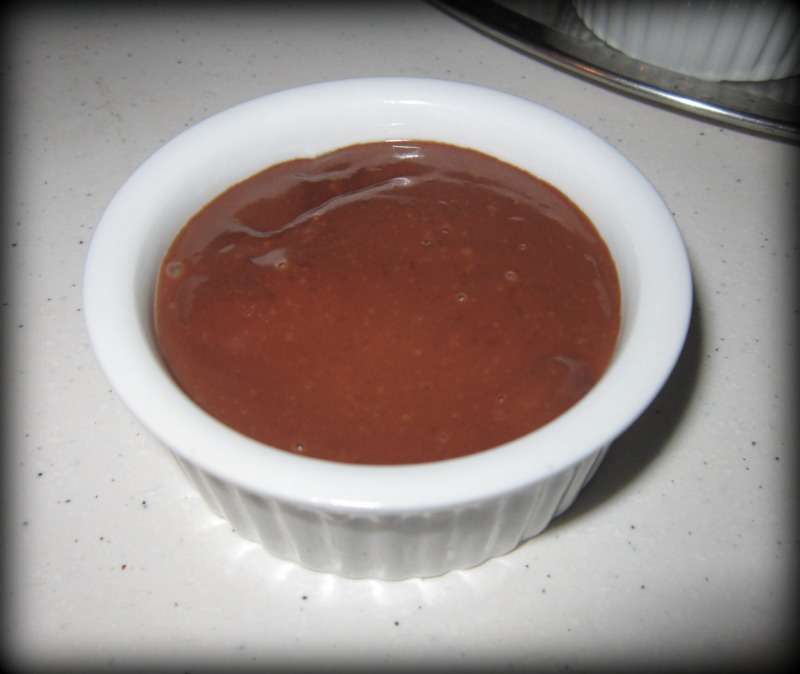 In the meantime, we've really enjoyed this Paleo Chocolate Pudding recipe, which can be made completely sweetener-free by swapping out the honey for a mashed banana. I've done this once, and it was good, but I must admit, I like the honey version better. I've also changed this version from the original because every time I followed the recipe as it was printed in my cookbook, I ended up with lumpy pudding. (The big trick was to remove the coconut milk mixture from the heat before adding the arrowroot and cocoa.)
If you're a chocolate lover, you're going to love this!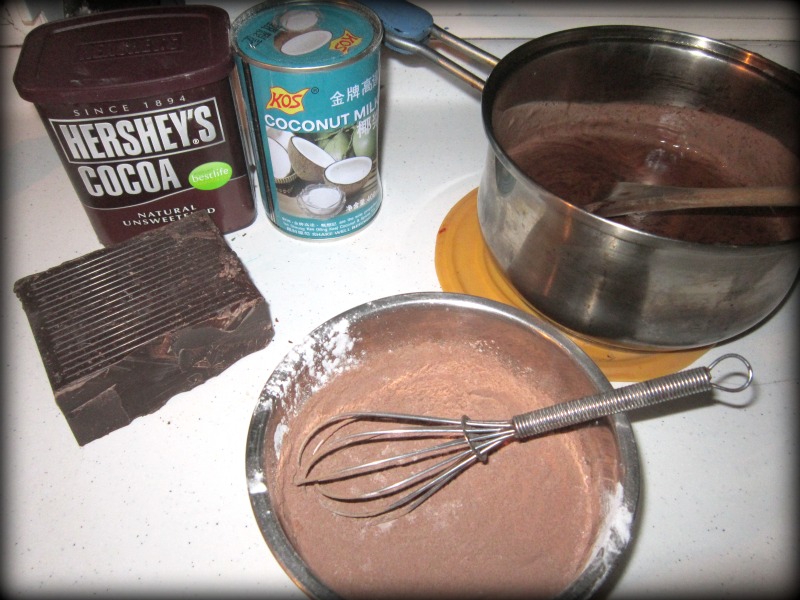 Ingredients:
3 tablespoons high-fat cocoa powder

1/4 cup arrowroot powder
1 tsp. vanilla extract
1 can coconut milk
4 ounces good-quality dark chocolate
2 tablespoons honey
2 large egg yolks
Directions
In a small bowl, combine the cocoa powder, arrowroot powder and vanilla. Combine with a whisk to remove any lumps.

In a medium saucepan over medium heat, bring coconut milk to a low simmer.
Add in the dark chocolate to melt it, stirring often.
Remove the saucepan from the heat and mix in the arrowroot and cocoa mixture as well as the vanilla, whisking continuously.
In a small bowl, whisk the egg yolks to break them apart, stir in a little bit of the warm coconut milk mixture, then pour all the contents back into the saucepan, and return to low heat.
Add the honey.
Whisk all until smooth and the mixture coats the back of a spatula. (Cooking the egg yolks in the pudding to a temperature of at least 160°F will destroy any bacteria that may be present.)
Pour into small ramekins. Place plastic wrap directly on the surface to prevent any skin forming, and put in refrigerator to chill.
Serve cold.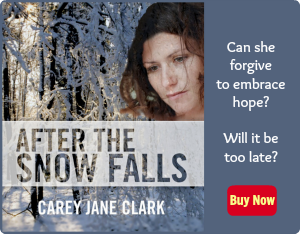 Use Facebook to Comment on this Post